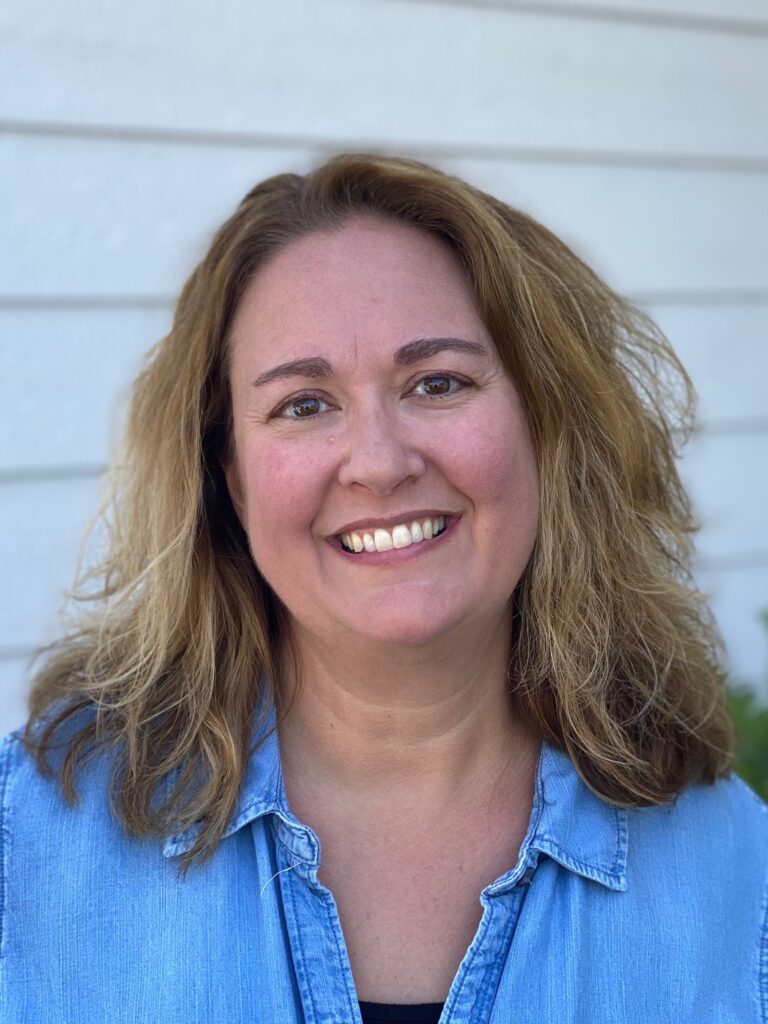 Anisa Hansen, clinical pharmacist and professor in Drake University's College of Pharmacy and Health Sciences (CPHS), completed the Lumen Circles Belonging and Inclusive Teaching Fellowship in the fall of 2022. Lumen Circles are faculty professional development experiences that use virtual learning communities to connect faculty members with peers and help them hone their expertise as student-centered instructors. Completion of the nine-week, virtual Fellowship earned Hansen a Lumen Circles Certificate in Effective Teaching Practice.  
The Belonging and Inclusive Teaching Fellowship is another notch in Hansen's professional development and efforts focused on diversity, equity, and inclusion (DEI). She was part of the workgroup that proposed the addition of a standing DEI Committee in the College and now serves as the director of the Committee. Hansen also serves on the University's Justice, Equity, Diversity, and Inclusion team, instructs an annual LGBTQ+ Health course, and speaks about DEI in higher education at conferences and other events, including at the American Association of Colleges of Pharmacy Equity, Diversity, and Inclusion Institute. 
The Belonging and Inclusive Teaching Fundamentals Fellowship completed by Hansen invites faculty to explore evidence-based teaching practices that support student engagement and success by shaping the learning environment to recognize and build on all students' diverse experiences and strengths. Faculty fellows in this Circle practice inclusive teaching strategies and reflect on their impact. Through learning by doing and experience-sharing, faculty develop their teaching capabilities with techniques that engage students and help them to feel seen, respected, and included as capable partners in the learning process.
The expected outcomes of the Belonging and Inclusive Teaching Fundamentals Fellowship include:
Identifying goal(s) for creating an inclusive learning environment that fosters a sense of belonging
Evaluating the ways a Fellow's intersecting identities and positionality influence their teaching philosophy, course materials, design and how they impact the learning environment
Identifying ways to build belonging in informal learning spaces
Synthesizing lessons learned from time in the Belonging & Inclusive Teaching Fundamentals Circle
"My fellowship experience has reinvigorated my passion for teaching," said Hansen. "This program allows participants to focus on reflective practice and positive learner outcomes while teaching with a lens of belonging."