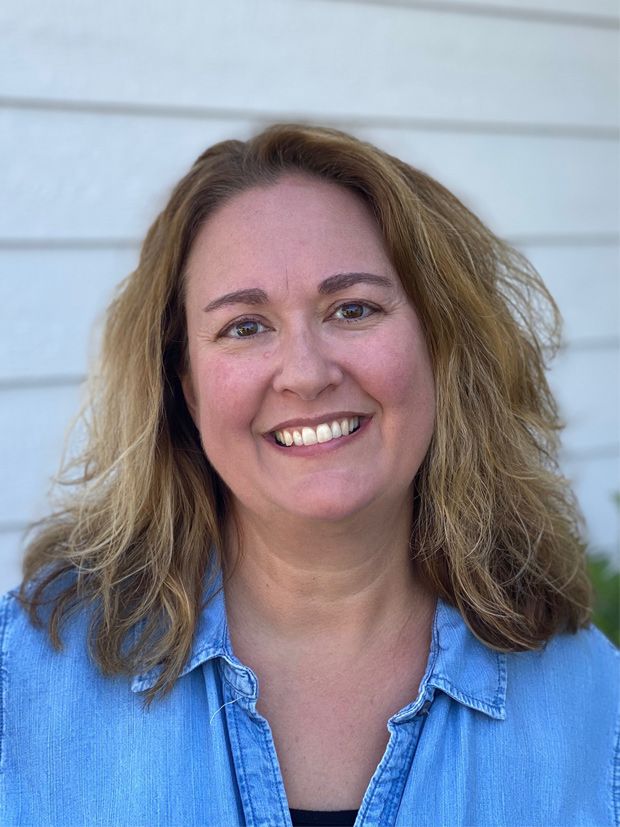 Aligning with the College's vision to be a diverse community of learners leading the way to a healthy world, a Diversity, Equity, and Inclusion (DEI) Committee was recently added to the College's standing committee structure. This addition to the College's committees was proposed by a workgroup created in the Fall of 2020 and passed unanimously by the College faculty.
Diversity, equity, and inclusion have been intertwined in the College of Pharmacy and Health Sciences (CPHS) environment, and now will be led by the strategic leadership of the Committee to advance the College's DEI vision and initiatives. With representation from all the College's academic programs, membership includes four students, one staff member, faculty representatives, and one alumni representative. The Committee's charge is to make recommendations regarding ways to promote and achieve the College's DEI goals by educating and informing the college community about best practices and innovative methods to cultivate a safe, diverse, equitable, and inclusive environment. The Committee also assists other CPHS committees in meeting their DEI charges.
Along with the formation of the standing DEI Committee, Anisa Hansen, PH'02, clinical pharmacist and professor of pharmacy practice in the College, was named the Director of the College's DEI efforts. In addition to teaching in the College and working in behavioral health at Iowa Lutheran Hospital in Des Moines, Iowa, Hansen prioritizes DEI work as exemplified by her serving as a member of Drake University's Justice, Equity, Diversity, and Inclusion team, teaching an LGBTQ+ Health course, and speaking about DEI in higher education at conferences and other events, including the American Association of Colleges of Pharmacy Equity, Diversity, and Inclusion Institute.
"Diversity, equity, and inclusion have always been important for our College so we look forward to the DEI Committee's initiatives along with Anisa Hansen's leadership and expertise," said Renae Chesnut, dean and professor. "Our goal is to create an even better environment for our students and to prepare them for their future careers."