This Q&A is part of the story series Voices of Drake that highlights the diversity, ambition, and passion of the incredible people who make up our campus community. In honor of Hispanic Heritage Month, we will be sharing a collection of interviews to spotlight some of the amazing people in our community who identify as Hispanic, Latino, Latina, or Latinx. This week's story introduces senior student Areli Herrera who is studying psychology.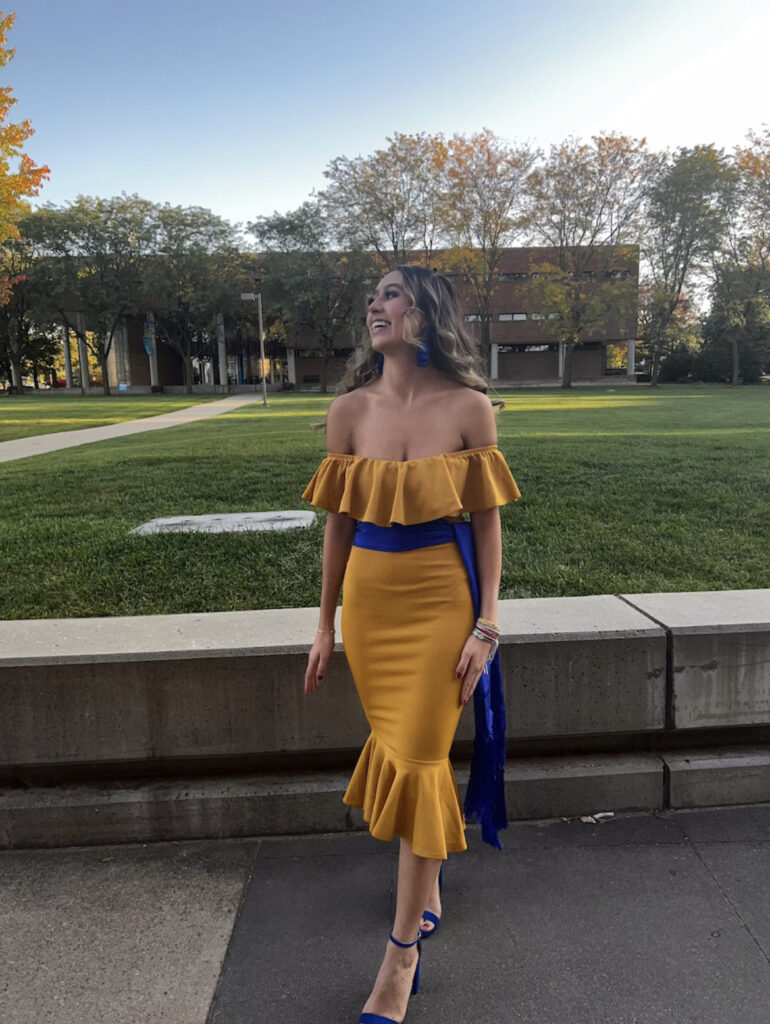 Tell us about yourself.
I am a senior majoring in psychology with a concentration in behavioral analysis of disabilities. I am from south Sioux City, Nebraska.
What does Hispanic Heritage Month mean to you?
It celebrates the rich and diverse contributions of Hispanic and Latino Americans to the culture, history, and achievements of the United States. This month helps raise awareness about the diverse cultures, languages, and traditions within the Hispanic and Latino communities. It fosters a sense of pride and belonging among those with Hispanic heritage, while also promoting cultural understanding and appreciation among people of all backgrounds.
Why did you choose to attend Drake?
I chose Drake for the small class sizes and because I got into the crew program.
What is your favorite thing about Drake?
My favorite thing about Drake is the campus. It's really pretty.
In what ways have you grown since coming to Drake?
I've grown a lot academically. Drake has challenged me in various aspects. I have gained many new insights while being at Drake.
What do you hope to do after you graduate?
I hope to attend physician assistant (PA) school.
Who has been some of your important mentors during your time at Drake?
Professor Wahl who no longer attends Drake was a great mentor for me. Enes was an amazing mentor for me in my first years of college.
Are you involved in any student organizations, groups, or community service work? Tell us about those experiences.
I have been a resident assistant, involved in La Fuerza Latina, a member of Alpha Kappa Psi, involved in Unity Roundtable, and a Crew Scholar.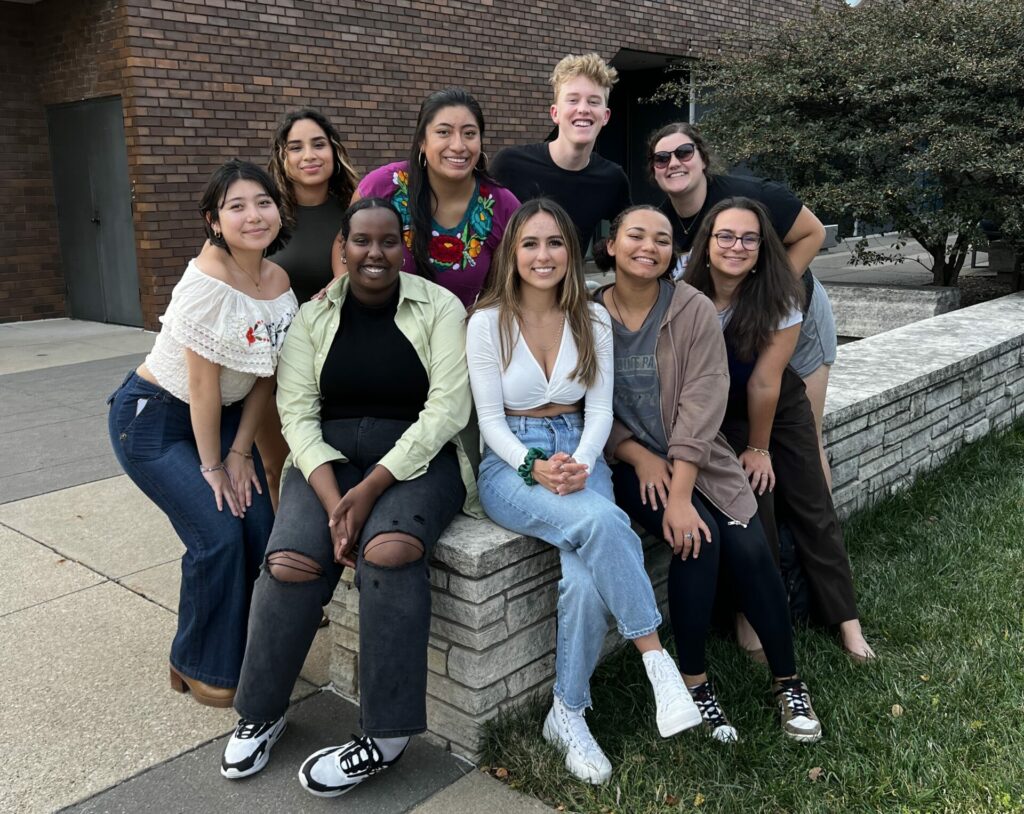 What do you hope is accomplished during the month of celebration and recognition?
I hope to spread the word and love regarding my culture. Embrace it and have others learn about it.
Who has been the biggest influence in your life, and what lessons did that person teach you?
My mom. You don't let people define you and tell you what you can and can't do, only you decide that because you know yourself better than anyone else.
How do you like to spend your free time? Tell us about your hobbies and interests.
I like to take walks around Gray's Lake or different parks. I also enjoy trying new food and cooking.