Welcome back! We hope you had a wonderful break.
Friday: SJMC Winter Hot Cocoa Bar and Ping Pong Games
Join us in Meredith East on Friday, December 2, 2 – 3:00 p.m. for SJMC family fun, hot cocoa and to cheer on your classmates and professors.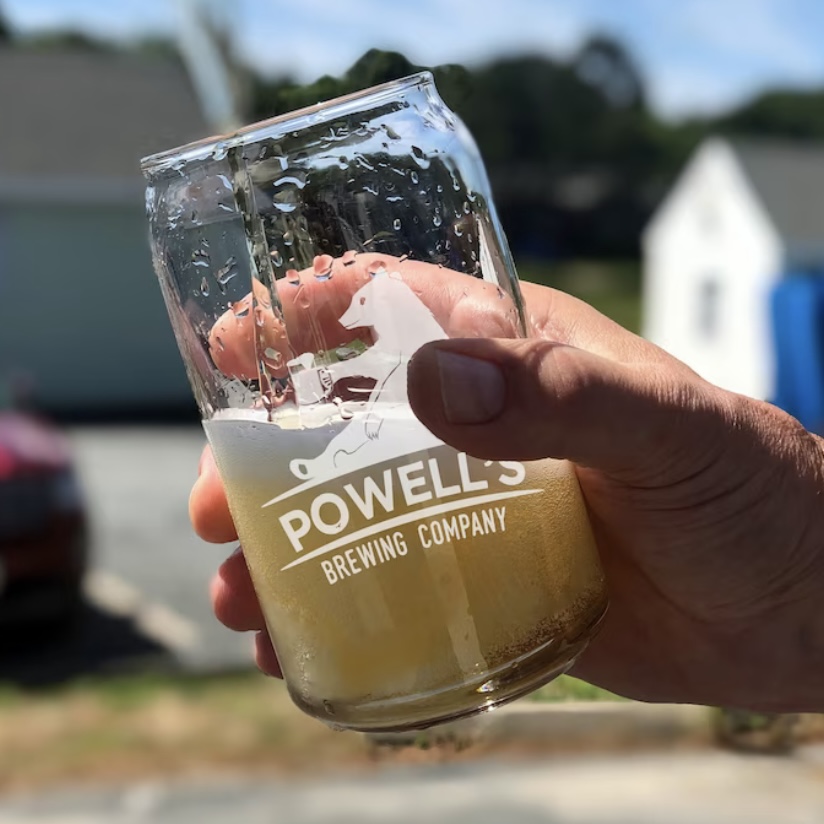 Innovation Studio event Tuesday
Join associate professor Chris Snider in the Innovation Studio from 2-4 on Tuesday to make custom etched glasses. You can bring a design, or Snider will help you make one. These will make perfect holiday gifts for friends and family.
The Innovation Studio is located in the Student Life Center in the Olmsted. Glasses are limited, so email chris.snider@drake.edu in advance to reserve yours (you can reserve up to 2, but if there are extras at the event, you can make more). There is no charge for this event.
SJMC scholarship applications available
Numerous scholarships and awards are available to continuing SJMC students. Applications for the 2023-2024 academic are now open and available here. Applications are due by 11:59 p.m. February 1, 2023.
National Academy of Television Arts & Sciences Scholarships
The Upper Midwest Emmy® Foundation offers $1,500 student scholarship grants to be used for tuition & books. Scholarships are open to high school seniors and college/university sophomores and juniors or graduate students living or attending school in MN, ND, SD, IA & western WI. Application Deadline:January 27th, 2023.
BEA Festival 2023 accepting entries until Dec. 15
Students, if you have something you wish to enter, please see Professor Henry or Inman. See www.beafestival.org for categories and details.
Global Citizenship speaker series features Jane Olson
Jane Olson, longtime supporter of Drake University and international volunteer and humanitarian, will be giving a talk from her new book, "World Citizen: Journeys of a Humanitarian," on Friday, December 2, at 7 p.m. in the Harkin Center.  This event is part of the Principal Center for Global Citizenship's Fall Speaker Series. The event is free and open to the public, but registration is required.
SJMC trivia
The late November question is: What faculty/staff member has the most degrees from Drake? Click here to respond and enter a drawing for an SJMC prize.
Have a news item for the Memo?
The SJMC Monday Memo (and other days of the week as needed) is a newsletter to keep members of the wider SJMC community updated on School news, achievements, events and opportunities. If you have an item for the Memo, please send it to SJMC webmaster and multimedia professor Chris Snider (christopher.snider@drake.edu). SJMC alums and other professionals can also subscribe to the Monday Memo via email here: http://eepurl.com/bPNbxn