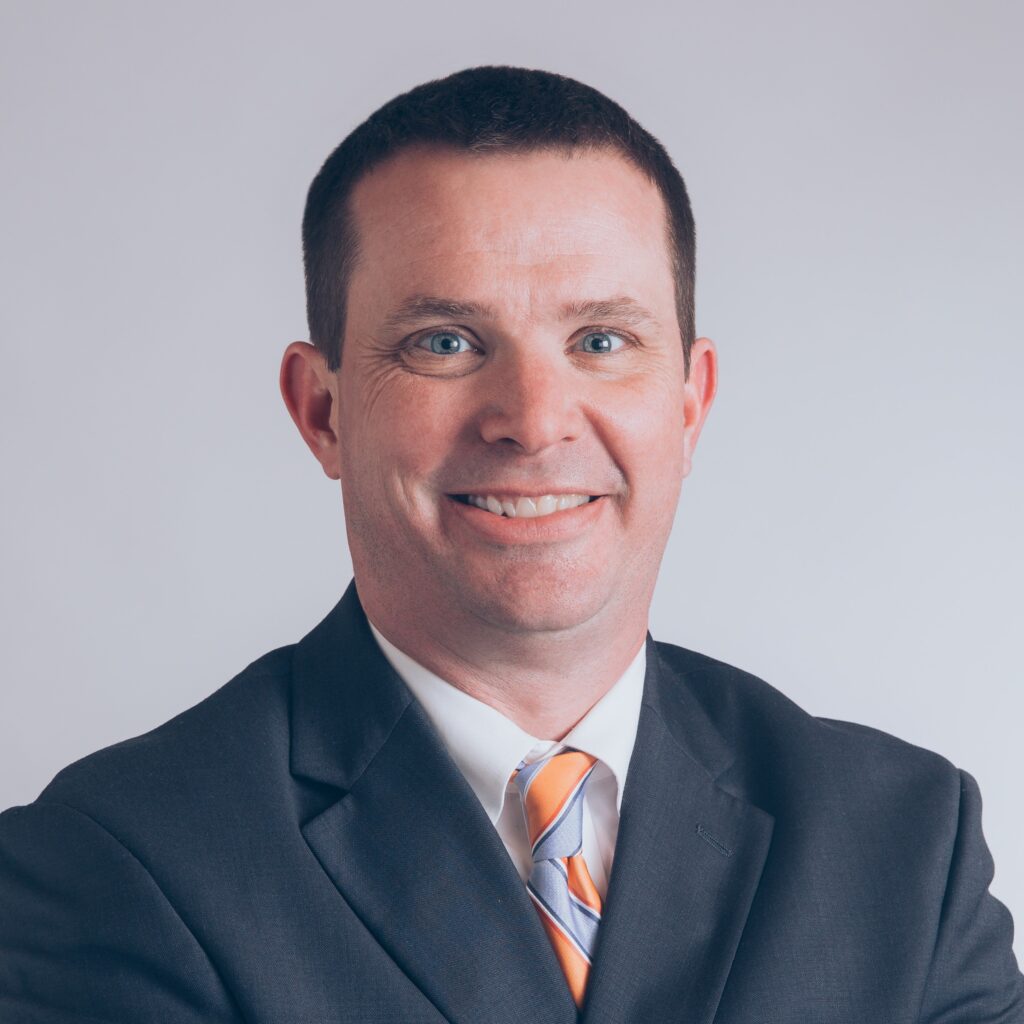 Drake University Law School is pleased to announce that Andrew Jurs, the Associate Dean for Academic Affairs, the Clemens J. Smith Faculty Research Scholar, and a Professor of Law, has been elected as a member of the prestigious American Law Institute (ALI).
The Institute's members consist of judges, professors, and lawyers, who are elected based on their "outstanding achievement in the legal profession." The Institute's mission is "to promote the clarification and simplification of the law and its better adaptation to social needs, to secure the better administration of justice, and to encourage and carry on scholarly and scientific legal work." Many attorneys will be familiar with some of their work, such as the influential Restatements of the Law and uniform codes (such as the Uniform Commercial Code).
The ALI selected Professor Jurs based on his expertise in Expert Evidence, Criminal Law, Criminal Procedure, and Evidence. His research focuses on the management and evaluation of expert evidence in the judicial system, mainly using empirical methods. His textbook on the use of expert witnesses in court, Expert Evidence, has been recently published by Carolina Academic Press. In addition, he has numerous law review articles on expert witness management, most recently A Tale of Two Dauberts: Discriminatory Effects of Scientific Reliability Screening, 79 Ohio State Law Journal 1107 (2018) (coauthored), and Expert Prevalence, Persuasion and Price: What Trial Participants Really Think About Experts, 91 Indiana Law Journal 353 (2016).
"I am honored and grateful to be invited to join the American Law Institute," said Andrew. "I look forward to working with the distinguished membership of the Institute on their mission of seeking to improve the quality of justice in the United States. I am also thankful for the guidance and assistance of so many mentors, colleagues, and students in my years in the Academy, and know I could not have achieved this honor without them."
In addition to his ALI membership, Professor Jurs also serves as a member of the Legal Task Group of the National Institute of Standards and Technology, Organization of Scientific Area Committees, and has previously served as a member of the executive committee of the AALS Section on Evidence with a term as chair in 2017-2018. Jurs joined the Drake Law faculty in 2011 and has served as Associate Dean for Academic Affairs since 2018.
---
About Drake Law School
For over 150 years, Drake Law School has helped launch successful careers, providing a legal education that emphasizes experiential learning backed by a solid foundation in legal theory. As the only law school in the capital city of Des Moines, students gain unparalleled access to internships, externships, and clerkships. Drake Law graduates leverage the experience gained from hands-on learning and are ready to put the law in action from day one, joining an alumni network of 6,000+ who use their law degree in all 50 states and across the globe—in every facet of the legal profession. Learn more about a legal education at Drake.
For more information about The American Law Institute, visit www.ali.org.