Drake University is pleased to welcome Leslie Maynes as the new executive director of University Communications and Marketing. Leslie will begin her position Jan. 19 and report to John Smith, vice president of University Advancement.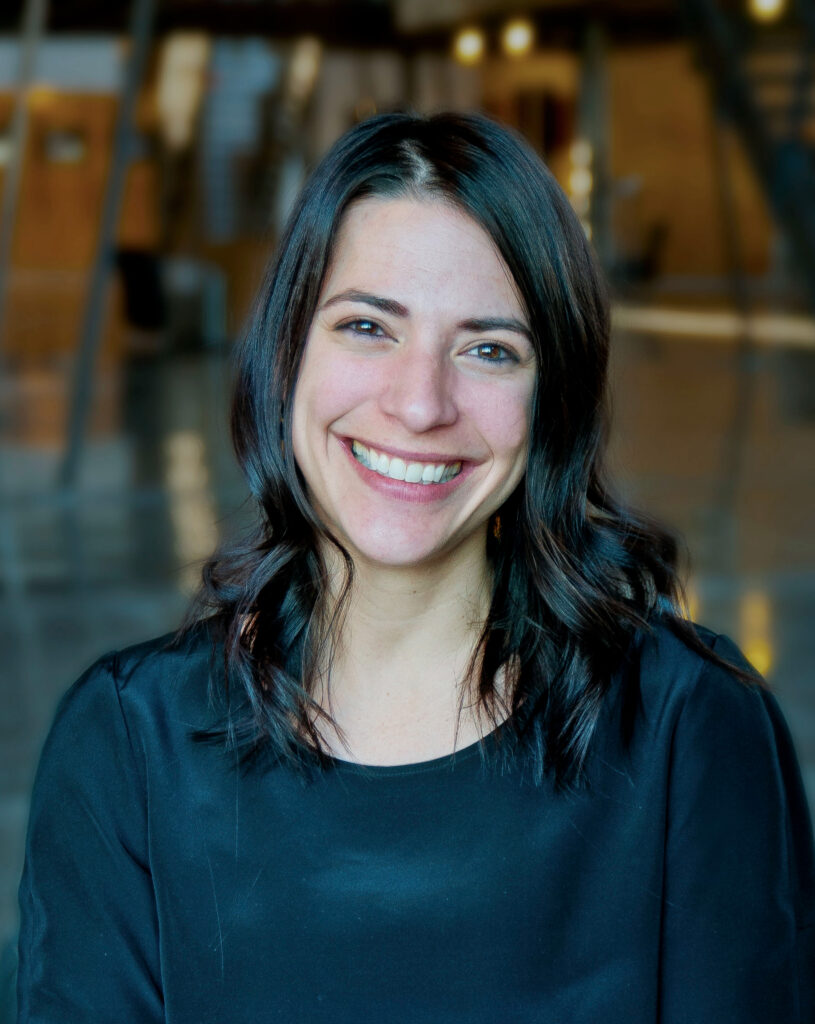 "Leslie's professional, industry, and agency experience will be an incredible asset to the University," said Smith. "Her strong knowledge of brand development, creative vision, and passion for team member development will no doubt drive Drake forward."
Leslie has more than 15 years of experience in public relations and marketing. Most recently, she has been managing director at Two Rivers Marketing where she leads a team of 25 communications professionals to support and provide strategic marketing direction to a global client base.
"I'm honored to join a university team that is helping students rise to their highest talents and use their skills to create a stronger future and community," said Maynes. "Preparing students for meaningful personal lives, professional accomplishments, and to be responsible global citizens is powerful, and I am thrilled to begin building on the great work already being done with that aim in mind."
Maynes holds degrees from the University of Iowa in English and Journalism. Recent professional honors earned by her marketing team include an American Marketing Association of Iowa's People's Choice Award and a National Content Marketing World Finalist designation.