Drake University's College of Business and Public Administration will host a workshop May 1 on catastrophe risk at the University's Olmsted Center, 2875 University Avenue.
In recent decades, the world has seen unprecedented surges of both natural and man-made catastrophes, which have created great challenges for insurance professionals and practitioners. This workshop will serve as a platform for academic researchers and industry practitioners to exchange research ideas and disseminate recent advances in catastrophe insurance and related fields.
The workshop will feature the following invited speakers:
Michael E. Angelina (St. Joseph's University)
Vytaras Brazauskas (University of Wisconsin-Milwaukee)
Runhuan Feng (University of Illinois at Urbana-Champaign)
Edward W. (Jed) Frees (University of Wisconsin-Madison)
Steve Kolk (Kolkulations LLC)
Scott Stransky (AIR Worldwide)
Qihe Tang (University of Iowa and University of New South Wales)
Gabriele Villarini (University of Iowa)
Maochao Xu (Illinois State University)
The workshop welcomes industry practitioners, academics, and students. Registration for the workshop is now open. The event is free for students, including doctoral candidates; $35 for educators and researchers; and $50 for industry practitioners.
To provide an open and diverse platform, academic researchers and practitioners are also encouraged to submit an abstract related to any catastrophe risk topic to be presented at the workshop. Abstracts may be submitted to catrisk.drake@gmail.com by April 1 in PDF or docx format. Participants will be notified of a decision by April 5.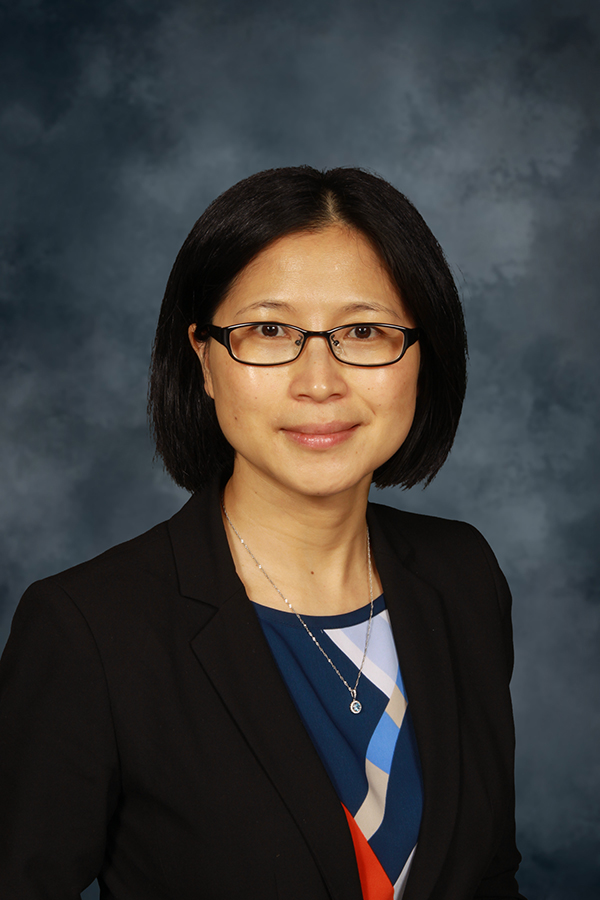 Please visit the workshop website at https://catastropheinsuranceworkshop.wp.drake.edu/ for further information. Questions may be directed to Yiqing Chen, associate professor of actuarial science and chair of the organizing committee, at yiqing.chen@drake.edu.
Please note the following deadlines:
Abstract submission: April 1, 2020
Notification of decision: April 5, 2020
Registration: April 15, 2020