Attorneys, including litigators, typically wait years until their first appellate argument. Ben Kenkel, who graduated from Drake Law School in December, has done not one—but two—appellate arguments already. The recent graduate spent his last semester as an intern with the Attorney General's Office of Criminal Appeals managing appellate cases and developing skills in case research, strategy, and oral advocacy.
Kenkel came to Drake Law School as a non-traditional student. He worked for eight years after graduating from college, but eventually found himself needing a change of pace.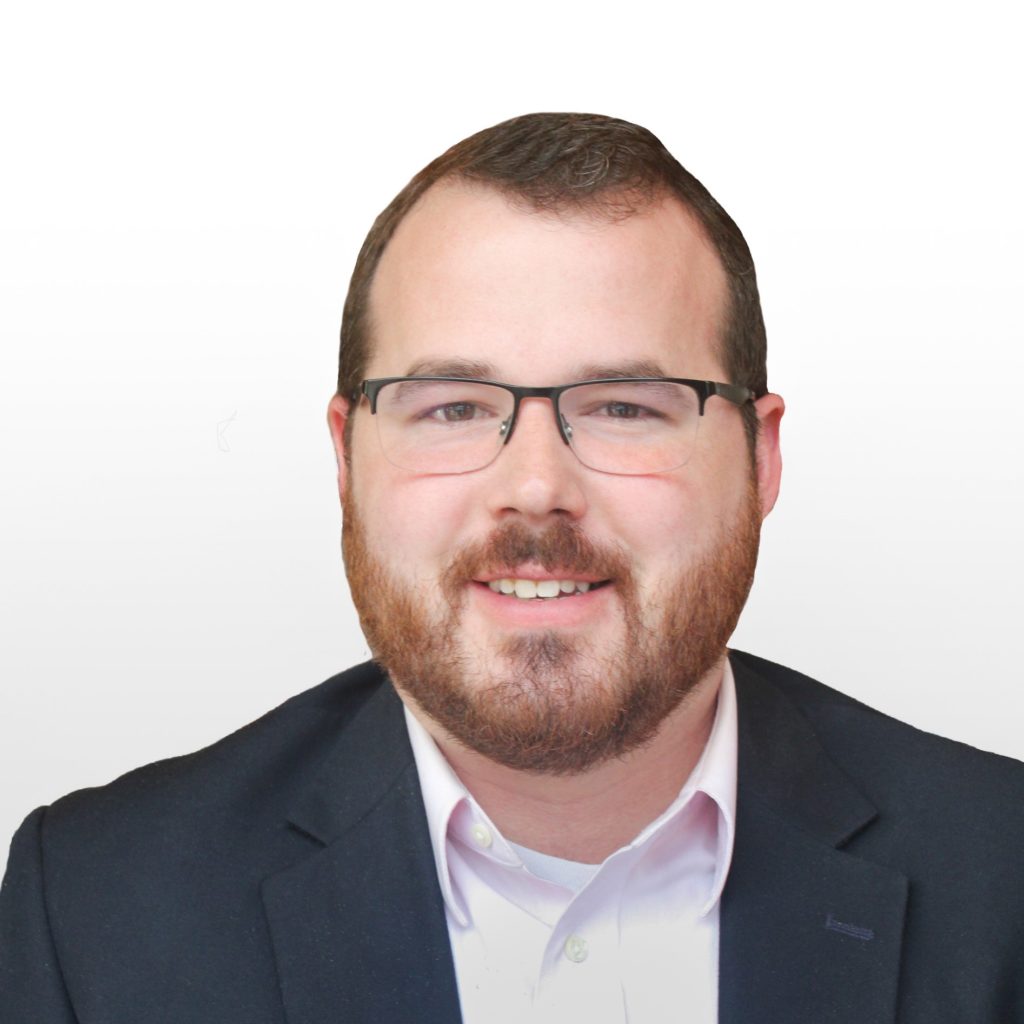 "I worked in risk management at a company, and found I really got excited about underwriting. But, it was slow growth in terms of professional development. I decided to go to law school thinking I wanted to focus on that same area of risk management and advance on that path. After a couple of months, however, I discovered I actually wanted to do litigation."
Kenkel became interested in pursuing an internship with the Office of Criminal Appeals, one of many internship opportunities for Drake Law students. As a student seeking to work in litigation, Kenkel said he jumped at the chance to do an internship that would give him hands-on experience with appeals, which he explained is one example of why he choose Drake for law school. "I wanted to learn how to be an attorney, not just learn the law."
Kenkel delivered two oral arguments on behalf of the state in front of the Iowa Court of Appeals last fall. The attorneys that Kenkel worked with at the Office of Criminal Appeals helped coach and prepare him.
"They even organized a moot court, posing as a panel of appellate judges so that I could practice my delivery. There is no one else who does appeals as much as they do. Being able to get their feedback was so valuable to my learning."
"After that second argument, I felt much more confident, and noticed improvement in the areas I had been working on," he continued.
Kenkel added that his student involvement was also a large part of his growth as a future attorney. "At Drake, you don't have to be involved in everything, but since it's a smaller community, you definitely can if you want to. You can jump into all parts of the law school and explore your interests, which is really cool."
Kenkel served as the media editor for the Drake Law Review, competed in Ohio at the national AAJ Student Trial Advocacy Competition, and was a member of Delta Theta Phi Law Fraternity. He also took part in other clubs, like the intramural soccer team.
After Kenkel takes the Iowa Bar Exam, he will join the firm Bradshaw, Fowler, Proctor & Fairgrave, P.C. to practice litigation in their downtown Des Moines office. The firm also has a location in Marshalltown, and has 48 attorneys and 40 support staff combined.
Learn more about internship opportunities at Drake Law School.