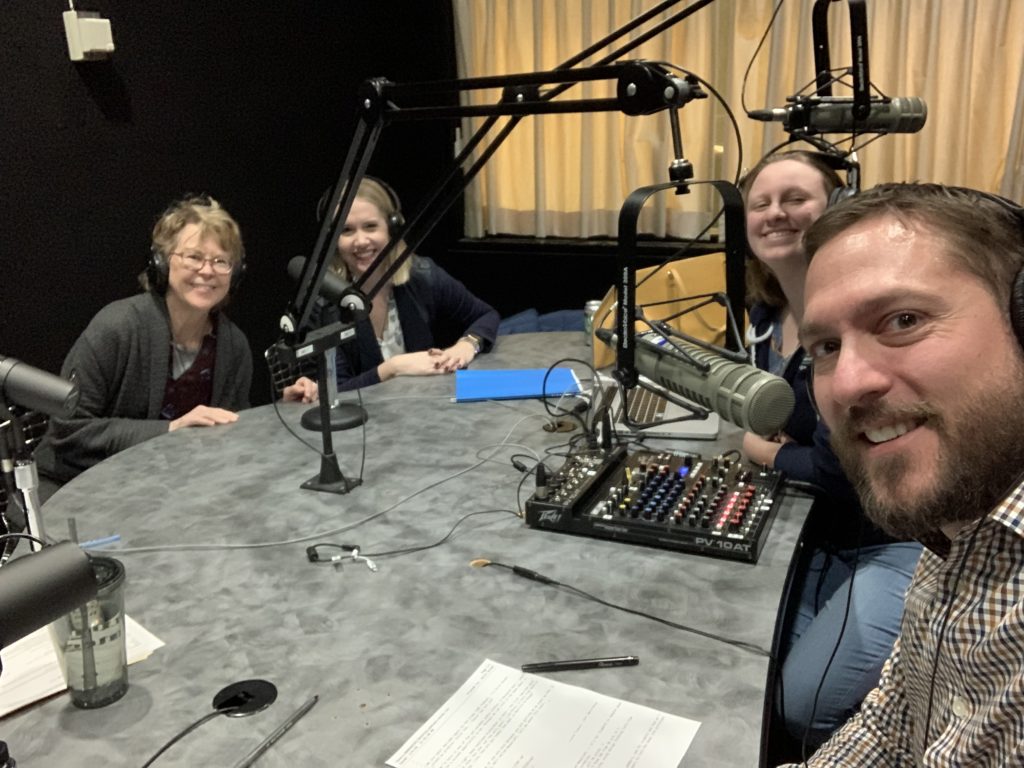 Dean Kathleen Richardson and Bonfire Strategy owner Lisa Rossi joined us on the Drake SJMC Podcast to discuss an upcoming event for Drake students.
The event is a design thinking workshop called Newscraft: Reimagining the future of local news. The Drake SJMC and Bonfire Strategy are hosting the immersive, hands-on workshop on Feb. 22 from 10 a.m. to 1 p.m. Learn more and sign up for the workshop here.
Listen to the podcast on Anchor (or see below for more listening options).
The Drake School of Journalism and Mass Communication podcast is hosted by Associate Professor Chris Snider and produced by digital media production student Taylor Vos.
Previous episodes:
Subscribe to the SJMC Podcast: