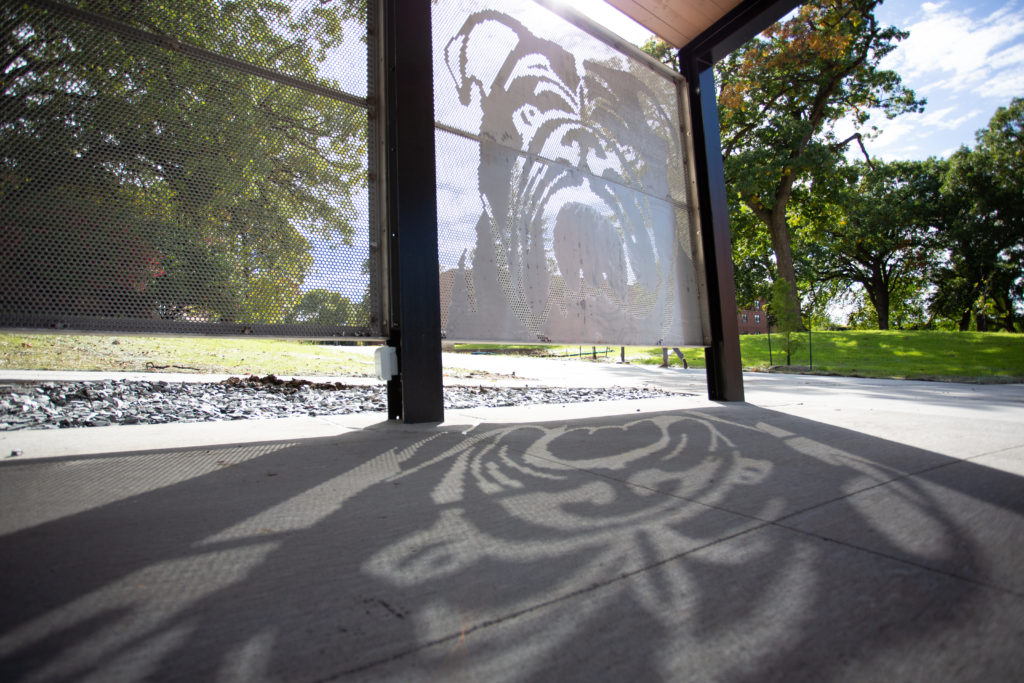 1. Check out how the campus has changed since your time at Drake. Be sure to start with the newly completed Ray Promenade, located in the center of campus.
2. Stop by a favorite professor's office to catch up! We're looking at you, Dr. Meyer.
3. Try one of Dogtown's newest restaurants: Papa Keno's, Chicago Dog, or Fong's Pizza; or take a walk down memory lane with one of the neighborhood classics.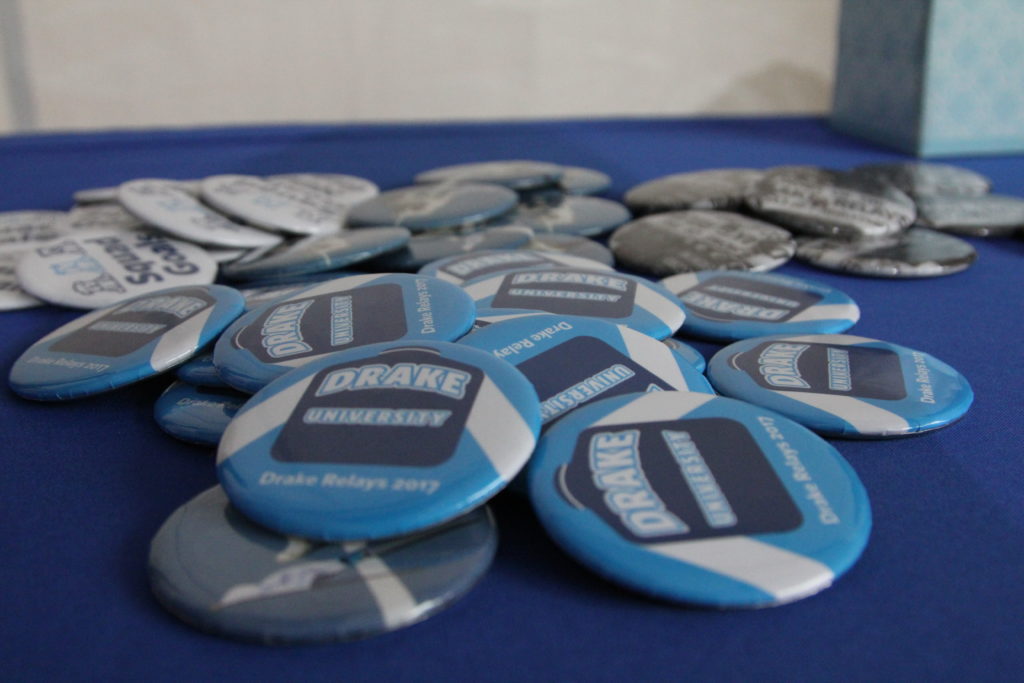 4. Add to your collection and grab a couple of the newest Relays buttons to wear proudly throughout the weekend. Pro tip: They make excellent cubicle decorations.
5. It's our claim to fame–head to the Blue Oval to witness athletic greatness.
6. Meet up with old friends and former classmates to reconnect over a beverage with your new All-Alumni Tent Party koozie.
7. Stop by Painted Street to enjoy how student organizations interpreted this year's theme.
8. Rep your letters with your sorority sisters or fraternity brothers at a chapter event.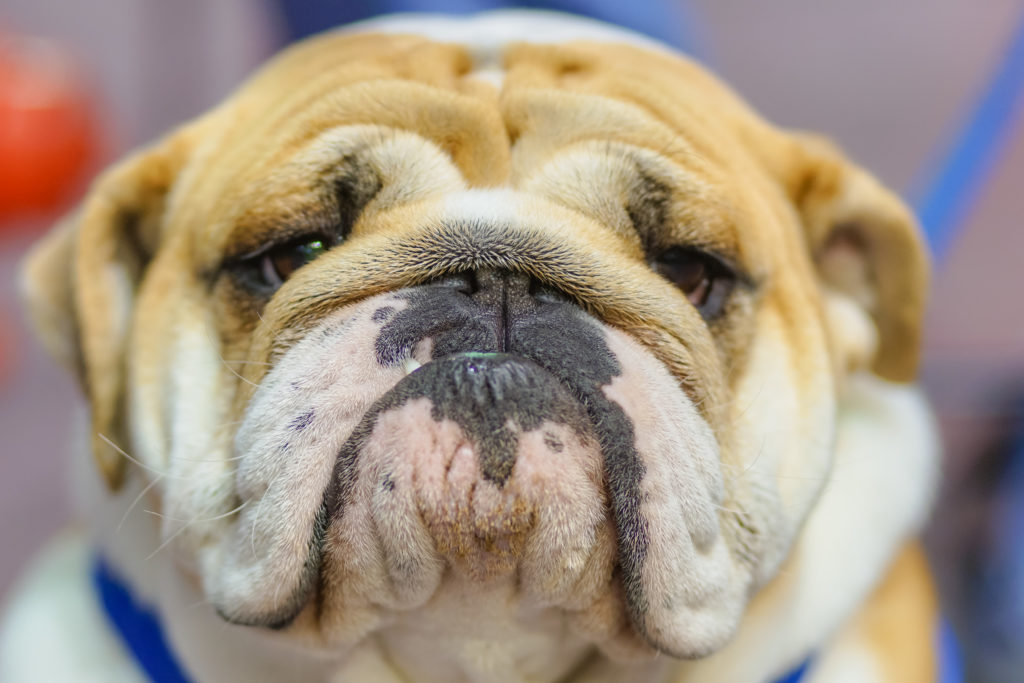 9. Vote on the Porterhouse People's Choice award at the Beautiful Bulldog Contest. Visit the Facebook page to scope out the competition and show some love to your favorite pup.
10. Enjoy mimosas and the bacon bar at the Young Alumni Brunch on Saturday.