Drake University Law School announces the outstanding recipients of this year's alumni awards. Johnny C. Taylor, Jr., JO'91, LW'92, was named the 2019 Alumni of the Year; Emiliano Lerda, LW'08, was named 2019 Recent Alumni of the Year; Jerry Foxhoven, LW'77, received the Distinguished Public Service Award.
The award winners will be honored at Drake Law School's 82nd Annual Supreme Court Celebration Banquet and Awards Ceremony on Saturday, March 30, 2019.
Visit the Supreme Court Celebration events page for more details and to purchase tickets to attend.
ALUMNI OF THE YEAR
The Alumni of the Year award recognizes Drake Law School alumni who have demonstrated outstanding service to the legal profession, the community, and the law school.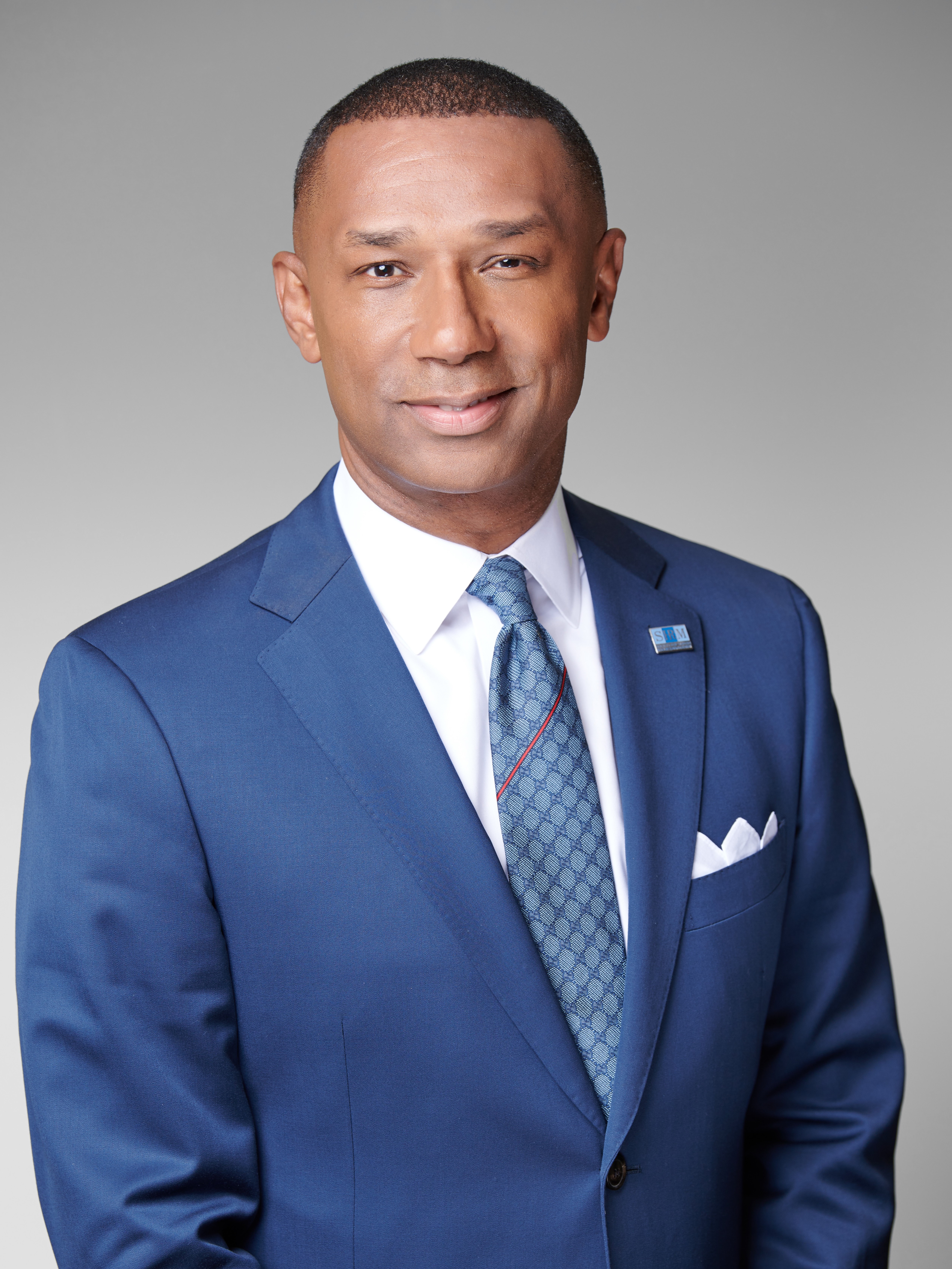 Johnny C. Taylor, Jr., is president and chief executive officer of SHRM, the Society for Human Resource Management. SHRM drives social and economic change in the workplace and fosters mutually beneficial work environments that serve both business and employees. Under Taylor's leadership, the Society has grown to a record 300,000+ members in over 165 countries who impact the lives of more than 110 million workers every day.
As a global leader on all matters affecting work, workers, and the workplace, Taylor is a sought-after voice by C-suite executives as well as state and federal elected policy makers. He is frequently invited to testify before Congress on critical workforce issues—from sexual harassment to paid leave—and authors a weekly column, "Ask HR," in USA Today, the country's largest newspaper.
Taylor is the chair of the President's Advisory Board on Historically Black Colleges and Universities and serves on the U.S. Department of Commerce American Workforce Policy Advisory Board, which advises the National Council for the American Worker on how to ensure that America's students and workers have access to the affordable, relevant, and innovative resources needed for success in the global economy.
His 20+ year career as a lawyer, human resources executive, and CEO in both the not-for-profit and for-profit spaces shape Taylor's knowledge and perspectives. His decades of industry leadership include senior and chief executive roles at IAC/Interactive Corp, Viacom's Paramount Pictures and Blockbuster Entertainment Group, McGuireWoods LLC, and Compass Group USA. Most recently, Taylor served as president and chief executive officer of the Thurgood Marshall College Fund, which advocates and represents publicly-supported Historically Black Colleges and Universities.
He is an active volunteer for education, employment, and other social causes, serving on the boards of the University of Miami, Jobs for America's Graduates, and the American Red Cross, and as an adviser to Safe Streets & Second Chances, an initiative to reduce the high rate of recidivism among the formerly incarcerated. He has served on the corporate board of Gallup, the world's leading public opinion and consulting firm.
Taylor holds both a Doctor of Jurisprudence and a Master of Arts with honors from Drake University. He has a Bachelor of Science with honors from the University of Miami. He is licensed to practice law in Florida, Illinois, and Washington, D.C.
At Drake Law School, Taylor participated as a member on the 1993 National Moot Court Team. He was also the Research Editor of the Drake Law Review—the first African American to serve on the editorial board. The Drake Law Review suite in Cartwright Hall is named in his honor.
DISTINGUISHED PUBLIC SERVICE AWARD
The Distinguished Public Service Award recognizes Drake Law School alumni who have engaged in exemplary service to the community and demonstrated commitment to public service over the course of their careers.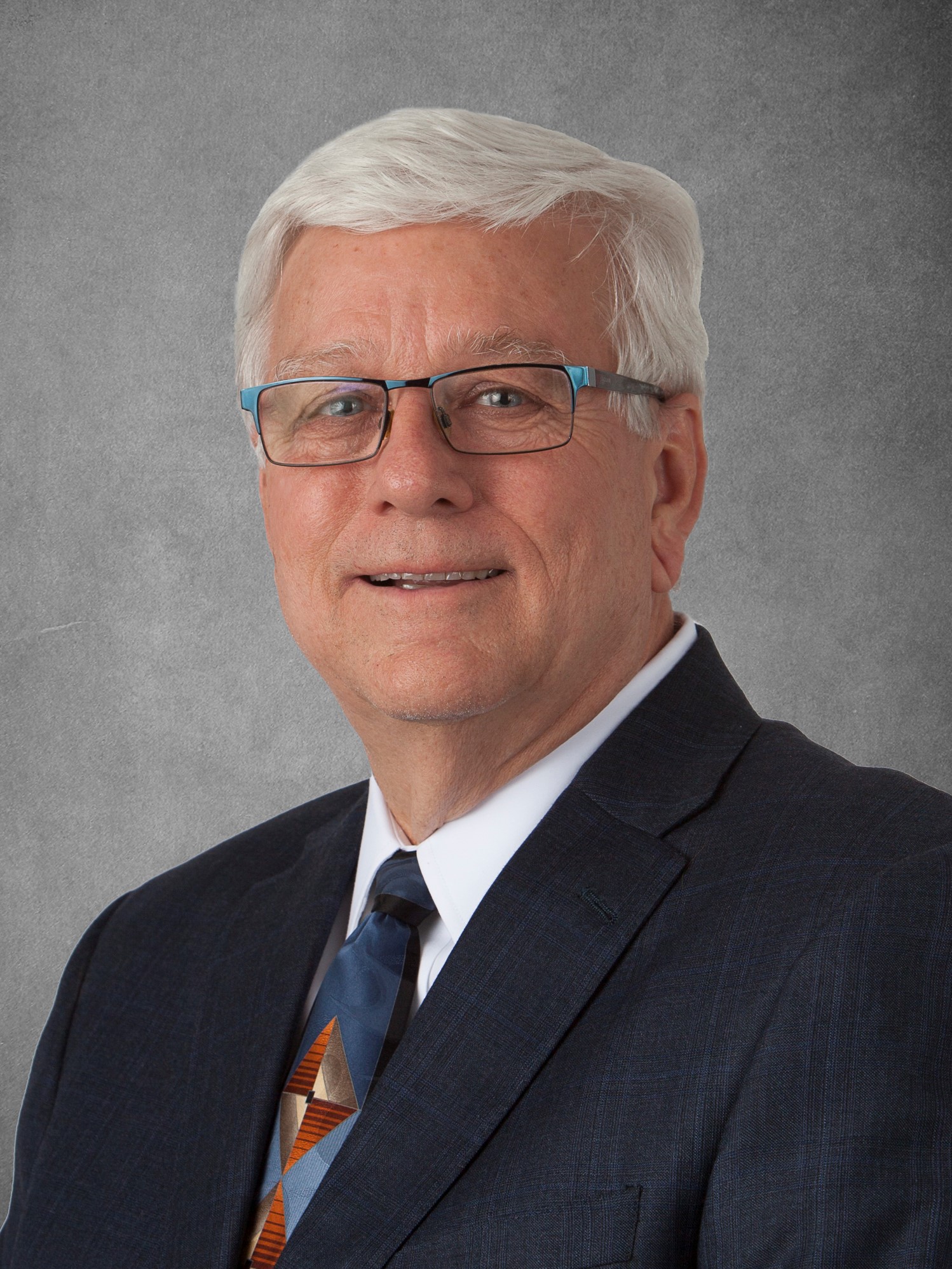 Jerry Foxhoven received his Juris Doctor from Drake University Law School in 1977. He spent 23 years in private practice, focused primarily on litigation with an emphasis on trial practice in criminal and civil law. He also was involved in juvenile and family law cases until he left private practice in 2000 to serve as administrator for the Iowa Child Advocacy Board. While in the position as administrator, he was also director of two child welfare advocacy programs: Court Appointed Special Advocate (CASA) and Iowa Citizen Foster Care Review Board programs.
Foxhoven has frequently said that public service is in his DNA.
In 2006, Foxhoven was named director of the Joan and Lyle Middleton Center for Children's Rights at Drake Law School. Soon after, in 2008, he became executive director of clinical programs. He supervised Drake Law School students in juvenile court proceedings and in the Legislative Practice Program as they drafted bills and lobbied for passage of bills pertaining to issues involving youth. Foxhoven also taught as a professor and was a mentor to many future attorneys.
Recently, Foxhoven co-chaired the Supreme Court's Guardianship and Conservatorship Reform Task Force which developed more than 250 recommendations for "effective and efficient guardianship and conservatorship laws, practices, and procedures." As of 2016, there were 22,754 individuals subject to guardianship and conservatorship in Iowa. The recommendations "furnish a roadmap for future directions of the Iowa guardianship and conservatorship system and benchmarks for measuring needed improvements in the system."
Currently, Foxhoven is the director of the Iowa Department of Human Services, the largest state agency in Iowa. The agency serves greater than one million citizens with 4,000 employees and an annual budget of $6.5 billion. Foxhoven has been a child advocate for over three decades, receiving numerous state and national awards for his work benefiting vulnerable youth. He has received the Friend of Children award from the Coalition for Family and Children Services in Iowa, Outstanding Contribution to the Well-Being of Children and Youth Award from Youth Emergency Services & Shelter, and Champion for Children from Prevent Child Abuse Iowa, to name a few. He has served on boards of directors of numerous state and national nonprofit agencies and has worked tirelessly in the fields of child advocacy, civil rights, homelessness, and criminal justice reform.
According to Dean Jerry Anderson, "I don't believe there has been any Iowa state board or commission having to do with the welfare of children, for many, many years that has not had the benefit of Jerry Foxhoven's leadership and experience. And now, he is serving the citizens of the state of Iowa in a very difficult, but tremendously important position, striving to make life better for countless citizens. We are extremely proud of his accomplishments and record of public service."
Foxhoven has presented at over 200 conferences to attorneys, judges, and social workers nationwide. He has published an academic casebook and teacher's manual, seven law review articles, more than 25 magazine articles, and six newspaper articles.
RECENT ALUMNI OF THE YEAR
The Recent Alumni of the Year award recognizes Drake Law School alumni who have graduated in the past 15 years, have seen a high level of professional success early in their careers, and have made an impact on the community through public service.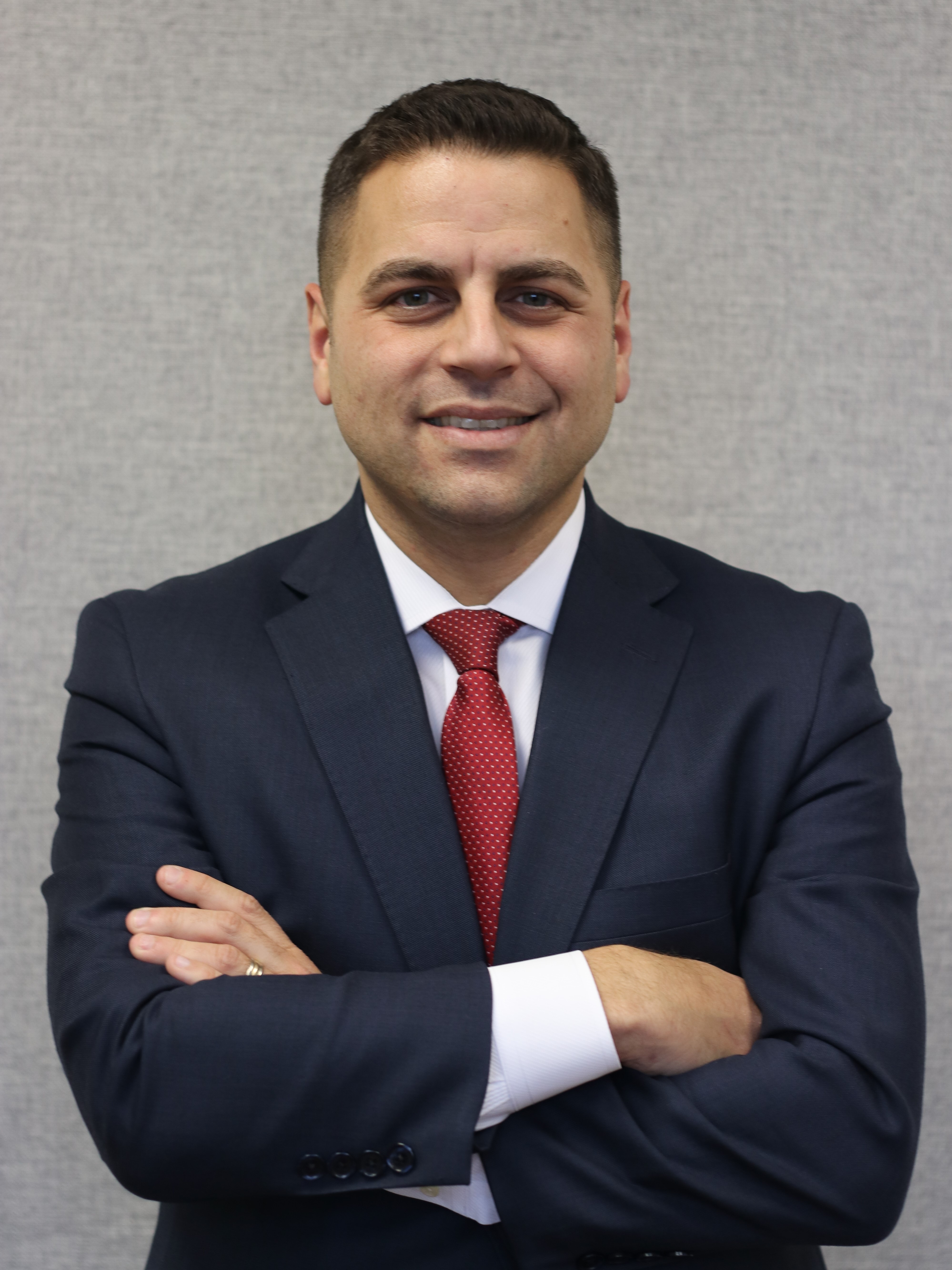 Originally from Argentina, Emiliano Lerda was drawn to America's Midwest because its agricultural environment reminded him of his native Cordoba province. He joined the Immigrant Legal Center (ILC), formerly known as Justice for Our Neighbors of Nebraska, as executive director in 2011. ILC is a nonprofit law firm that provides free immigration legal services, education, and advocacy for low-income immigrants.
When Lerda joined ILC, the organization had a single office, with three full-time employees managing a 500-case load, and an annual operating budget of approximately $250,000. As of 2019, the organization has expanded to nine offices across the state of Nebraska and southwest Iowa. They have 46 full-time employees, 20 of whom are attorneys, managing over 3,800 cases per year with an annual operating budget in excess of $3.6 million. In 2018, ILC successfully completed a $3.3 million capital campaign to acquire a 23,000 square foot office building in Omaha, providing a permanent headquarters for ILC.
Lerda graduated with a Bachelor of Arts in Communication Studies at the University of Northern Iowa, becoming the first international student elected student body president. He holds a Juris Doctor from Drake University Law School with certificates in Public Service Law, Food and Agriculture Law, and International Comparative and Human Rights Law. He has a Master of Laws from the University of Arkansas School of Law. He also completed the Harvard Business School's Executive Education Program in Strategic Perspectives in Nonprofit Management. Lerda is licensed to practice law in the state of Iowa.
As a student at Drake Law School, Lerda was a Public Service Scholar. As an alumnus, he has continued to be involved on campus. In 2012, Drake Law Students became the first U.S. legal group to visit Cuba to study agricultural law. Lerda has been instrumental in the success in those trips, just one way he stays involved. 
"Drake Law School gave me so much more than the degree I received. I built lasting relationships with faculty, staff, and students which have propelled my personal and professional development. I am extremely grateful to be a part of the Drake Law School Family—so many have been a source of inspiration in my life. Now, I strive to pay it forward," he says.
Lerda is passionate about building sustainable organizations that make a positive impact in the community. He is fluent in Spanish and English. In his free time, he enjoys spending time with his wife and two sons, hiking, running, and bicycling.