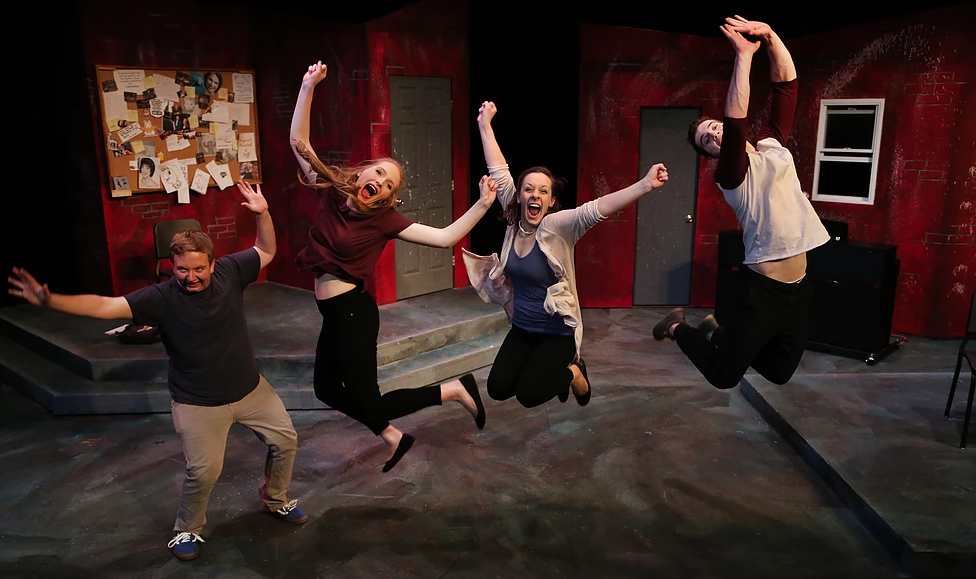 Molly Mayne, AS'16, was a typical Drake student: extraordinary. A musical theatre major, she embraced the concept of "Drake busy" and jumped into everything the theatre program had to offer. From roles in student productions to learning from skilled professors to taking advantage of Drake's location to star in several regional performances—she did it all. Avid Drake theatre-goers may recognize her from any one of the six Drake plays and musicals in which she acted.
One highlight of Mayne's Drake career included a J-term to New York City. She participated in master classes with several casting directors and agents. Mayne also attended several shows to see acting professionals at work (yes, even Hamilton!). Her best experiences on that trip, however, happened during her free time. All the students were given time to explore the city and go to auditions. The auditions in particular were very different from what she expected.
"It was nerve-wracking at first," Mayne said. "But once I got there I was surprised by how chill the auditions were. I felt at ease. They wanted me to succeed. It wasn't as cutthroat as I thought it would be."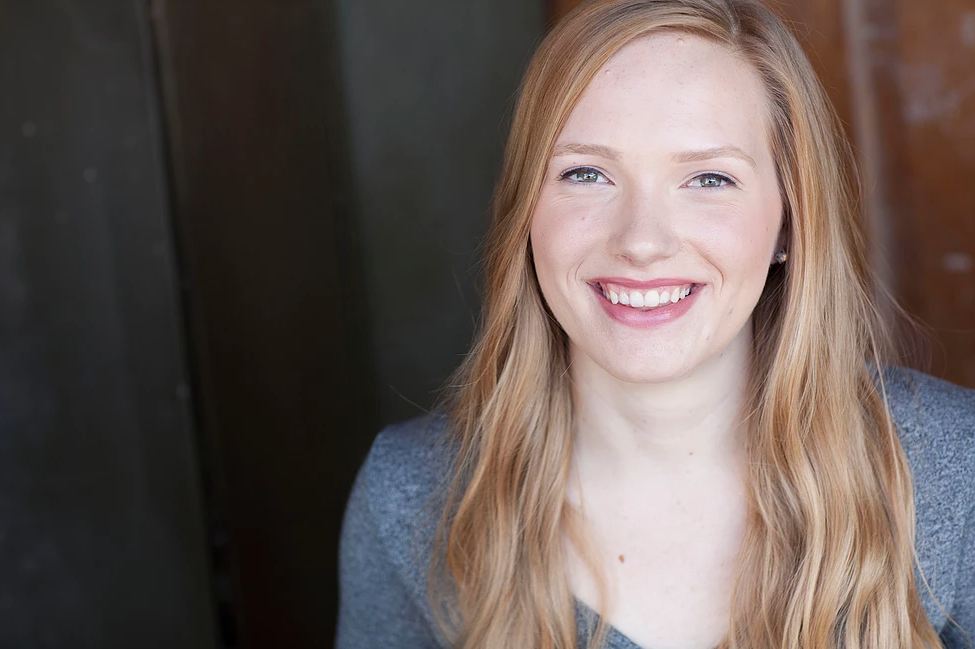 With all this experience under her belt (Mayne is like most Drake theatre graduates in that she has worked paying roles before graduation), the world of theatre was wide open for her when she graduated.
She moved on to performing in two different shows for the Pyramid Theatre Company, a small company founded in Des Moines in 2015. Mayne was in "Hooded: Or Being Black for Dummies" the summer after she graduated. She is now in Baltimore and will be a featured dancer in an upcoming production of Cabaret.
With all of her theatre experiences, Mayne feels like she has grown through it all.
"With my first couple things, I was afraid to make big choices. My first role didn't have any lines, but it was all inner monologue and that helped me grow. I had to make sure I was telling the story with my whole self, not just my words," Mayne said. "I feel like I've opened up more and am able to not worry about what other people think. Now I just go for it!"