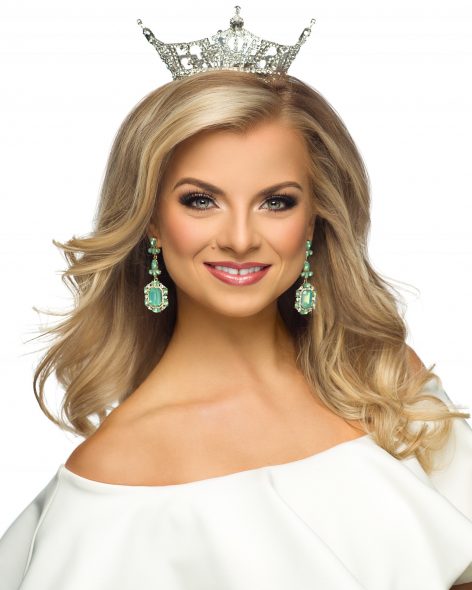 The Beautiful Bulldog Contest® at Drake University has selected a panel of judges that is every bit as exciting and diverse as the canines who will participate in the 39th annual pageant.
A Drake alumnus, a longtime staff member, a parent, and a true blue fan will crown this year's Most Beautiful Bulldog.
"Drake Bulldogs hail from all backgrounds and come in all shapes and sizes," said contest director Niki Smith. "And like their canine counterparts, all Drake Bulldogs are beautiful in their own way. This year's panel of Beautiful Bulldog Contest judges brings an exciting range of perspectives on the characteristics that make bulldogs a uniquely beautiful breed."
The judges are:

• Jay Byers, CEO of the Greater Des Moines Partnership, an economic and community development organization that fosters and celebrates Des Moines' many cultural attractions and festivals. The Partnership serves more than 6,000 businesses and 23 Affiliate Chambers of Commerce in Central Iowa; Byers joined the organization in 2005. He's on Twitter: @jaybyers
• Chelsea Dubczak, Miss Iowa 2017. Dubczak earned a vocal performance degree from Drake in 2015; her time in the Drake Choir taught her "invaluable lessons about life" and led to numerous lifelong friendships. Follow Miss Iowa on Twitter: @MissAmericaIA

• Dolph Pulliam, a member of Drake University's 1969 NCAA Final Four men's basketball team and longtime Drake staff member. He served Drake for 24 years—and was director of the Beautiful Bulldog Contest for 24 years—before retiring as director of community outreach in development in 2013.

• Ed Wilson, chief meteorologist for WHO TV Channel 13 News in Des Moines, and proud parent of two Drake Bulldogs. He joined WHO TV in 1988 and has been their chief meteorologist for 17 years. Follow Wilson on Twitter: @EdWilsonWX13HD
The contest will be held April 22 in The Knapp Center. A rescue dog festival is scheduled for noon and the pageant begins at 1 p.m. More information is online at www.drake.edu/beautifulbulldog.
Check out the official contestants (and alternates) for this year's contest: