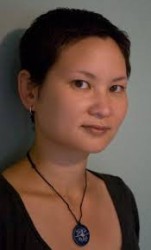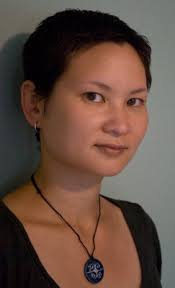 The University of Nebraska Press recently published Associate Professor Jennifer Perrine's manuscript, "No Confession, No Mass." Perrine's manuscript won the Prairie Schooner Book Prize in Poetry for 2014. She is also the author of In the Human Zoo, recipient of the Agha Shahid Ali Poetry Prize, and The Body Is No Machine, winner of the Devil's Kitchen Reading Award in Poetry.
The book synopsis is as follows:
"Whether exploring the porous borders between sin and virtue or examining the lives of saints and mystics to find the human experiences in stories of the divine, the poems in No Confession, No Mass move toward restoration and reunion.
Jennifer Perrine's poems ask what healing might be possible in the face of sexual and gendered violence worldwide—in New Delhi, in Steubenville, in Juárez, and in neighborhoods and homes never named in the news. The book reflects on our own complicity in violence, "not confessing, but unearthing" former selves who were brutal and brutalized—and treating them with compassion. As the poems work through these seeming paradoxes, they also find joy, celebrating transformations and second chances, whether after the failure of a marriage, the return of a reluctant soldier from war, or the everyday passage of time.
Through the play of language in received forms—abecedarian, sonnet, ballad, ghazal, villanelle, ballade—and in free verse buzzing with assonance, alliteration, and rhyme, these poems sing their resistance to violence in all its forms."