Take online HAVEN training now or face registration hold
All Drake students are required to complete Drake's mandatory sexual and interpersonal violence prevention training. If you take the training after Oct. 15 (Thursday), the hold on your registration may take 24 hours to remove and removal will occur only Monday-Friday. Find the training program at www.drake.edu/SMI.
Volunteer opportunities available for political events
Take advantage of the great opportunities that Drake students have for becoming involved in all the political and journalism events that occur on campus during the Iowa Caucus season and beyond. See OnCampus to sign up to volunteer.
Free tickets available to national radio event on campus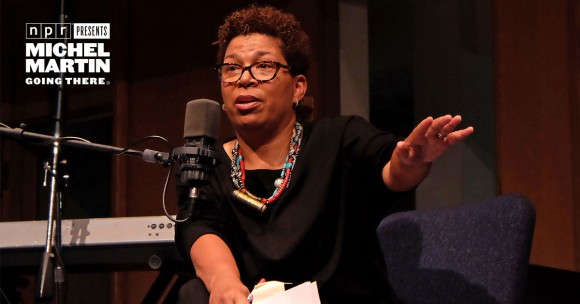 National Public Radio's "Michel Martin: Going There" program is coming to Drake on Tuesday, Nov. 10, at 7 p.m. in Sussman Theater. The show, "Voting Myths and Facts About the Hashtag Generation," will feature a discussion about issues important to young voters. The program will also feature music by the local band Canby, with a reception following. The program will be live-streamed, covered on social media and recorded for broadcast.
Drake SJMC has received a limited number of tickets for the event. If you are interested in attending, email Dean Kathleen Richardson at kathleen.richardson@drake.edu.
Participate in an international survey of JMC students
The Drake SJMC is participating in an international survey, being administered by the University of Missouri, called Journalism Students Across the Globe: Professionalization, Identity and Challenges in a Changing Environment. You will be asked to answer questions about your journalism education, experience and aspirations, and about the practice of journalism in the United States. Your participation will take no more than 15-20 minutes and it will be anonymous, though Drake will get overall data on our students' responses. Follow this link to take the survey today.