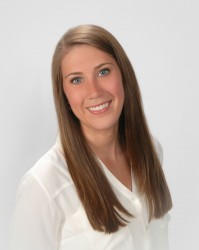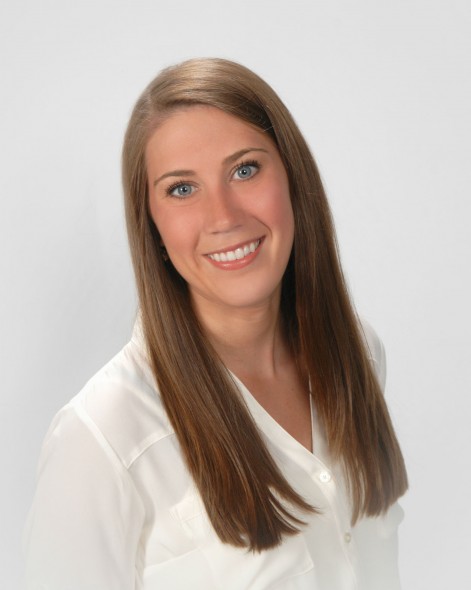 P4 student Natalie Schmitz has been selected as the recipient for Phi Lambda Sigma-GlaxoSmithKline-American Foundation for Pharmacy Education (PLS-GSK-AFPE) First Year Graduate Scholarship.
The award's purpose is to encourage outstanding Phi Lambda Sigma members to pursue a Ph.D. in a college of pharmacy graduate program.
One student nationally is selected to receive the $7,500 scholarship every year. The award money may be used for any purpose decided by the awardee and faculty sponsor that will enable the student to be successful in their program of study.
To qualify for the award, the applicant must be in their final year of an ACPE accredited Doctor of Pharmacy program and be a member of Phi Lambda Sigma. The applicant should also have plans to enroll in a Ph.D. program upon graduation or be currently enrolled in a dual Pharm.D./Ph.D. program.
Schmitz is not new to being recognized nationally for her contributions as a pharmacy student. In 2013, she was one of three finalists in the national Next Generation Pharmacist of the Year–Future Pharmacist of the Year category organized by Parata and Pharmacy Times. She has also served as a legislative intern for Iowa State Sen. Jack Hatch, where she had the opportunity to advocate for pharmacy in the political arena. She has also been involved in special research and education projects with Drake faculty and the Iowa Pharmacy Association.
Visit http://www.philambdasigma.org/Awards.aspx to learn more about the PLS-GSK-AFPE First Year Graduate Scholarship.