Drake Law school recognized outstanding faculty members at the 2023 Supreme Court Banquet for their contributions to the Law School's teaching, scholarship, and research during the 2022-2023 academic year.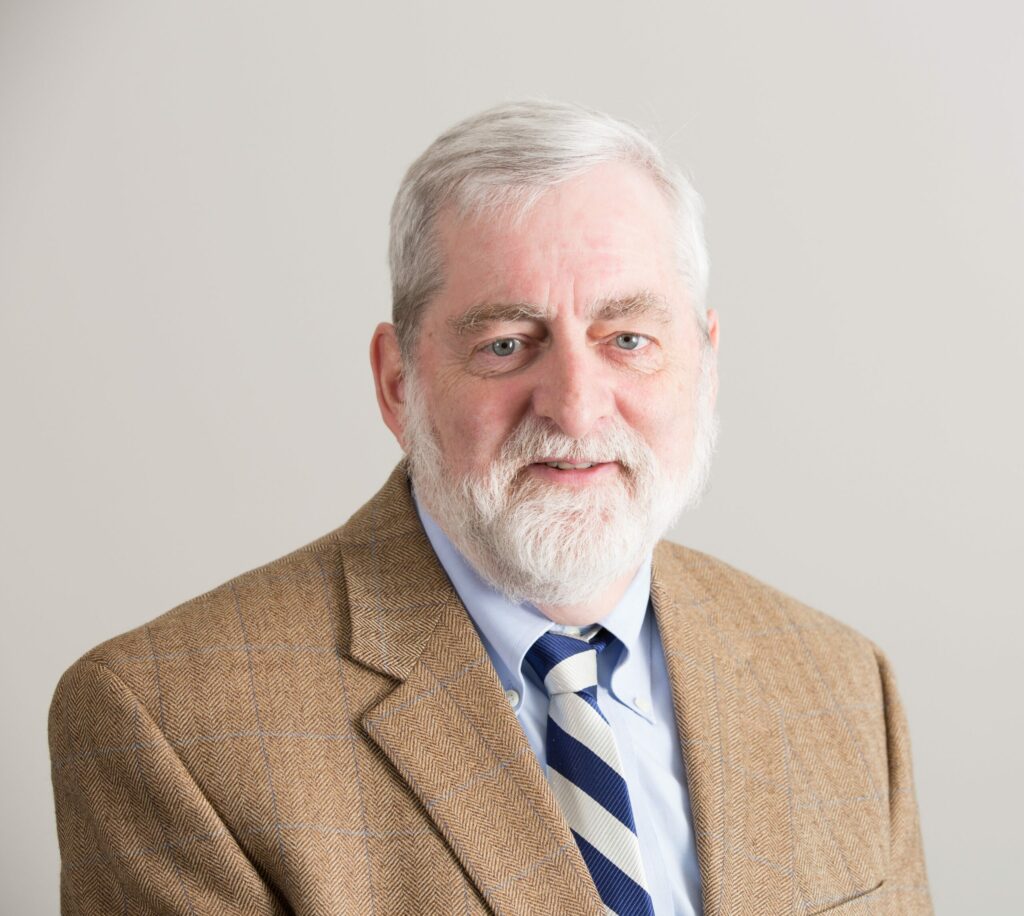 Allan Vestal, Dwight D. Opperman Distinguished Professor of Law, received the Student Bar Association's (SBA) Leland Forrest Outstanding Professor Award. The Outstanding Professor award recognizes a faculty member for their contributions to the quality of legal education both in and out of the classroom. The recipient is chosen by a vote of the third-year students and will lead the class in the graduation procession in May. Professor Vestal came to Drake in 2009 and served as dean until 2014. Since then, he has continued to work at Drake as a professor of law, teaching Contracts, Business Associations, and Legal History, and will retire at the end of this academic year.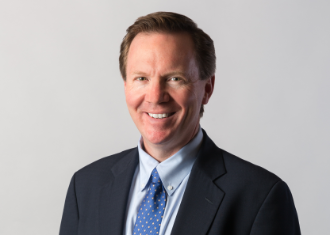 Anthony Gaughan, Kern Family Chair in Law and professor law, received the Stevens Faculty Scholar of the Year award. This award honors the faculty member who made the most significant contribution to academic scholarship during the previous year. This past year, Professor Gaughan published two articles – one in the peer-reviewed British Journal of American Legal Studies concerning the dynamics of democratic breakdown in the American Civil War, and another in the Notre Dame Journal of Law, Ethics & Public Policy on Supreme Court election law rulings. He has published 25 articles and book chapters in the last decade, including many in peer-reviewed publications. His outstanding work in election law has made him one of the nation's leading experts in the subject, frequently called upon to participate in symposiums of the highest caliber.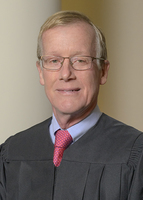 The Adjunct Professor of the Year Award went to Iowa Supreme Court Justice Edward Mansfield. Justice Mansfield has served on our adjunct faculty since 2007. He consistently garners high praise from Drake Law students. His courses have included some specialty courses like Federal Courts and Sports Law & Antitrust, as well as a couple of the required first year courses like Civil Procedure and Contracts.
For a list of previous faculty, student, and alumni award winners, visit the Supreme Court Celebration website.