Drake University Law School is proud to announce this year's alumni award honorees. Roland D. Peddicord, BN'61, LW'62, is Alumnus of the Year; Joan E. McKown, LW'83, is Alumna of the Year; Richelle M. Mahaffey, LW'16, is Recent Alumna of the Year; and John P. Sarcone, LW'75, receives the Alumni Distinguished Public Service Award. We will honor award winners at the 86th annual Supreme Court Celebration Banquet on Saturday, April 1, 2023. Visit the Supreme Court Celebration events page for event and registration information.
Each year, alumni, faculty, and staff are invited to nominate individuals for alumni awards. Law School Board of Counselors and Recent Alumni Engagement Board members consider all nominations and vote to determine who will receive the annual honors.
ALUMNI OF THE YEAR
The Alumni of the Year award recognizes Drake Law School alumni who have demonstrated outstanding service to the legal profession, the community, and the Law School.
Alumnus of the Year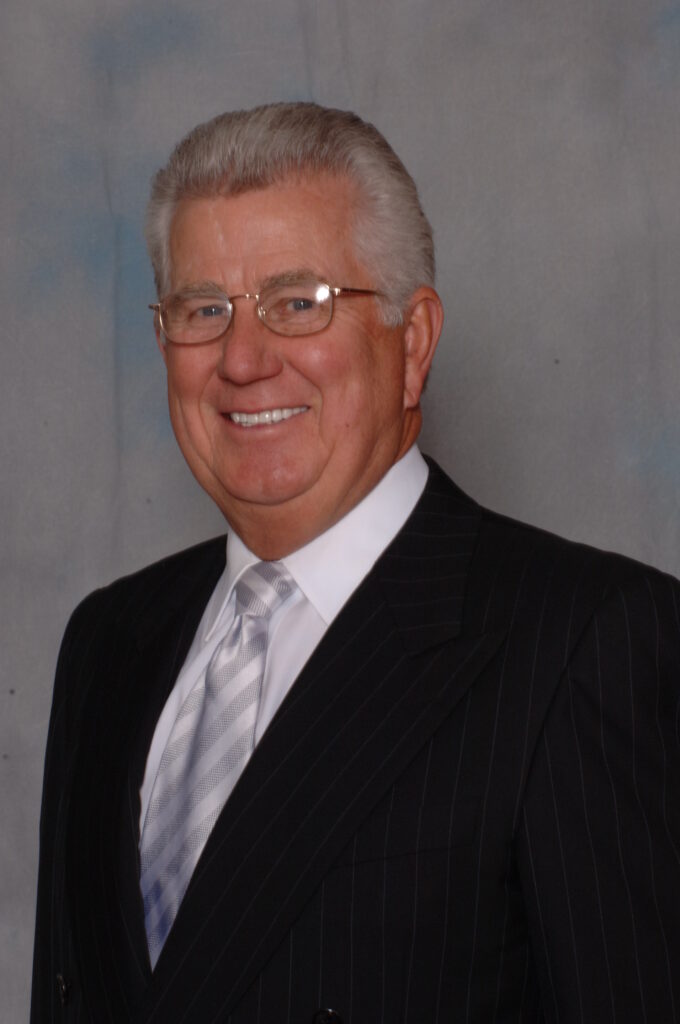 Roland Dale Peddicord, BN'61, LW'62, founder of Peddicord Wharton, dedicated his career to making his firm one of the most preeminent civil trial practices in Iowa.
Known for his penchant for problem solving and negotiating, attorneys and clients from far and near turned to Dale for help and advice. Dale was a leading attorney in the field of litigation involving aviation, motor vehicles, product liability, and medical negligence.
Some of Dale's notable career achievements include recognition with the following: Certified Civil Trial Specialist, National Board of Trial Advocacy, Board Certified Mediator, and American Arbitration Association (AAA) Certified Arbitrator.
As a Board-Certified Mediator, he served in a wide array of matters from high stakes class action lawsuits involving national corporations, commercial claims, professional negligence matters and motor vehicle accidents to workers' compensation actions and product liability disputes. He mediated more than 600 cases with a 97% success rate.
Dale's public service includes nearly three decades of work on the Des Moines and National YMCA Boards.
Dale is a long-time supporter not only of the law school, but Drake undergraduate programs as well. He is a past member of the Law School Board of Counselors and sponsor of the Roland D. Peddicord Endowed Law Scholarship.
Alumna of the Year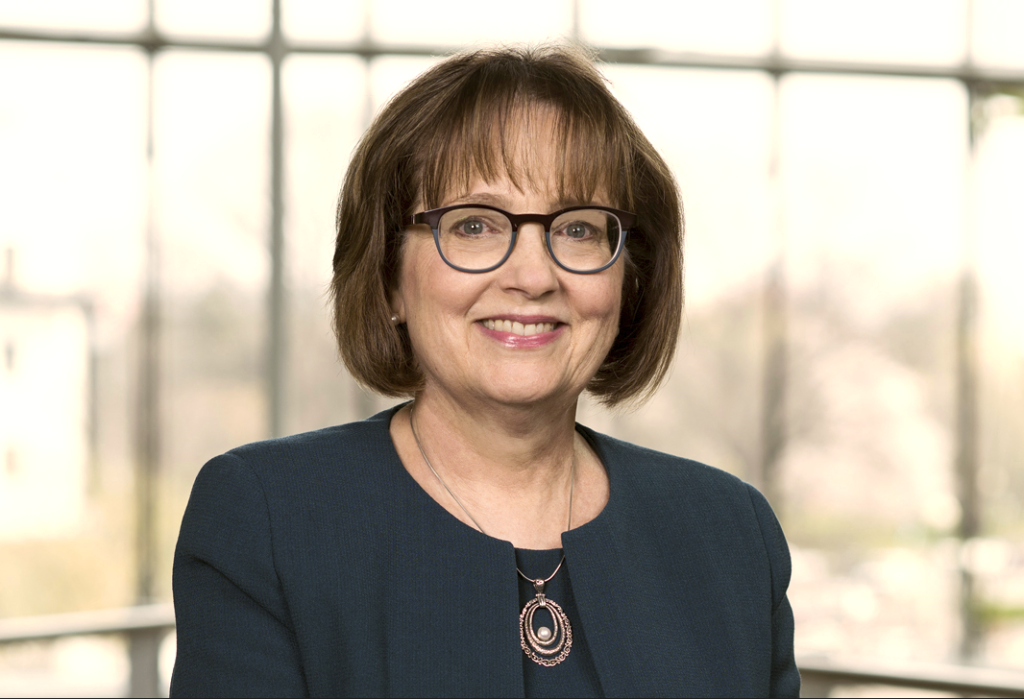 Joan McKown, LW'83, is of counsel with Jones Day in Washington, D.C. where she represents corporations, and financial services firms, and their officers, directors, and employees, counseling them to avoid regulatory scrutiny, and when necessary, resolving matters on the best terms possible. Prior to joining Jones Day, Joan was the longest serving chief counsel in the Division of Enforcement at the Securities and Exchange Commission (SEC), where she played a key role in establishing enforcement policies and worked closely with Commission and senior SEC staff. Joan literally wrote the book on SEC enforcement when she oversaw the creation of the first version of the SEC Enforcement Manual. Her more than 30 years of experience in SEC enforcement and financial regulatory matters includes investigations, exams, internal investigations, and disputes throughout the United States. In 2004, the SEC awarded McKown the Distinguished Service Award, which is the highest individual honor bestowed by the agency.
Joan serves as president of the board of trustees of the Legal Aid Society of the District of Columbia. She frequently speaks and writes on SEC enforcement-related topics.
Her service to Drake Law includes leadership level support for recent Cartwright Hall renovations.
Recent Alumna of the Year
The Recent Alumni of the Year award recognizes Drake Law School alumni who have graduated in the past 15 years, have seen a high level of professional success early in their careers, and have made an impact on the community through public service.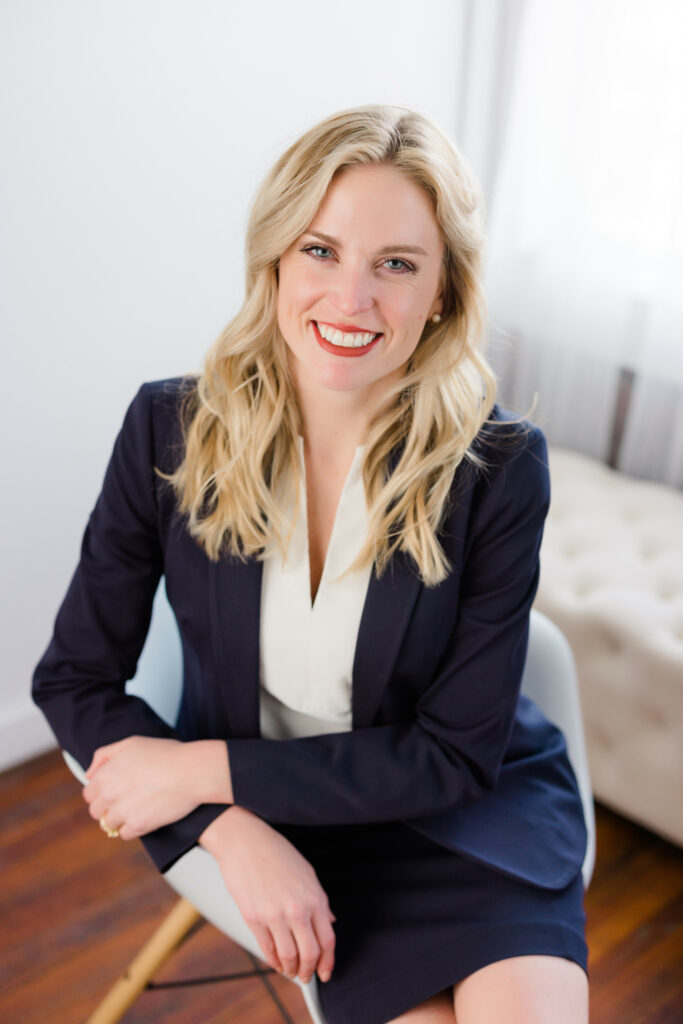 Richelle Mahaffey, LW'16, is currently an assistant public defender at the Juvenile Public Defender's Office in Des Moines, Iowa. She advocates for children in delinquency and child in need of assistance proceedings. Her caseload also includes adult criminal defense, handling class A and B felonies. In addition, Richelle serves as the intern coordinator for the office. She enjoys mentoring law students and helping them cultivate a passion for juvenile law. Richelle began her legal career in the Iowa State Public Defender's Office as a Gideon Fellow. She briefly left criminal defense to work at the Marshall County Attorney's Office prosecuting domestic violence crimes.
Richelle serves as chair of the Cohen Juvenile Practice Series. This group, named in honor of Judge Constance Cohen, is committed to providing professional development opportunities to juvenile court professionals state-wide, with the goal of elevating the practice of juvenile law in Iowa. Richelle is a recent member of the Disproportionate Minority Contact Subcommittee, a group within Iowa's Criminal and Juvenile Justice Planning Division, whose goal is to advance strategies to eliminate racial and ethnic disparities in Iowa's juvenile justice system. Richelle also serves on the Iowa State Bar Association Criminal Law Section Council and Public Relations Committee. She is a member of The Blackstone Inn of Court, as well as the Drake Recent Alumni Engagement Board.
Richelle was chosen in August 2022 as the American Bar Association's Fearless Children's Lawyer of the Month. She was also recently selected as one of ten youth defenders to be in the 2023 class of Ambassadors for Racial Justice. The Ambassadors for Racial Justice is a program sponsored by the Georgetown Juvenile Justice Initiative and the Gault Center for youth defenders across the nation who are committed to challenging racial injustice in the juvenile justice system.
Alumni Distinguished Public Service Award
The Distinguished Public Service Award recognizes Drake Law School alumni who have engaged in exemplary service to the community and demonstrated commitment to public service over the course of their careers.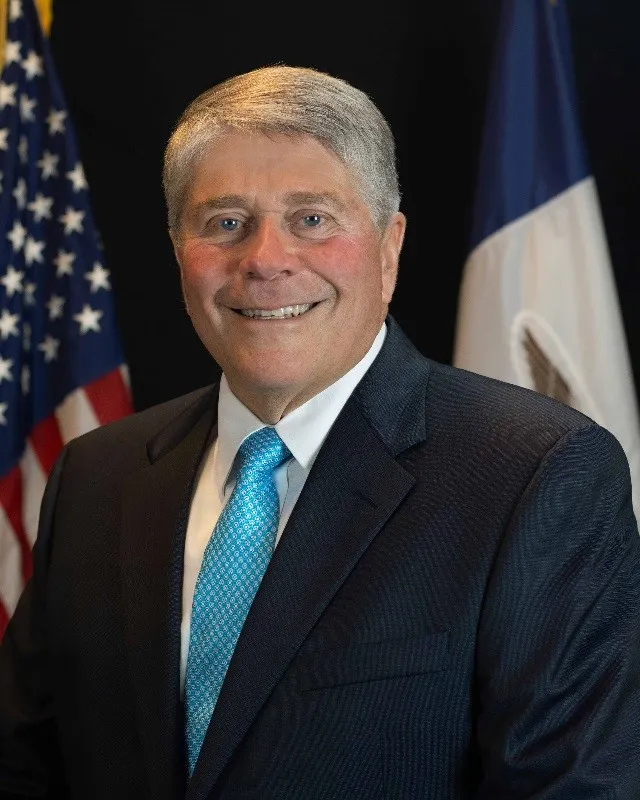 John Sarcone's, LW'75, distinguished career includes forty-seven- and one-half years in public service, including thirty-two years as Polk County Attorney (1991-2023). During his time as county attorney, John was an outspoken advocate for crime victims. He established a Domestic Abuse Unit, an Elder Abuse Unit, a Drug and Gang Bureau, and a Restorative Justice Unit particularly designed to assist crime victims. He also created a strong professional relationship with local, state and federal law enforcement, established a license reinstatement program, and set up a fine collection program that was highly successful in giving defendants the opportunity to pay their fines affordably.
After graduating from Drake Law School in 1975, John worked at the Offender Advocate Office as a staff attorney. In 1979, John was hired by then Attorney General Tom Miller as a staff attorney in the Environmental Law Division where he tried real property and environmental cases. He argued cases before the Iowa Court of Appeals, the Iowa Supreme Court, and the Eighth Circuit Court of Appeals. In 1983, he was appointed the division head of the Environmental Law Division of the Attorney General's Office and served in that capacity until December 1990.
John served as President of the Iowa County Attorney's Association and was a board member for over twenty years. He was a board member of the National District Attorneys Association from 1999 to 2023.  
John's significant contributions to Drake Law School include working with Professor Emeritus Russ Lovell on the First Year Trial Practicum, the only program of its kind in the country. He also helped dozens of Drake Law students gain invaluable practical experience through the prosecutor internship program. In his tenure as county attorney, he hired many Drake Law School graduates as staff attorneys.
John officially retired on January 3, 2023, and is enjoying his time with Nancy, his wife of forty-five years and chasing after their ten grandchildren.