Former investigative reporter for The Washington Post Bob Woodward will deliver the Martin Bucksbaum Distinguished Lecture at 7 p.m. on April 4 at Drake University's Knapp Center, located at 2525 Forest Ave.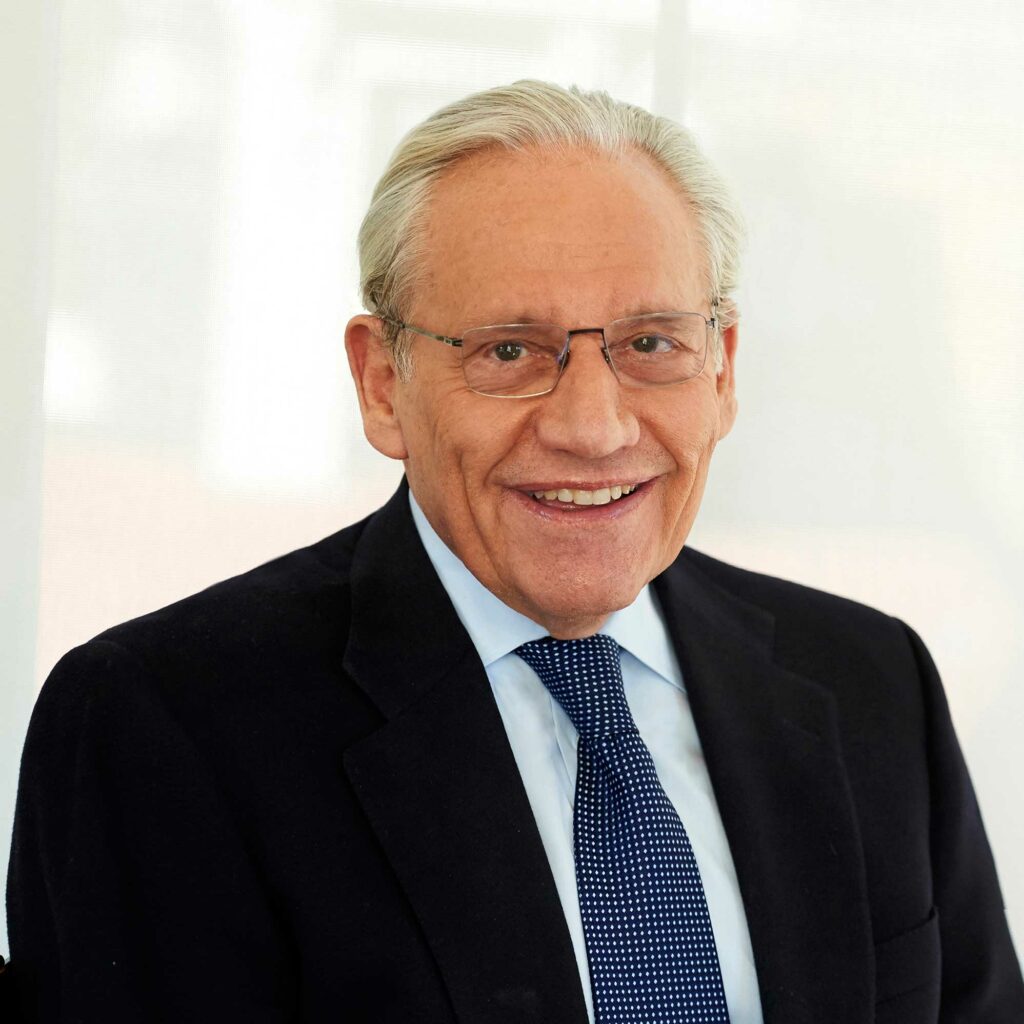 Woodward gained international attention when he and Carl Bernstein uncovered the Watergate scandal in 1973. His factual, non-partisan revelations to readers and audiences provide a view of Washington they'll never get elsewhere. He has written about the last ten U.S. presidents and chronicled how the power of the presidency has evolved. He has authored or co-authored 21 bestselling books—15 went to #1—more than any contemporary nonfiction writer.
His bestseller, Fear: Trump in the White House, is the deepest dive ever made into the first months of any American president. His 20th book, Rage, went behind the scenes of the Trump presidency like never before. His 21st book, Peril (co-authored with acclaimed Washington Post reporter Robert Costa), looks at a perilous time in American history: the transition between the Presidencies of Donald Trump and Joe Biden.
Professionally, Woodward has worked for The Washington Post since 1971. He has won nearly every American journalism award, and the Post won the 1973 Pulitzer Prize for his work on the Watergate scandal. In addition, Woodward was the main reporter for the Post's articles on the aftermath of the September 11 terrorist attacks that won the National Affairs Pulitzer Prize in 2002.
Woodward graduated from Yale University in 1965 and served five years as a communications officer in the U.S. Navy before beginning his journalism career at the Montgomery County Sentinel (Maryland), where he was a reporter for one year before joining the Post.
About the Martin Bucksbaum Distinguished Lecture Series
The Martin Bucksbaum Distinguished Lecture Series is made possible by a gift from the late Melva and Martin Bucksbaum. The Martin Bucksbaum Distinguished Lectureship Committee includes: Neil Hamilton (chair), Julian Archer, James Autry, Pamela Bass-Bookey, Michael Gartner, Janis Ruan, Mary Bucksbaum Scanlon, Marcia Wanamaker, and Eleanor Zeff.