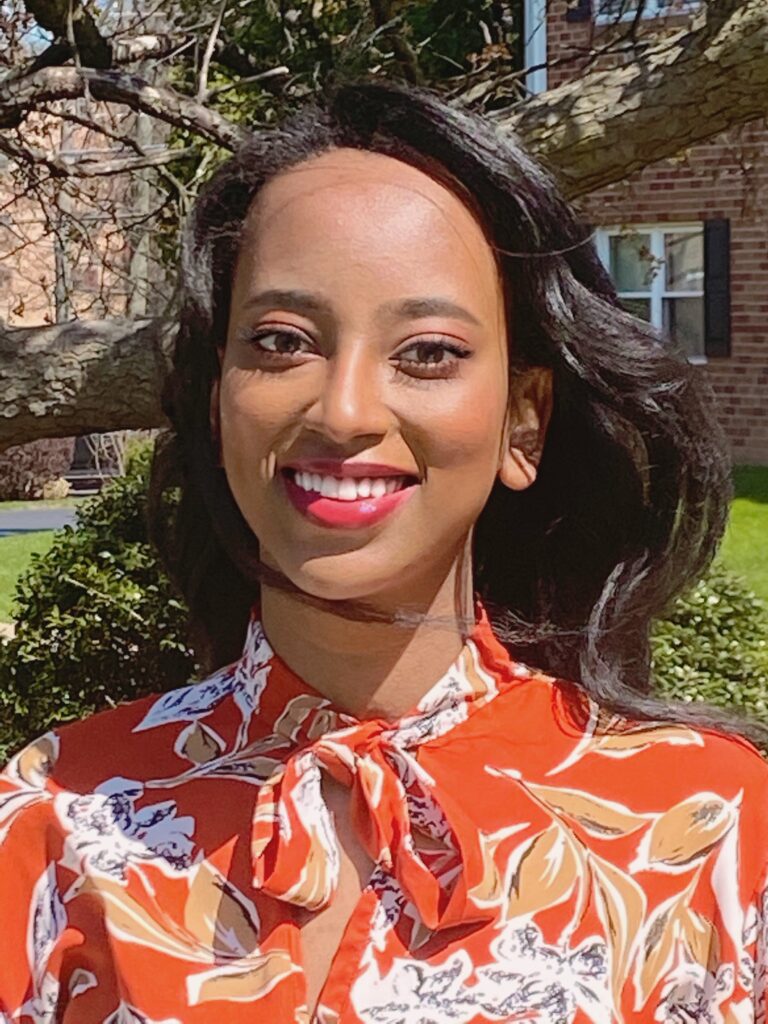 Law school can be a daunting prospect for many students interested in studying the law. Drake University Law School uses a collaborative method to ease students into this new environment in a guided and welcoming way. Integrated Study Group (ISG) is an interactive program that focuses on helping first-year students develop the reading, synthesizing, and analytical skills necessary for success in law school and practicing law. ISG strives to foster students' professional identity, including meaningful connections with other law students and sustainable wellbeing practices.
First-year students are divided into small groups to be able to focus on learning important skills that will help them to succeed in law school.
Second-year law students are selected to serve as ISG leaders. They guide weekly meetings to educate and support incoming 1L students. Topics vary from practical skills needed to succeed in law school, such as learning the legal writing system, time management, and utilizing study aids, to more personal skills, like making connections with other students, how to approach faculty with questions, and professionalism. The curriculum is developed by Liz Battles, director of Academic Success, and select third-year students who serve as ISG fellows.
Natalie Sherman, current ISG fellow, leader, and 3L student at Drake said, "Working as an ISG leader has been one of the highlights of my time at Drake Law. It has allowed me to connect with my peers, help students who need it, and give back to the school." Sherman also noted, "Students are much more willing to ask questions or raise concerns to their peers rather than a professor or administration. Having ISG be student led allows for a conversational environment. This means we not only work on class-related struggles, but also discuss personal health, the pressures of law school, or any other concerns students are facing."
Not only does ISG allow students to get comfortable with the workload, dedication, and skillset that law school requires, it also creates friendship and camaraderie among all students. Charlie Murphy, ISG leader and Drake Law 2L, said, "It creates a connection between the first-year, second-year, and third-year students. If you can walk down a hallway and see a familiar face, it can really have a positive impact on your day." Murphy said. "The last thing that a law student needs is to feel like they are going through this experience alone."
First-year students tell us that their work in ISG helps them feel more confident and prepared and better connected to their peers. 1L student, Ouli Sow, said, "It was nice to have a student who knows what it feels like to go through the crazy roller-coaster of the semester, because it felt like having an older sibling guiding you through the different challenges."
"The first semester of law school is a major learning curve," said Liz Battles. "I'm proud of our ISG Leaders and Fellows for creating such a welcoming environment, and I'm proud of the ways ISG helps 1Ls perform their best."