Three faculty members of Drake University's Occupational Therapy Doctorate (OTD) program hold the Roster of Fellows status in the American Occupational Therapy Association (AOTA). Established in 1973, the Roster of Fellows Award (FAOTA) recognizes occupational therapists who – through their knowledge, expertise, leadership, advocacy, and/or guidance – have made significant contributions over time to the profession with a measured impact on consumers of occupational therapy services and/or members of the Association. Combined, Drake FAOTA faculty members Yolanda Griffiths, Leslie Jackson, and Christine Urish bring over 100 years of experience as occupational therapists and educators to the OTD program in Drake's College of Pharmacy and Health Sciences. 
Yolanda Griffiths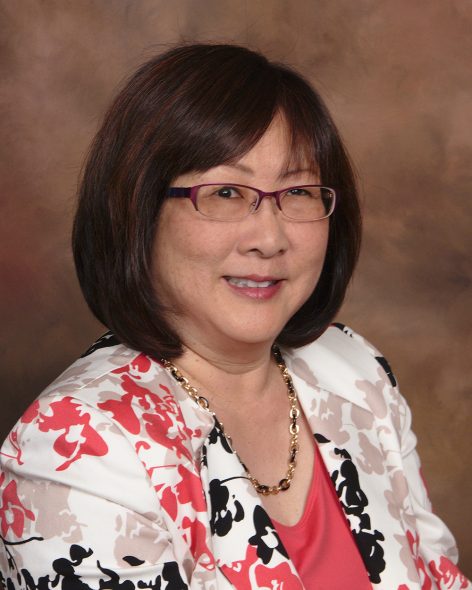 Yolanda Griffiths was awarded Roster of Fellows status in 2002. Throughout her 46-year career, Griffiths was instrumental in developing occupational therapy services in five different states, often where the profession didn't exist. She is a long-time advocate of growing and progressing the clinical doctoral degree in the profession, having helped develop the first entry-level clinical doctoral degree in the country. The Roster of Fellows also acknowledges Griffith's scholarship activities, accomplishments in mental health, and volunteer leadership roles on the national level. At Drake, Griffiths served as the OTD program chair from 2017 to 2021, having been influential in the accreditation and continued development of the program. She continues serving as a professor for the program. 
"It has been a privilege to teach students and see graduates become academics and administrators," said Griffiths. "It is my hope that I am an inspiration to the students I teach and one day will see one of them inducted as a fellow in our beloved field." 
---
Leslie Jackson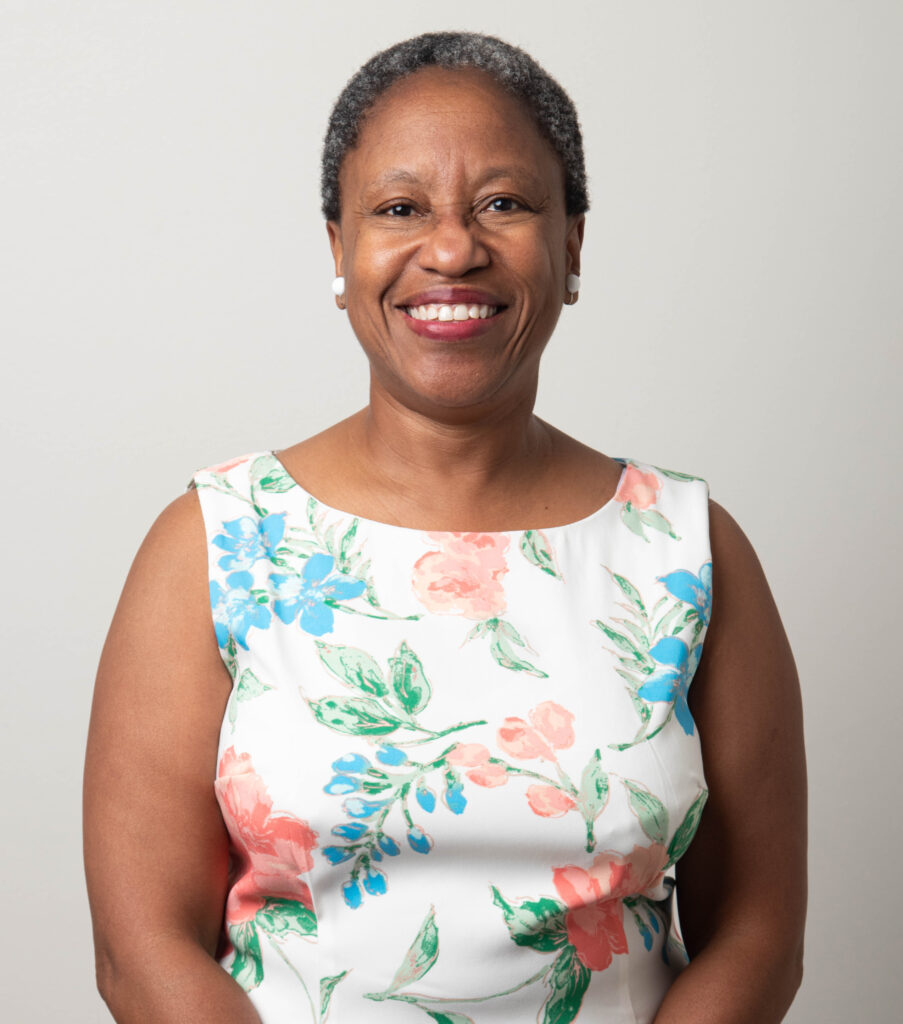 Leslie Jackson was awarded Roster of Fellows status in 2009. Throughout her 40-year career, Jackson has been recognized for advocacy and contributions in advancing occupational therapy practice with children. She was instrumental in positioning occupational therapy as a critical support for children and their families in a variety of settings, especially in schools and early childhood environments. Jackson is also recognized for her work in policy and advocacy at the national level, management and administration, grant writing, and community engagement. Jackson joined Drake in 2020 as a professor and became the OTD program chair in 2021. 
"I am honored to utilize my knowledge and expertise on behalf of the Drake Occupational Therapy Doctorate (OTD) Program," said Jackson. "I try to model for our students ways they can make significant contributions to the field, now and into the future." 
---
Christine Urish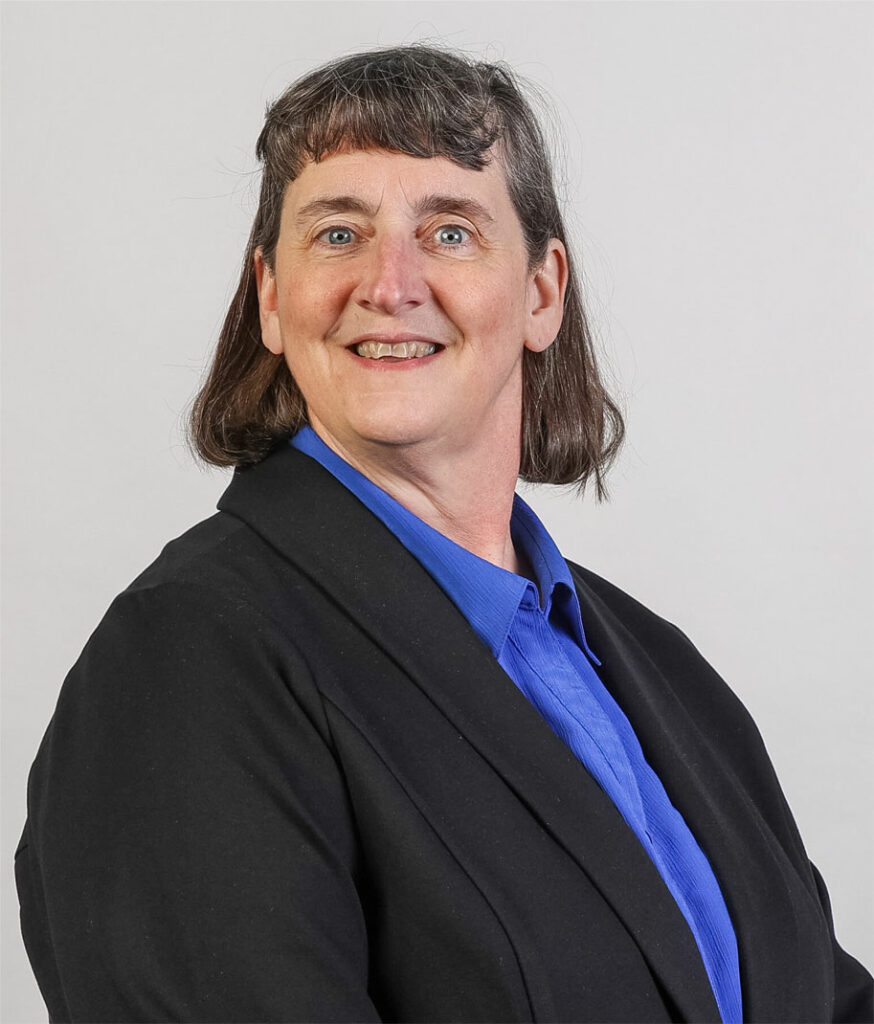 Christine Urish was awarded Roster of Fellows status in 2008. Throughout her 33-year career, Urish has been a strong advocate of persons with mental health challenges, inspiring students to also advocate for the well-being of this population, as well through her research and teaching psychosocial occupational therapy content. Urish is one of the few occupational therapists in the United States and the only one in Iowa with an AOTA Board Certification in Mental Health. She has facilitated several practitioner and student groups through Adult Mental Health First Aid Certification at the local, national, and international levels. Urish is also recognized for her service and leadership on many association committees and organizations. She joined Drake in 2018 as a professor and the capstone coordinator.
"My sincere passion is for the occupational therapy profession, and I cannot imagine any other career path that could bring me this immense professional development and joy," said Urish. "I also love encouraging other occupational therapists I've taught and worked with as they enjoy ongoing success in the profession."