Drake Mag inducted in The Pacemaker 100
The Pacemakers are the most prestigious awards in college journalism—and our student publications have been racking up the wins. In the case of Drake Mag, so many wins that we've been inducted into The Pacemaker 100 — the top 100 publications in Associated Collegiate Press history. Only 13 magazines made the exclusive list. Congratulations to everyone who has been involved in Drake Magazine over the years.
American Advertising Federation of Des Moines
Register for the AAF Fall Student Event taking place on Friday, November 4 in Des Moines.
The cost to students is $15 which covers the lunch that will be provided. The day will include opportunities to meet with professionals and tours at three agencies in Des Moines. AAF will place students into one of three groups and schedule travel to visit the various locations. Attendance will be limited to keep it manageable for the agencies.
AAF also encourages everyone to visit their new website.
Get ready for registration
Need some assistance navigating the new registration system to create your spring schedule, or creating a graduation map? Join Mallory for the following sessions:
Monday, October 10, 12:30-1pm – Registration System Overview (Meredith East, 1213 25th Street, room 100)
Wednesday, October 12, 3-3:30pm – Registration System Overview (Meredith East, 1213 25th Street, room 100)
Wednesday, October 19, 3-4pm – Virtual Degree Planning Workshop, https://drake-edu.zoom.us/j/89223253176
Mark your calendar to join the SJMC family for the following events!
Monday, October 31, 12 – 1 p.m. – SJMC Trick or Treating at Meredith East (1213 25th Street)
November – Exact Date TBA, Thanksgiving Lunch at the dining center
Friday, December 2, 1 – 2 p.m. – Winter Hot Cocoa Bar and Ping Pong Tournament
SJMC Alumnus Spotlight: Dartanyan Brown, JO'75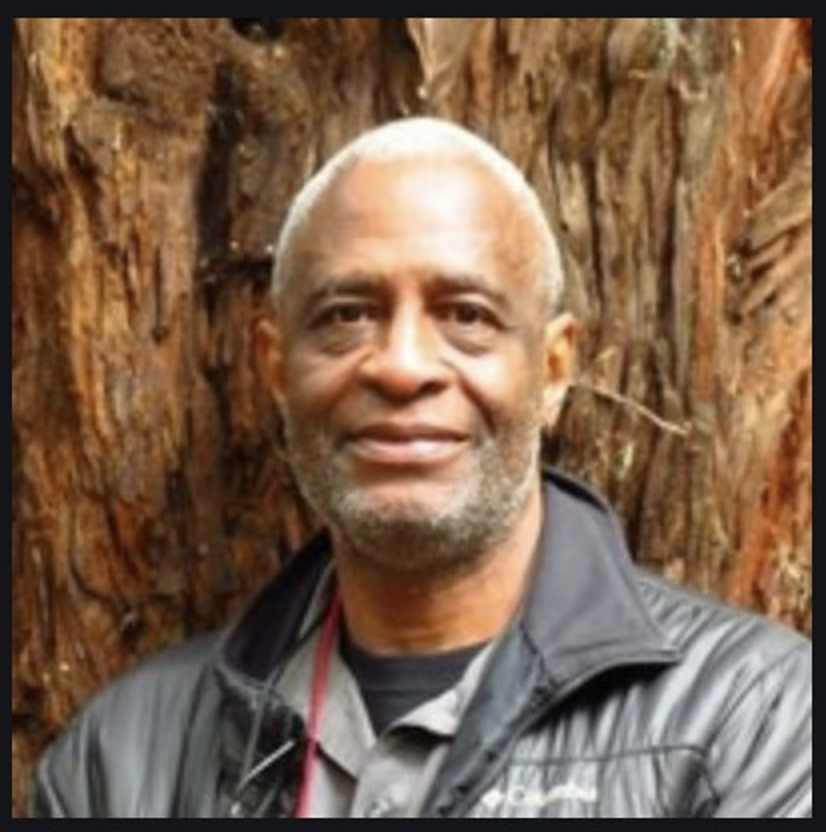 Dartanyan Brown's career has spanned the worlds of journalism, technology, education, and the art and culture of American blues, jazz, and rhythm and blues music. He is a four-time inductee to Iowa's blues, jazz, and rock 'n' roll halls of fame. Brown's experiences include being a bassist and lead vocalist for acclaimed jazz/rock band Chase; interviewing the late Steve Jobs as a staff reporter for MacWEEK; and spreading the gospel of jazz throughout the country as a teaching artist with legends Dizzy Gillespie, Larry Ridley, and Frank Foster.
As an early adopter of education technology, he worked for Apple and as part of a team of sound designers and animators who collaborated with Dr. Seuss. Currently, Brown is a professional in residence working with Drake students during the 2022-23 academic year.
SJMC Days and Dartanyan Brown
SJMC Days will kick off with a multimedia presentation "Jazz, Journalism and the Roots of Creativity: An Evening with Dartanyan Brown" on Monday, Oct. 24, at 7 p.m. at Sheslow Auditorium, in Old Main. The event is free and open to the public, sponsored by the Slay Fund for Social Justice and the E.T. Meredith Center for Magazine, Brand Media and Multimedia Education. The event will incorporate presentation, audio and video recordings, and musical performance. It is based on "My Integrated Life," an interactive memoir that Brown created for Rootstalk, an online Grinnell College journal.
Mark your calendar for more SJMC Day events, Oct. 24-28
Monday, October 24, SJMC Days kicks off with the presentation "Journalism, Jazz & the Roots of Creativity" by alumnus Dartanyan Brown, JO '75.
Tuesday, October 25, we host the inaugural SJMC Table Tennis Tournament of Champions pitting SJMC faculty & staff against our students! The event will run from 5-7 p.m. in the Dean Staub World Champion Table Tennis Emporium, located in the Meredith East (aka the SJMC offices). There will be a popcorn machine, much mirth and merriment, and the coveted traveling "Most Amazingest SJMC Table Tennis Champion Trophy."
Wednesday, Oct. 26, 4-5 p.m: Internship/employer panel. Hear from interns and hiring managers from organizations including The Des Moines Register, Grey Dog Media, MercyOne, SpinUTech, Midwest Living, Lessing Flynn, and KCCI. Stay tuned for location and other details.
Thursday, Oct. 27, 7 p.m. Bucksbaum lecture featuring Marie Yovanovitch, former U.S. Ambassador to Ukraine. This event is free and open to the public and will be held in the Knapp Center.
Friday, Oct. 28. PRSSA Star Day. Stay tuned for more information.
SJMC Alum spotlight
Nora J.S. Reichardt, JO'21 re-introduced herself to Local 5 WOI audience last week in a special report. Reichardt has been a reporter at the station since graduation, but last week came out as a transgender woman. In a Facebook post that corresponded with the on-air announcement, Reichardt said that for a "long time, I avoided confronting my gender identity out of fear. … But after finally deciding to make the leap and accept myself as I am, I'm truly happier than I ever thought was possible." You can watch Local 5's full report here.
Drake SJMC is proud of Nora for telling her story and for recognizing the importance of sharing it with her audience and the world.
SJMC class highlight
Drake University Law School alumnus Logan Murray, JD MBA, spoke with JMC138 (Public Affairs and Advocacy) students in September about his experience as a multi-client lobbyist and as a legislative analyst/policy advisor at the Iowa Statehouse. Murray currently serves as government relations council for Fredrikson & Byron, P.A.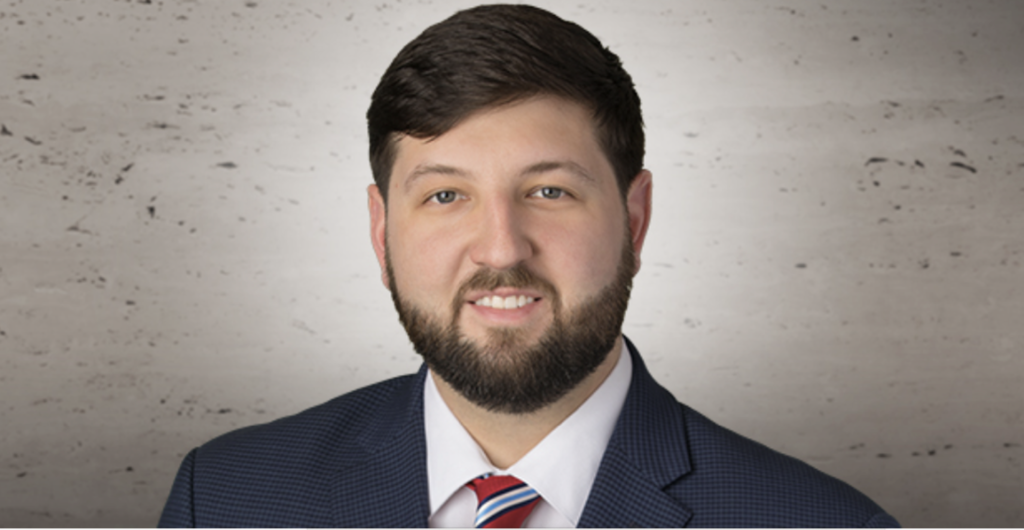 Confidence and the Comparison Trap
Register today for "Confidence and the Comparison Trap" on Sunday, Nov. 6, 11:00 a.m. – 3:00 p.m., in the Olmsted Center. Conference registration is free for students (valued at $75 per seat!) including a gourmet brunch, nationally renowned keynote speaker, and several breakout sessions. This conference gives Drake University student leaders a chance to gain leadership skills immediately useful to their academic, personal, and professional lives. All conference registration fees are covered by the Adams Leadership Institute. Space is limited. Learn more and register by November 1.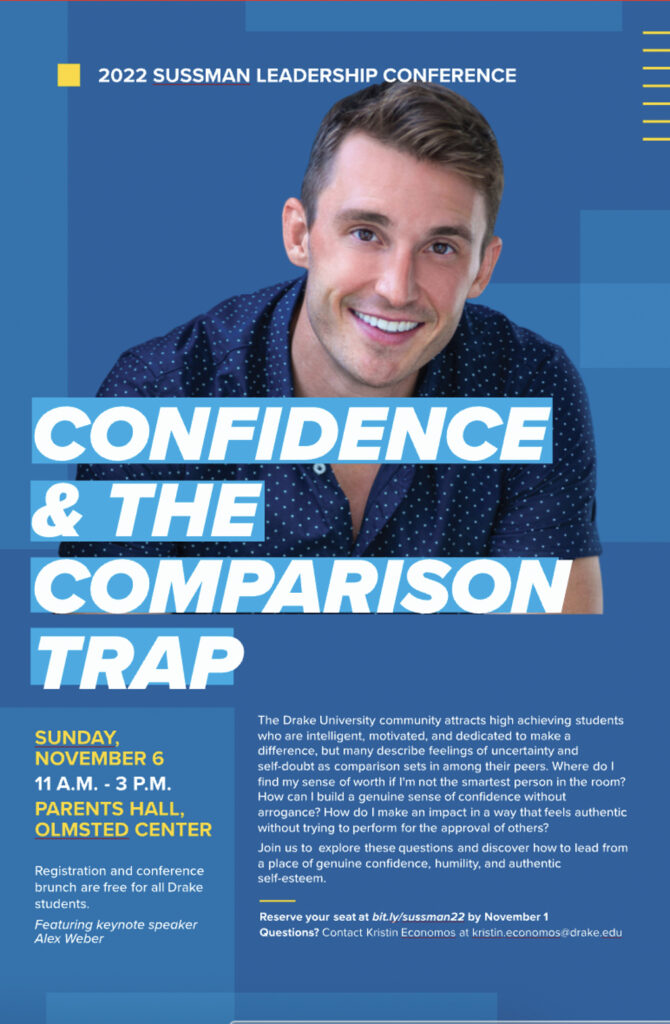 SJMC trivia
What SJMC faculty member has the most followers on Twitter?
Click here to respond and enter a drawing for an SJMC prize.
Have a news item for the Memo?
The SJMC Monday Memo (and other days of the week as needed) is a newsletter to keep members of the wider SJMC community updated on School news, achievements, events and opportunities. If you have an item for the Memo, please send it to SJMC webmaster and multimedia professor Chris Snider (christopher.snider@drake.edu). SJMC alums and other professionals can also subscribe to the Monday Memo via email here: http://eepurl.com/bPNbxn