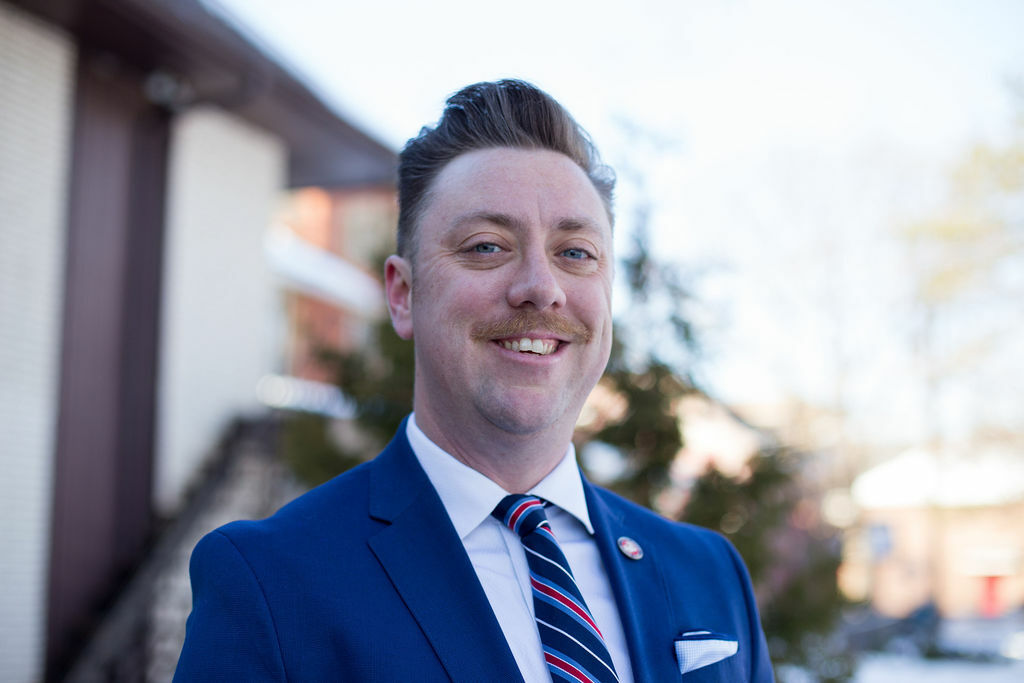 While lots of students were heading home for the holidays in the fall of 2020, current Drake Law third-year student Jack Schuler was thinking about those who could not. He purchased a $25 Hy-Vee gift card and asked Assistant Dean for Student Services Erin Lee Schneider to give it to a student who could not travel home due to financial limitations. He also suggested that Drake Law faculty and staff might want to contribute to the effort to help as many students as possible. They responded and Dean Lee Schneider collected additional gift cards to help brighten the holiday for many.
This sparked a larger conversation regarding food insecurity among students at Drake Law. Schuler noted that due to the cost and time commitment of law school, there were likely individuals that were unable to meet their basic needs. Subsequently, a nationwide survey revealed that 43% of all law students reported food insecurity concerns during the pandemic. Drake Law Dean Jerry Anderson found this unacceptable. "For many of us, it didn't cross our minds that there could be Drake Law students sitting in class who may not be eating properly due to a lack of funds," said Dean Anderson. "This study revealed, though, that may absolutely be the case. We just found that intolerable."
Funding for a food pantry in Kern Commons began immediately, organized by Schuler and Dean Lee Schneider. The food pantry is now up and running, allowing Drake Law students more security in finding their next meal.
As news about the food pantry spread within the Law School community, adjunct Professor Tyler Coe stepped up to help. As a shareholder with Dentons Davis Brown, P.C., Coe has a strong network of colleagues who understand the mindset of law students and the extreme commitment that comes with varying financial situations and course workload. Coe remembered when he was in law school and noted the times when he needed help.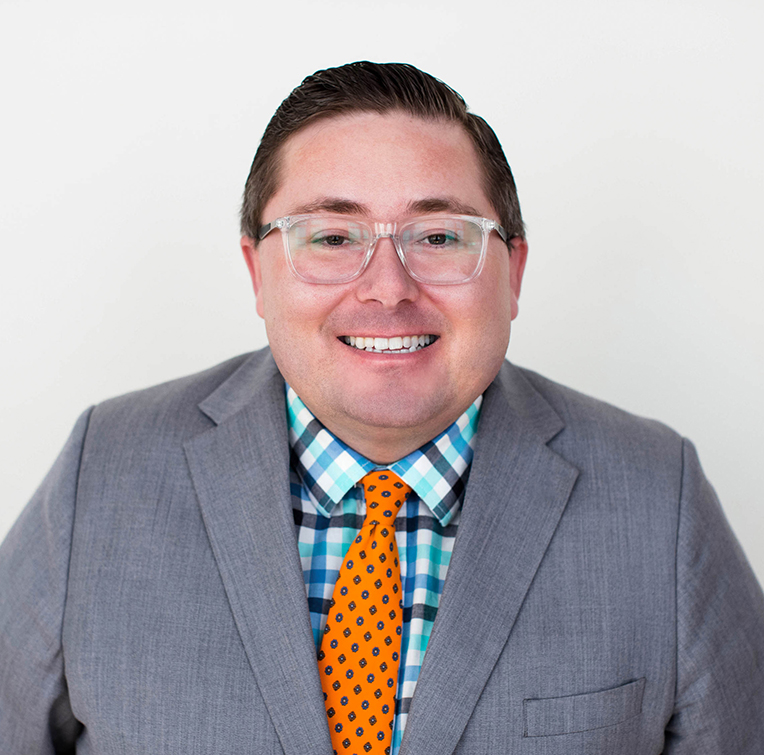 "I remembered the time I needed help in law school. Without the extreme kindness and generosity of Drake Law graduate Janet Galloway Huston, LW'83, I would not have been able to continue my studies, let alone have food and shelter during law school," Coe said. "In exchange for helping me, she asked me to pay her generosity forward in every way conceivable. When I learned Drake Law students and law students across the nation face food insecurity, I looked at my students and realized I had to help." Within a matter of days, Coe collected food donations and raised $800 for the food pantry from other members of his firm.
The food pantry is in Cartwright Hall, Kern Commons, and is available to all Drake Law students. The pantry stocks canned foods and dry goods, frozen meals, and fresh produce. Gift cards for groceries are available as well. As the pantry gains traction, Coe is confident that donations will continue to come in, stating, "This is certainly not the last act of generosity my firm and I make for Drake Law."
From a simple start with a $25 gift card donation to a fully functional food pantry, Schuler is proud of the effort the Drake Law community has put toward the success of the pantry. Schuler said, "Law school is hard enough, and students need to be able to focus on their courses rather than if they can eat today or not."
To donate to the Drake Law School food pantry, contact Dean Lee Schneider at erin.schneider@drake.edu.