Drake University Law School is proud to announce this year's alumni award honorees. David M. Erickson, LW'79, is Alumnus of the Year; Ann Naffier, LW'11, is Recent Alumna of the Year; and Nan Horvat, LW'81, receives the Alumni Distinguished Public Service Award. We will honor award winners at the 85th annual Supreme Court Celebration Banquet on Saturday, April 2, 2022. Visit the Supreme Court Celebration events page for event and registration information.
Each year, alumni, faculty and staff are invited to nominate individuals for alumni awards. Law School Board of Counselors and Recent Alumni Engagement Board members consider all nominations and vote to determine who will receive the annual honors.
ALUMNI OF THE YEAR
The Alumni of the Year award recognizes Drake Law School alumni who have demonstrated outstanding service to the legal profession, the community, and the Law School.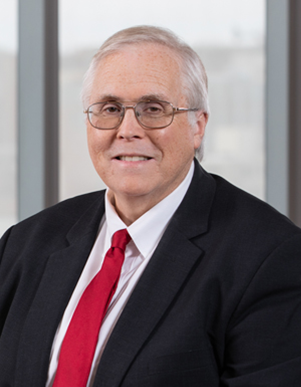 David M. Erickson is a senior shareholder with Dentons Davis Brown in Des Moines. David handles all areas of real estate law and represents individuals, business entities and lenders in real estate transactions. He also has an extensive debtor/creditor practice. David is a fellow of the American College of Real Estate Attorneys and American College of Mortgage Attorneys.
David served as a part-time magistrate judge in Polk County from 2009 to 2021. He served on several state and local boards, and as president of the nonprofit "Mentor Iowa," which pairs adults with children in the juvenile justice system. In 2014, he received the Tidrick Honors Award for his commitment to the youth of Polk County.
David has been an active member of The Iowa State Bar Association, including as a member of the Title Standards Committee and the Real Estate Council. He serves as a member of the Grievance Committee of the Iowa Supreme Court District 5C, and previously served on the Iowa Supreme Court Attorney Disciplinary Board.
David received his BA from Drake University in 1974 and his JD from Drake Law in 1979. He is a member of the Law School Board of Counselors, and has taught at the Law School as an adjunct professor. David has served as the program director and speaker for the annual Drake Law School Real Estate Transaction Seminar for the past 35 years.
RECENT ALUMNI OF THE YEAR
The Recent Alumni of the Year award recognizes Drake Law School alumni who have graduated in the past 15 years, have seen a high level of professional success early in their careers, and have made an impact on the community through public service.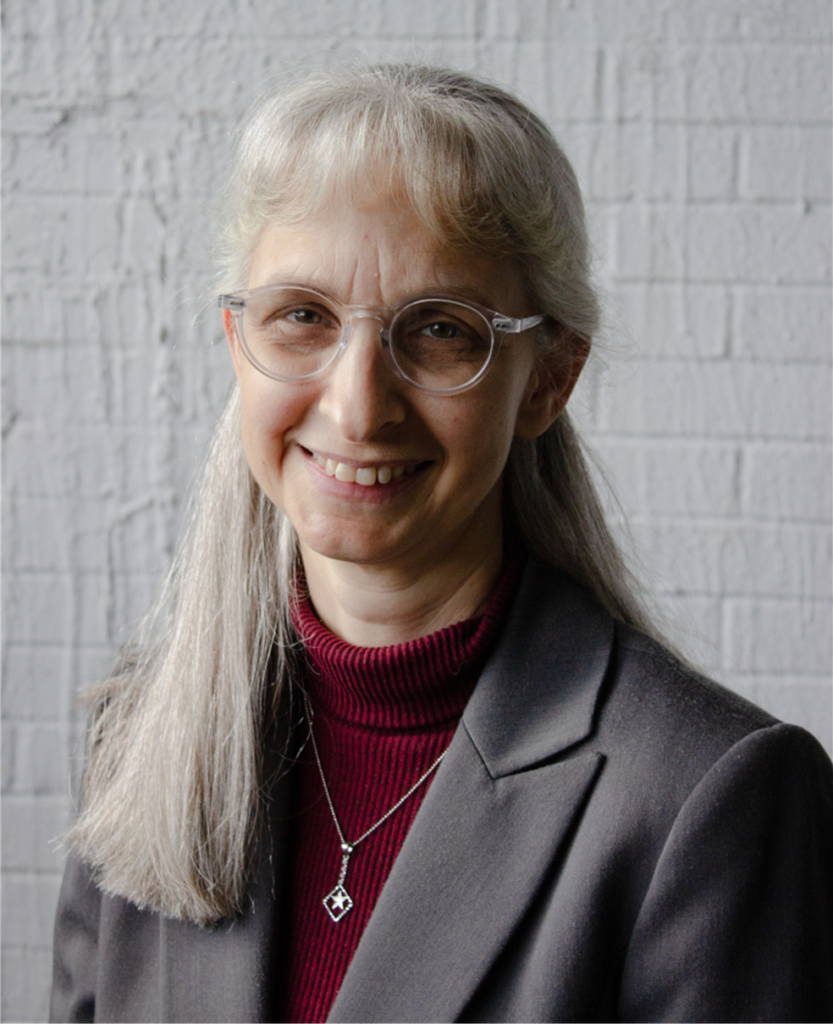 Ann Naffier, LW'11, serves as the Managing Attorney and Co-Legal Director of Iowa Migrant Movement for Justice (Iowa MMJ). Iowa MMJ is a state-wide non-profit legal service and advocacy organization that provides free or low-cost immigration legal counsel and representation to low-income immigrants and their families in Iowa. It also advocates for the immigrant community in Iowa and for fair immigration laws and policies.
​​Ann was an attorney and Legal Director of Iowa Justice for Our Neighbors (Iowa JFON) for 7 years before JFON became a part of Iowa MMJ. Before JFON, Ann was in private practice at the Davis Brown Law Firm in Des Moines, also practicing immigration law.
Ann graduated from Drake University Law School with highest honors in 2011. Prior to law school, Ann practiced immigration law as a Board of Immigration Appeals Accredited Representative for almost 12 years with the American Friends Service Committee, a non-profit organization, in Des Moines. Before coming to Iowa, Ann lived in El Paso and Austin, Texas for 3 years, working with Central American refugees on the U.S.-Mexican border.
DISTINGUISHED PUBLIC SERVICE AWARD
The Distinguished Public Service Award recognizes Drake Law School alumni who have engaged in exemplary service to the community and demonstrated commitment to public service over the course of their careers.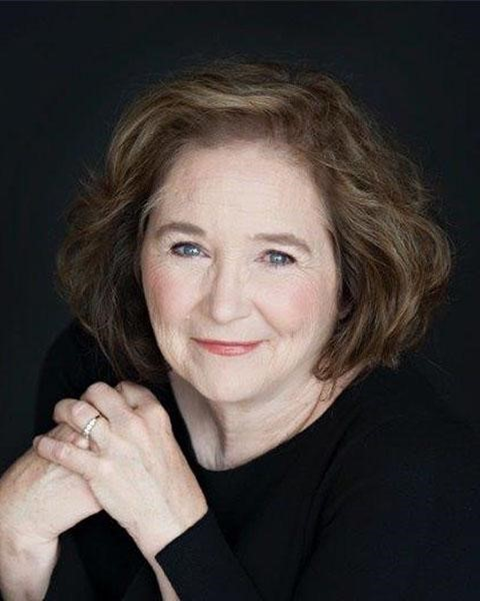 Nan Horvat, LW'81, has dedicated her 40-year legal career to service with Polk County Attorney's Office where she currently serves as Bureau Chief of the Major Offense. In that role, she prosecutes felonies including homicides, sexual assaults, and crimes against children.
Nan is a member of the Polk County and Iowa State Bar Associations and the Iowa College of Trial Lawyers. She is a Fellow in the American College of Trial Lawyers (ACTL) and currently serves on the ACTL Task Force on Advocacy in the 21st Century.
Nan received her JD from Drake Law School in 1981. She is a past-president of the Law School Board of Counselors, and served on the board from 1997-2003.
Throughout her career, Nan has hired and mentored Drake Law students through Polk County Attorney internships.