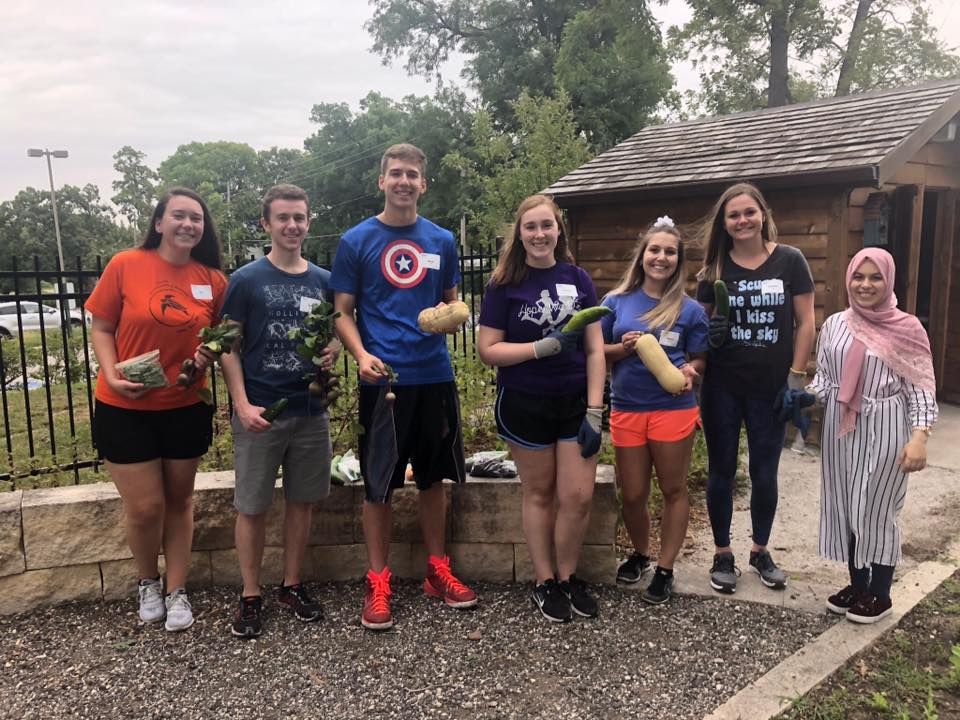 The first cohort of students to receive recognition for taking the initiative to make their communities a priority through service was announced today by Drake University's College of Business and Public Administration. Nine undergraduate and graduate students recorded at least 20 hours of individual community service in the Fall 2021 semester and provided a reflection on their experience to qualify for the Dean's Honor Roll for Social Impact. The students who received a certificate for their service in Fall 2021 include:
Keri Anderson
Erica Michel
Lily Overstreet
December Paw
Ellie Reece
Molly Ruder
Mikayla Simpson
Marguerite Stoffel
Matthew Williams
"The outstanding commitment modeled by these honorees will encourage other business and public administration students to make a positive societal impact through community involvement," said Alejandro Hernandez, dean of the College of Business and Public Administration. "We know that students who volunteer emerge with higher self-esteem and increased resilience, and I am glad that service is part of how we prepare our students for personal and professional success."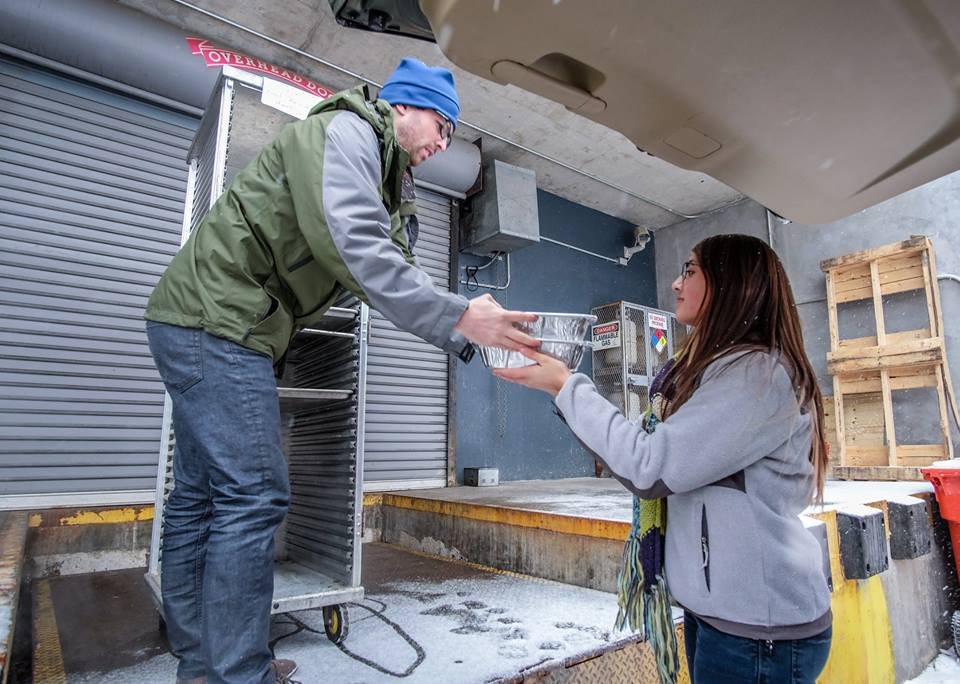 The spring semester will present another opportunity for students to be named to the honor roll by performing and recording at least 20 hours of community service, and submitting a reflection paper or attending a reflection session at the end of the semester. Students can access a range of community engagement opportunities available at more than 90 recognized non-profit partner agencies through Drake's Office of Community Engaged Learning. Students are encouraged to visit the Dean's Honor Roll for Social Impact on the CBPA website to find out how to register their volunteer profile and log hours using the colleges' online technology platform.