Crew Scholars program demonstrates success with graduation rates in the 90% percentile
Drake University will greatly expand its Crew Scholars program, which has been successful in helping to close longstanding racial disparities in retention rates, grade point averages and graduation rates. Currently, 20 to 25 first-year students are admitted to Crew Scholars. In Fall 2022, 60 to 75 first-year students will be admitted. The priority deadline for admittance to the Crew Scholars program is Jan. 17, although applications will still be accepted after this date.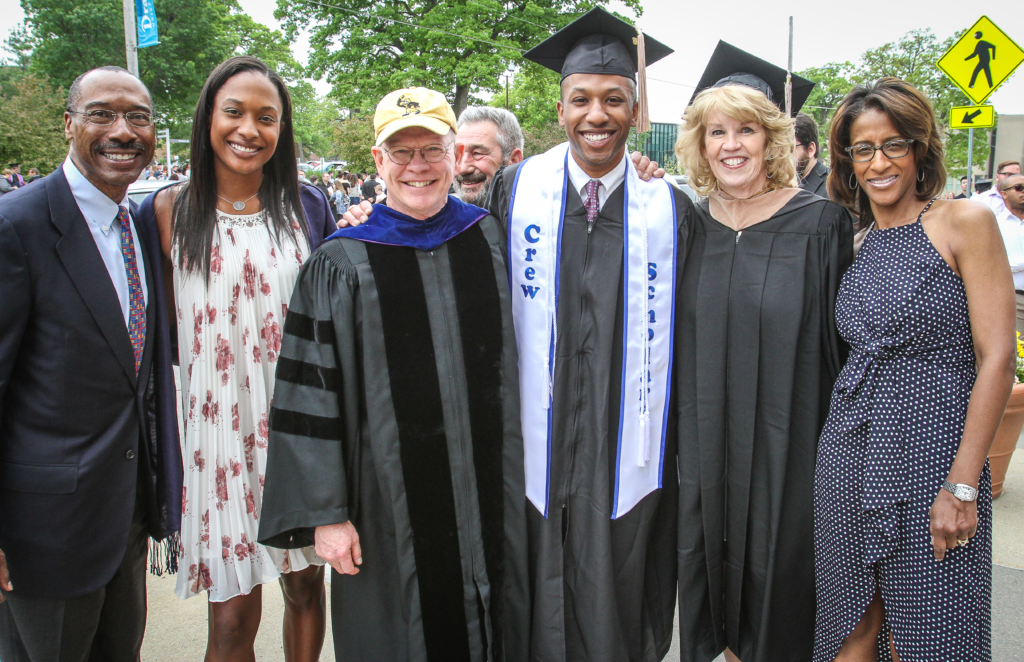 "Crew Scholars has transformed lives," said Jazlin Coley-Smith, Drake University director of equity and inclusion. "Next fall we will help fulfill the promise of a Drake education for more students, which brings me incredible joy."
The Crew Scholars program is open to first-year students of color who have already been admitted to Drake. Successful applicants to the program receive an assigned mentor and participate in a mandatory class each semester that helps build community, ensures a sense of belonging, and strengthens connections with Drake faculty and staff. Crew Scholars receive a 50% tuition discount, or for students who already qualify for a 50% tuition discount, a $500 Crew scholarship per year.
Drake sophomore Brian Orellana credits the Crew Scholars program with preventing him from leaving Drake in his first semester of college. Orellana is now a leader in Crew Scholars and in several campus organizations.
"I tell students, 'Crew has your back,'" said Orellana. "If you need someone to talk to, we're all here. We're going to connect you."
Since its inception in 2013, Crew Scholars has achieved success in several important metrics.
Student retention rates in Crew Scholars are consistently at or above 88% (higher than retention of Crew students' white, non-Hispanic peers). 
Crew Scholars boasts a 91% graduation rate, which surpasses that of any other group of non-Crew Drake students of any racial or ethnic demographic.
Drake's overall recruitment and enrollment of students of color has consistently increased since 2015 (from 14% to 22%), with admission to Crew Scholars becoming increasingly competitive.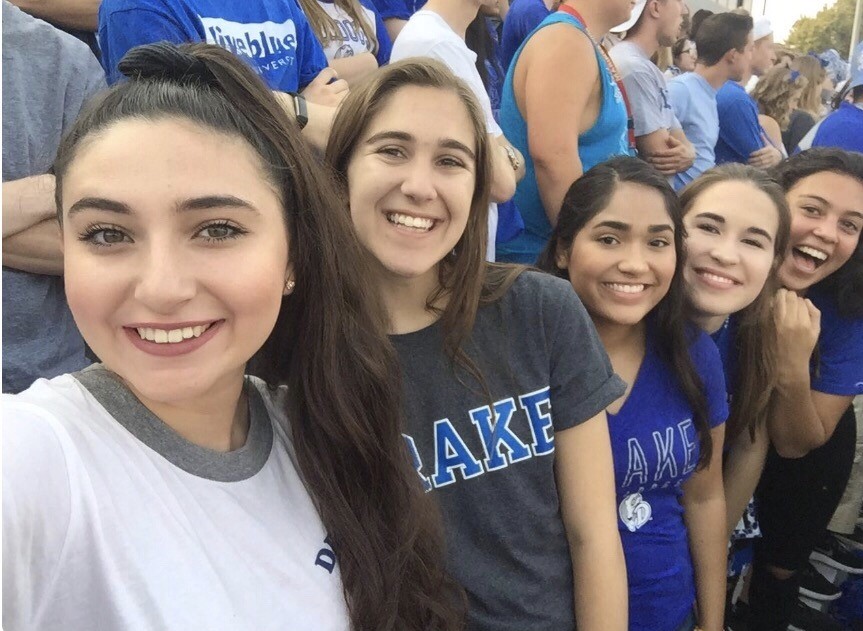 Incoming first-year Drake students for the Fall 2022 semester can apply to the program or find more information at drake.edu/academics/undergraduate/crew.
Crew Scholars staff will select three additional Drake faculty members to help administer the growing program. Selected faculty members will receive compensation for their time supporting Crew Scholars.
About Drake University
Drake University is recognized as one of the finest national liberal arts universities. A distinctive and distinguished private university in Des Moines, Iowa, Drake enrolls nearly 3,000 undergraduate and more than 1,800 graduate students. Students choose from more than 70 majors, minors, and concentrations and 20 graduate degrees offered through seven colleges and schools. In addition, Drake offers a range of continuing education programs serving working professionals, community members, and area businesses. Drake recognizes the importance of its location in Iowa's capital city and seeks to connect its teaching and learning to the wealth of cultural, recreational, and business resources it provides. At the same time, it integrates global thinking and intercultural learning into everything it does, preparing students to lead in an increasingly interconnected world.