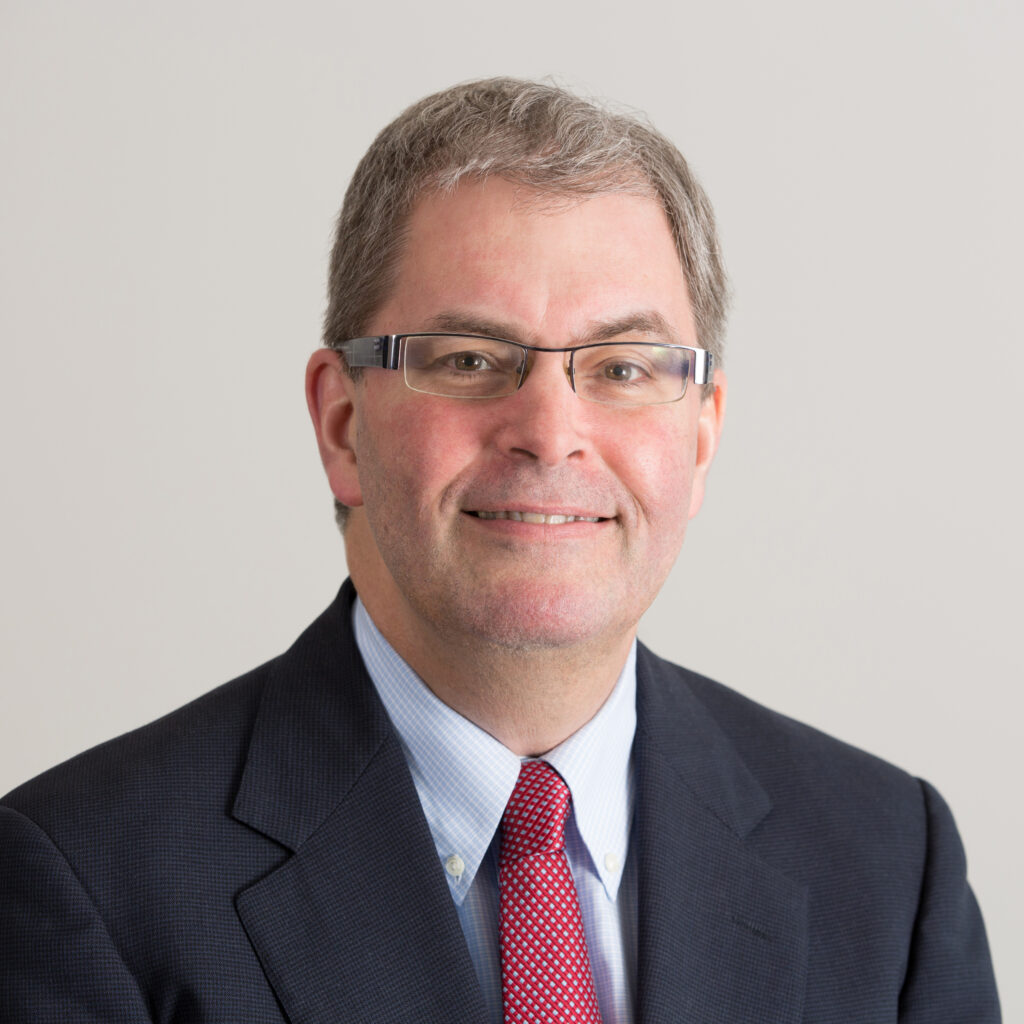 Drake Law School is pleased to announce that Mark Kende, Director of the congressionally endowed Constitutional Law Center, James Madison Chair in Constitutional Law, and Professor of Law, has been elected a Fellow of the American Bar Foundation (ABF). Membership is limited to just one percent of lawyers licensed to practice in each jurisdiction. Members are nominated by their peers and selected by the ABF Board.
The ABF Fellows is a global honorary society that recognizes attorneys, judges, law faculty and legal scholars whose public and private careers have demonstrated outstanding dedication to the highest principles of the legal profession and to the welfare of their communities. ABF Fellows hail from nearly 40 countries and hold a wide variety of influential roles.
Mark Kende has served as chair of the Association of American Law Schools sections on African Law, Comparative Law, and Constitutional Law. He is also a former Fulbright Senior Scholar, and was a Visiting Professor at the University of Stellenbosch in South Africa. Kende's areas of expertise focus on Constitutional Law, Comparative Constitutionalism, Civil Rights, and Cyberlaw. He has authored: Constitutional Rights in Two Worlds, South Africa and the United States (Cambridge University 2009) and Comparative Constitutional Law: South African Cases and Materials in a Global Context (Carolina Academic Press, 2015). He has published law journal articles in South Africa, China, Spain, Germany, and the United States, including journals at Harvard, the University of Pennsylvania and the University of Chicago Law Review. He has written extensively on constitutional pragmatism.
Notable Fellows include former Associate Justice of the U.S. Supreme Court Ruth Bader-Ginsberg, Associate Justice of the U.S. Supreme Court Sonia Sotomayor, Chief Justice of the United States John Roberts, former United States Secretary of State Hilary Rodham Clinton, and former New Jersey Governor Chris Christie.
About the Drake Constitutional Law Center
The Drake Constitutional Law Center's mission is to foster study of the U.S. Constitution and its roots, formation, principles, and development. The Constitutional Law Center is one of only four such centers established by Congress and funded by the federal government. Throughout the year, the center hosts multiple lectures and symposiums to bring the nation's leading constitutional scholars to campus—giving students opportunities to discuss current issues such as race, religion, politics, criminal justice, free speech, and more. Learn more about the Constitutional Law Center.
About the ABF Fellows
The ABF Fellows serve as stewards of the American Bar Foundation, an independent, nonprofit research organization which conducts short- and long-term socio-legal research projects. The ABF's mission is to serve the legal profession, the public, and the academy through empirical research, publications, and programs that advance justice and the understanding of law. The ABF's research falls under one of three categories: learning and practicing law; protecting rights and accessing justice; and making and implementing law. The Foundation is committed to broad dissemination of research findings to the organized bar, scholars, and the general public.