We are excited to welcome our new Bulldogs to campus this week!
Dean Richardson to retire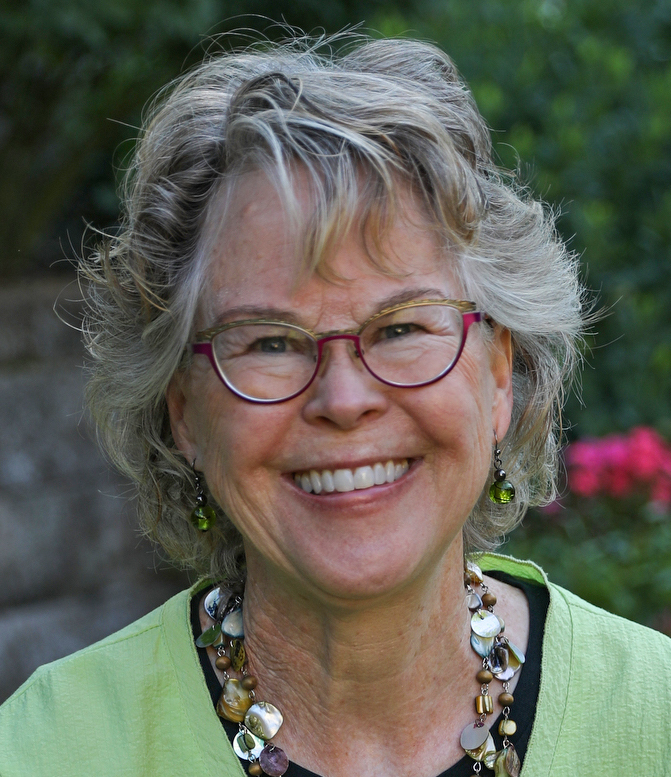 SJMC Dean Kathleen Richardson will retire at the end of the 2021-22 academic year, Drake Provost Sue Mattison has announced. Richardson — who received her bachelor's and master's degrees from SJMC and her juris doctor degree from Drake Law School — joined the SJMC faculty full-time in 2001. She had previously worked as a copy editor, columnist and news editor at The Des Moines Register for 20 years. She became director of the School in 2007 and has been dean since 2014.
In announcing Richardson's retirement, Mattison praised her commitment to ethics in journalism and said her "superpower" as dean has been as a "rebel ninja changemaker and innovator."
Richardson is the seventh dean in the SJMC's almost-60-year history. A committee is being formed to search for the next dean.
SJMC vaccination rate at 67%
As of Friday, 67% of students who are registered with SJMC as first their major have submitted proof of vaccination. That compares to 65% the previous week. OnCampus reported that 65% of all registered students, 69% of students with at least one class in person, and 77% of residential students have submitted their vaccination record. The campus-wide goal to minimize Covid outbreaks is 80%. Once you are fully vaccinated, please report that to the University. Widespread vaccinations on campus will help keep us all safe this school year and allow us to return to more normal activity.
Have a news item for the Memo?
The SJMC Monday Memo (and other days of the week as needed) is a newsletter to keep members of the wider SJMC community updated on School news, achievements, events and opportunities. If you have an item for the Memo, please send it to Dean Kathleen Richardson (kathleen.richardson@drake.edu) or SJMC webmaster and multimedia professor Chris Snider (christopher.snider@drake.edu). SJMC alums and other professionals can also subscribe to the Monday Memo via email here: http://eepurl.com/bPNbxn