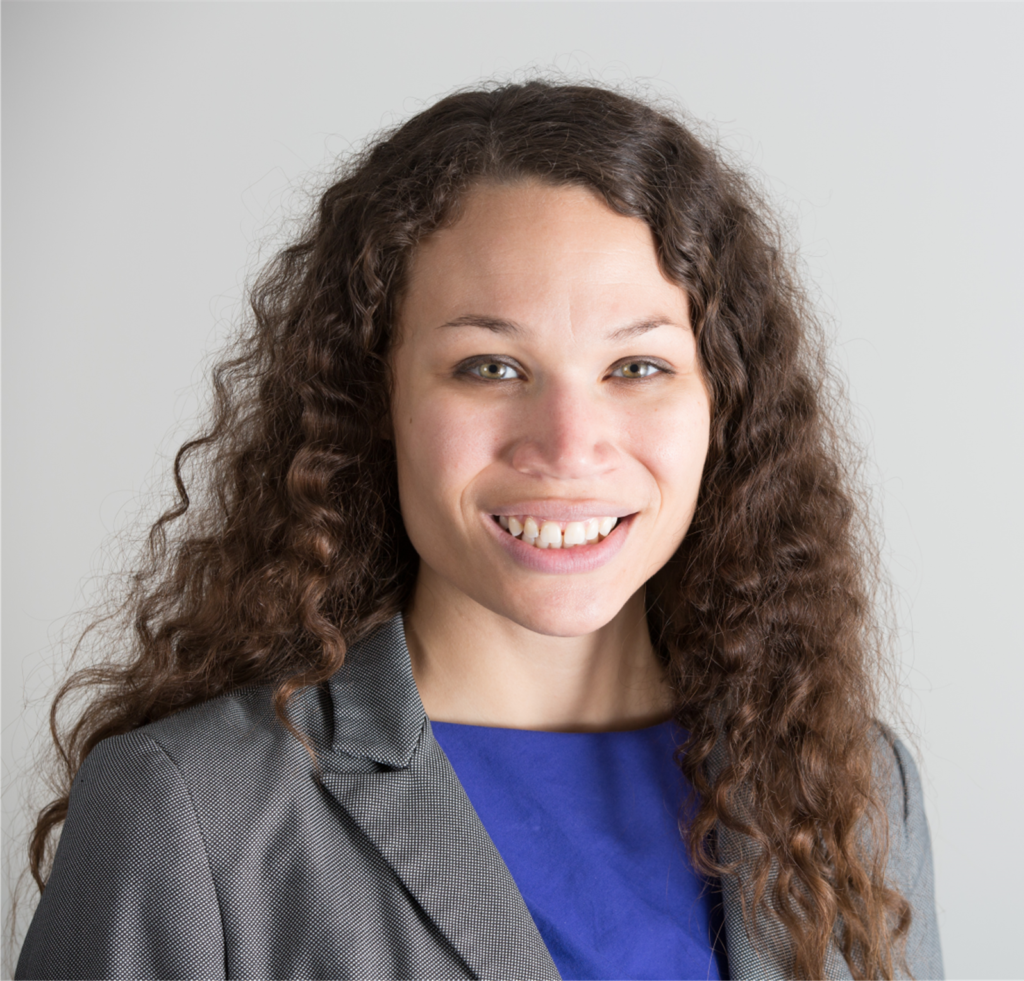 Drake University Law School is pleased to welcome Erin Lain as the new Associate Dean for Academic Affairs. Lain has been a Drake Law professor since 2016 and most recently served as Drake University's Associate Provost for Equity and Inclusion. Prior to that, Lain was assistant dean for academic services at Drake Law School. In addition to her responsibilities overseeing the law school's academic program, Lain will teach classes in a variety of subject areas. "I am honored to assume the role of Associate Dean at Drake Law School," said Lain. "I look forward to developing and implementing more innovative ways to deliver a high quality legal education."
Lain received her BA, JD, and PhD from Drake University. Her recent scholarship focuses on issues of equity and inclusion in the legal field, including her forthcoming article Examining the Bar Exam: An Empirical Analysis of Racial Bias in the Uniform Bar Examination in the University of Michigan Journal of Law Reform (v. 55, 2021).
Lain is an active member of the Iowa State Bar Association, the Polk County Bar Association, and the American Bar Association. In 2018, Lain received the Council on Legal Education Opportunity, Inc. EDGE Award for Greater Equality. In 2017, Lain received the Gertrude Rush Award from the Iowa Organization of Women Attorneys and the Iowa Chapter of the National Bar Association. The Rush Award recognizes leadership in the community and in the legal profession in the areas of human and civil rights.
"Dean Lain is an insightful educational leader, and her impact has been felt throughout the Drake campus and the Des Moines community," said Jerry Anderson, dean of Drake Law School. "We are delighted to welcome her back to the Law School as associate dean."