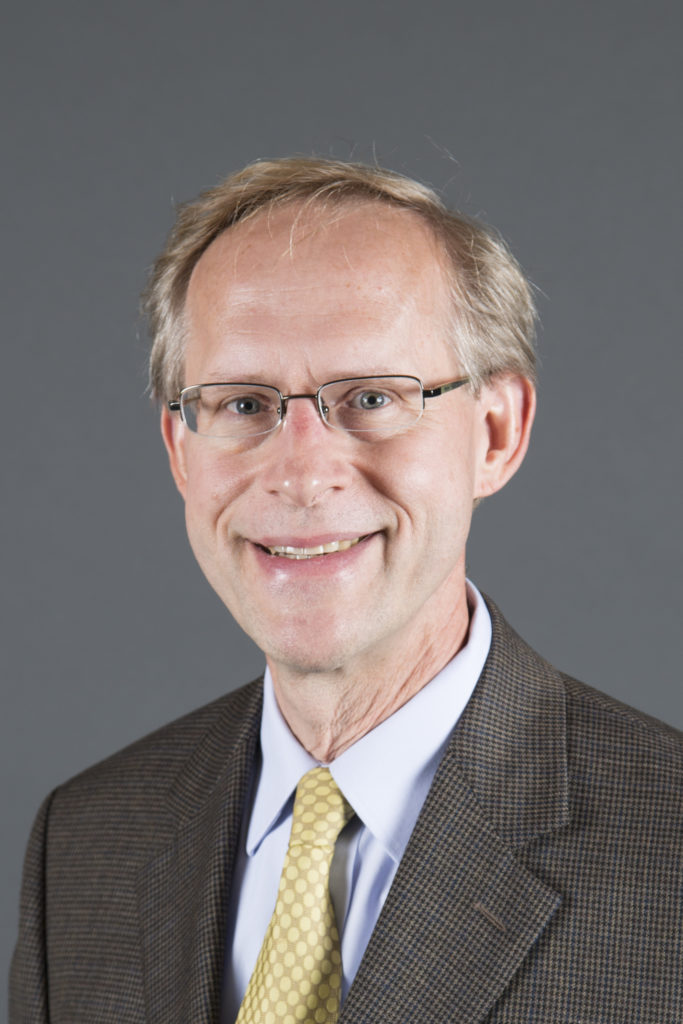 Tim Welty, professor of pharmacy practice and director of research, innovation, and global initiatives at Drake University's College of Pharmacy and Health Sciences (CPHS), was elected to the International League Against Epilepsy (ILAE) – North America Commission for a five-year term. 
The ILAE is an organization of more than 120 national chapters and it is the world's preeminent association of health professionals and scientists working toward a world where no person's life is limited by epilepsy. Its mission is to ensure that health professionals, patients and their care providers, governments, and the public world-wide have the educational and research resources that are essential in understanding, diagnosing, and treating persons with epilepsy.
Welty received his bachelor's degree in pharmacy in 1977 and his doctor of pharmacy in 1982. He completed a clinical research fellowship in neuropharmacology and pharmacokinetics at the University of Minnesota from 1982 to 1983.
As a member of ILAE, Welty has previously served on the Medical Therapies Commission as well as Chair of the Task Force on Generic Substitution. In addition to ILAE, Welty is a member of and has served in numerous leadership roles within the American Epilepsy Society (AES), including Chair of the Clinical Pharmacology Special Interest Group and Chair of the Treatments Committee and its Antiepileptic Drug Work Group. He has also served as a peer reviewer for multiple publications including Epilepsia, Epilepsy and Behavior, and Epilepsy Research.
Much of Welty's research and scholarship relates to the treatment of epilepsy. One of his largest and most important research projects was the Equigen study of generic substitution of antiseizure medications. This study resulted in the recognition that generic substitution of antiseizure medications in the US is safe and effective.
"As a pharmacist and healthcare professional who has focused practice and research on epilepsy and antiseizure medications, it is a privilege to join the North American Commission of the International League Against Epilepsy," said Welty. "I look forward to working with the Commission in providing a multidisciplinary approach to addressing the needs of individuals with epilepsy in North America."