Drake Law School recognized two outstanding faculty members for their contributions to the Law School's teaching, scholarship and research during the 2020-2021 academic year.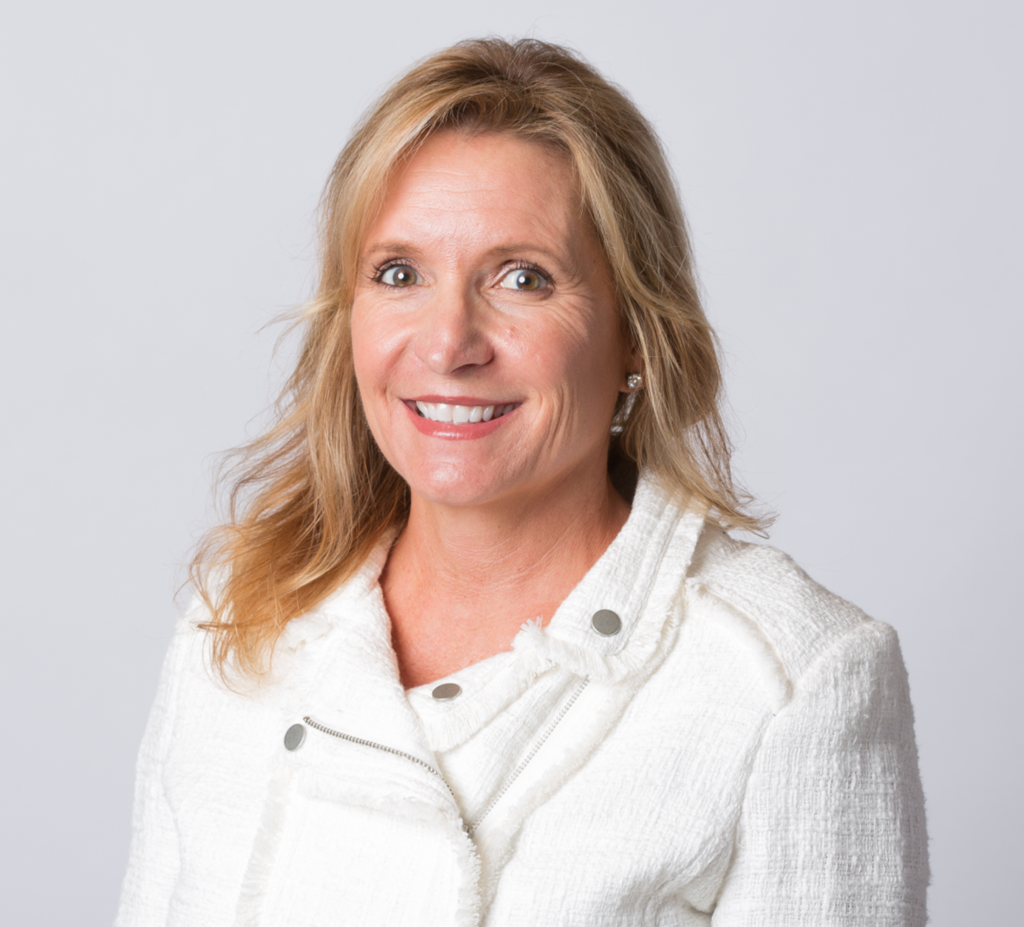 Melissa Weresh, Dwight D. Opperman Distinguished Professor of Law and director of Legal Writing, was recognized as the 2021 Stevens Faculty Scholar of the Year. The Stevens Faculty Scholar of the Year award honors the faculty member who made the most significant contribution to academic scholarship during the previous year. Weresh's work included publishing multiple law review articles, a book chapter, and finalizing a textbook on legal writing. Her articles and books ask important questions about instructional methods, and barriers to greater inclusiveness in law school programming and how to overcome them. Andrew Jurs, Associate Dean for Academic Affairs, noted: "The quality and breadth of Weresh's writing made it stand out and ensures the lasting impact of her work."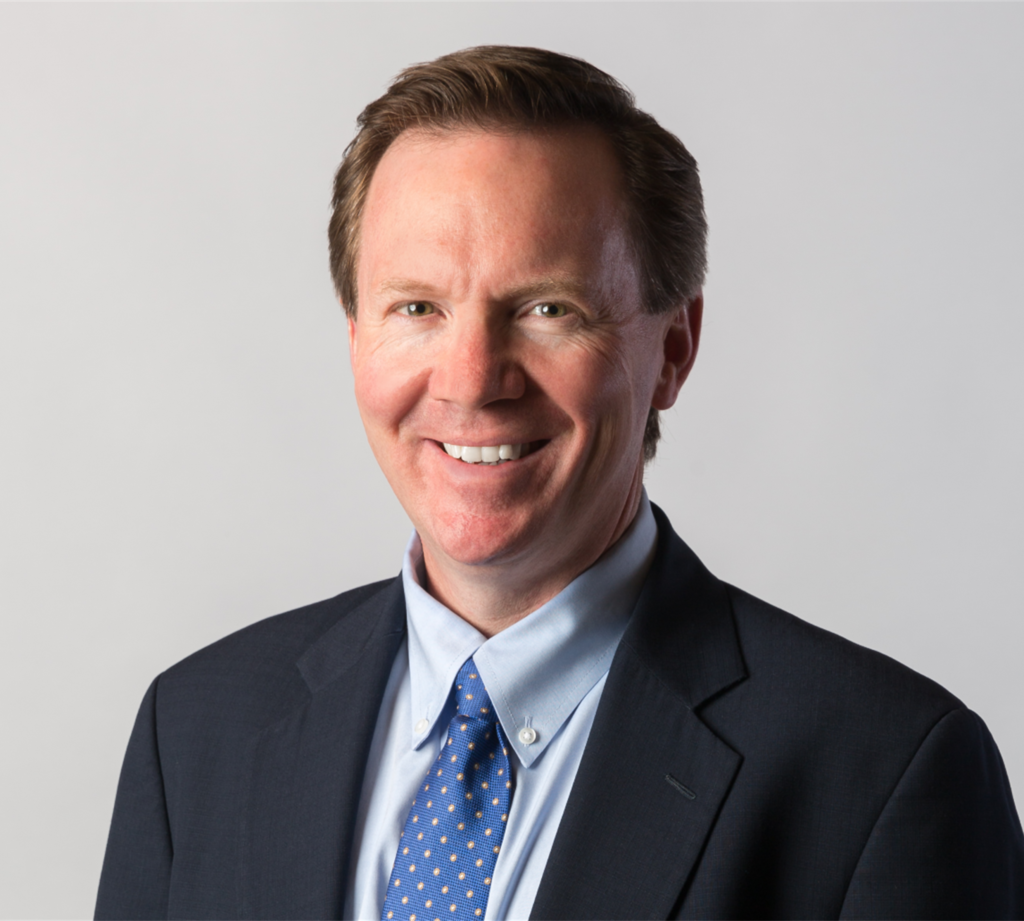 Anthony Gaughan, Kern Family Chair in Law, received the Student Bar Association's (SBA) Leland Forrest Outstanding Professor Award. The Outstanding Professor award recognizes a faculty member for their contributions to the quality of legal education both in and out of the classroom. The recipient is chosen by vote of the third-year students and will lead the class in the graduation procession in May. Students selected Gaughan for his commitment to providing and supporting high quality instruction to Drake Law students from the moment they step on campus as first-years. He makes difficult and dense material easy to understand, and employs creative and effective ways to engage students in the classroom. "Not only is Professor Gaughan an outstanding teacher, his kindness and willingness to help any student in any way he can, in or out of the classroom, has remained a constant throughout our tumultuous law school careers due to the pandemic," said Claire Davison, 2020-2021 SBA president. "He treats every person he meets with the utmost respect, and actively works to listen and understand the unique perspective they bring to the table."
Award winners were announced during the Drake Law Supreme Court Celebration earlier this month. For a list of previous faculty award winners and this year's Supreme Court Celebration student award winners, visit the Supreme Court Celebration website.