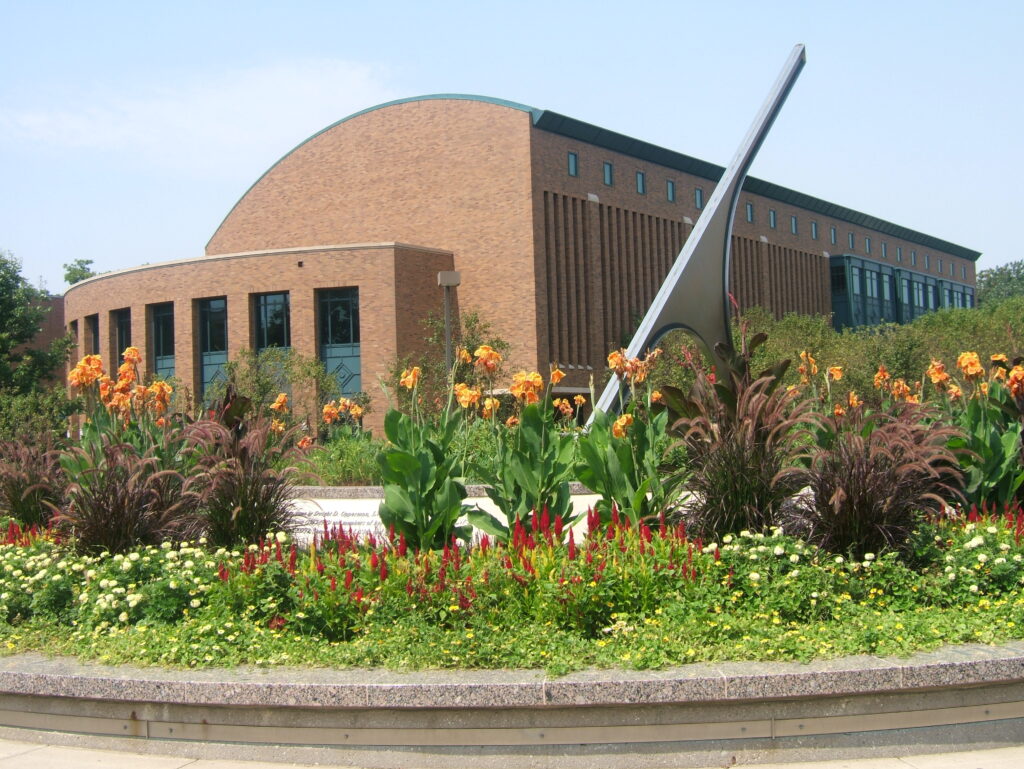 The Drake Constitutional Law Center will host the 2021 Constitutional Law Symposium on Saturday, April 17, from
8:40 a.m. – noon. The program will be delivered virtually via Zoom. This year, speakers will examine pragmatism as a method of constitutional interpretation.
Pragmatism is considered the most significant contribution by the United States to global philosophy. Ironically, pragmatism is not considered one of the dominant methods of constitutional interpretation used by the Supreme Court. Originalism receives much public attention. Its focus is largely on what the Constitution's framers would have wanted, though there are many variations.
This symposium is meant to re-examine pragmatism in constitutional interpretation from several different perspectives. These include feminist approaches, race-conscious views, Posnerian contexts, empirically grounded types, brand new pluralistic theories, and criticisms. It will also highlight the strengths, weaknesses, and relationships between constitutional pragmatism, and other interpretation methods.
The symposium will feature a slate of nationally renowned scholars discussing these important topics:
Interpretive Factions in a Pluralistic Constitutional Universe
Brian E. Butler, Professor of Philosophy and the Thomas Howerton Distinguished Professor of Humanities, University of North Carolina-Asheville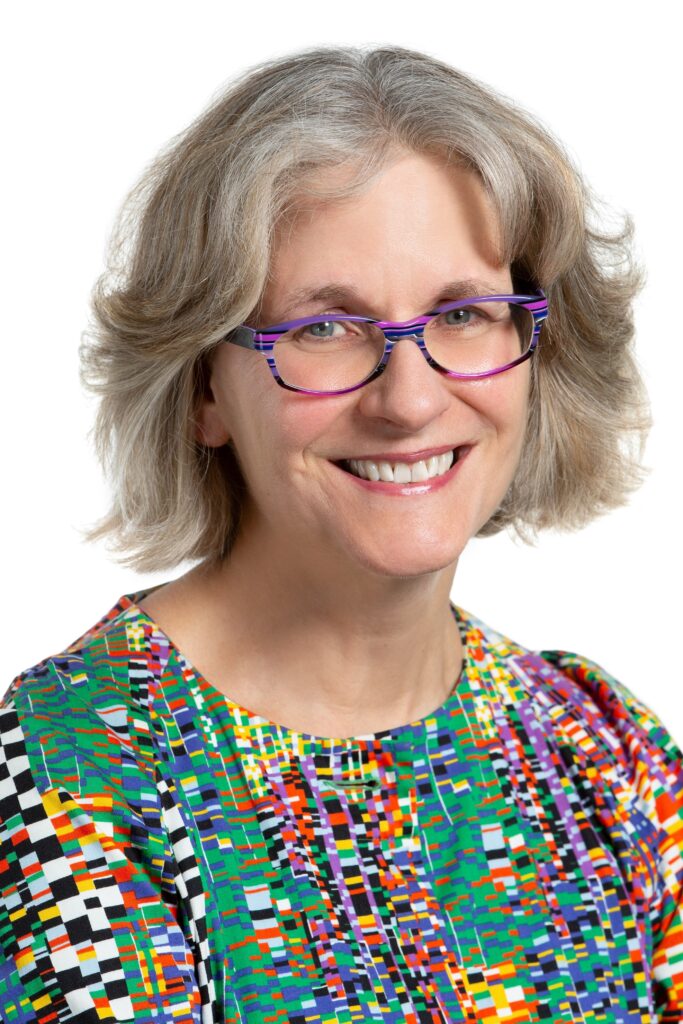 Legal Pragmatism and the Presidency
Daniel Farber, Sho Sato Professor of Law and Faculty Director, Center for Law, Energy, & the Environment, University of California, Berkeley
Incremental Meets Intersectional: Today's (Feminist and Womanist) Pragmatisms
Linda E. McClain, Robert Kent Professor of Law, Boston University School of Law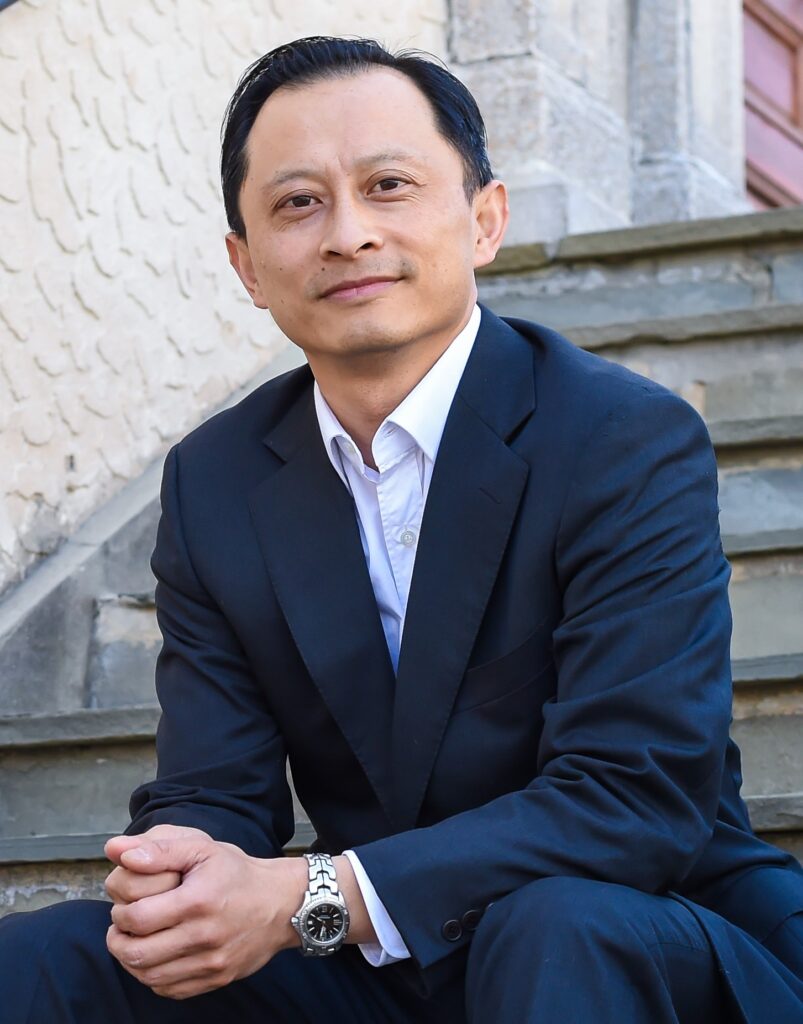 Forms of Pragmatism
Robert L. Tsai, Professor of Law, Boston University School of Law
Constitutional Pragmatism and Abortion
Mark Kende, Director, Drake Constitutional Law Center, James Madison Chair Professor in Constitutional Law, Drake University Law School
Registration is free and open to the public. Register online at 2021-constitutional-law-symposium.eventbrite.com. Registrants may pre-order a copy of the Drake Law Review Symposium issue for $10.
If you have questions about the Symposium or need further information, contact Trish Trombino, 515-271-2988, theresa.trombino@drake.edu.
Drake Law School and the Drake Constitutional Law Center wish to thank Congressman Neal Smith for his support.
---
About the Drake Constitutional Law Center
Congress created the Constitutional Law Center to commemorate the bicentennial of the Constitution in 1987. Drake Law School is one of only four law schools designated by statute to receive a permanent endowment "to encourage graduate study of the American Constitution, its roots, its formation, its principles and its development."
The annual Constitutional Law Symposium invites scholars, judges, and lawyers from across the country to discuss a timely constitutional issue. The proceedings are published in the Drake Law Review.
Learn more about the Drake Constitutional Law Center.