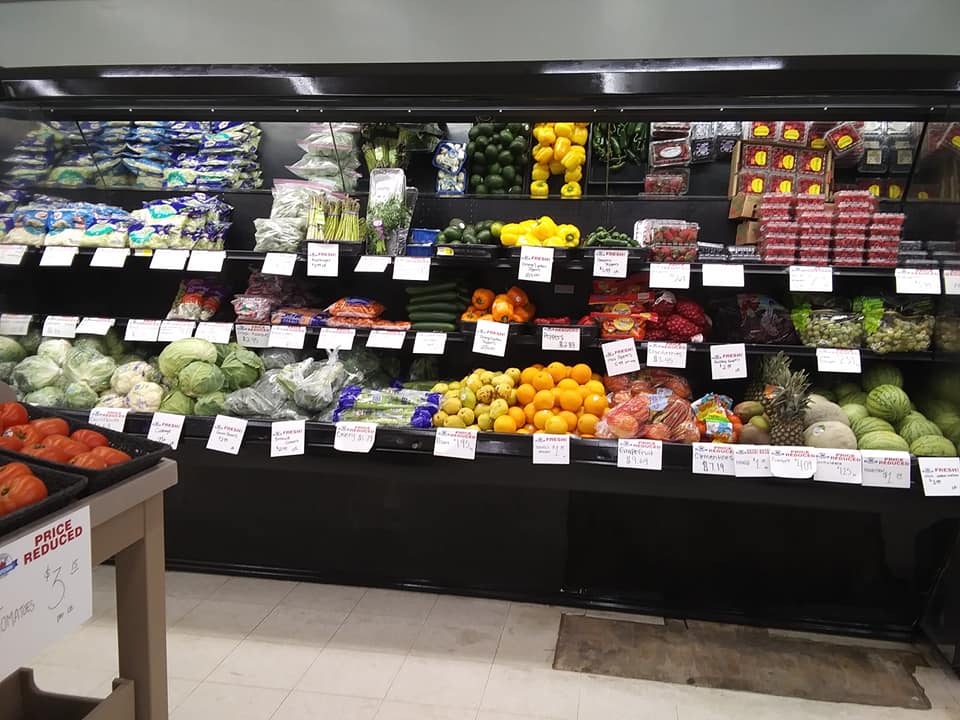 When the Heartland Market chain closed its locations in Calhoun County in late 2019, the people of Manson, Iowa, found themselves without a grocery store. The nearest alternative was 30 minutes away in Fort Dodge. Facing this newly created "food desert" a group of residents formed the Manson Grocery Store Committee to identify ways to bring the store back. The committee landed on a unique non-profit model to create a grocery store owned and operated by the community – and turned to the student attorneys at the Drake Law School Entrepreneurial and Transactional Clinic to get the job done.
Drake's Entrepreneurial and Transactional Clinic (ETC) is designed to support and promote urban neighborhood and rural community revitalization through economic development, small business growth and access to social services. The ETC targets entrepreneurs and innovators located in underserved Des Moines neighborhoods and Iowa rural communities who are not able to afford private legal counsel. Under the supervision of ETC Director Nick Roby, students in the clinic gain real-world experience dealing with clients and their operations and activities. In this case, students worked closely with members of the Manson Grocery Store Committee to develop a customized, non-profit model for the new grocery store, the first of its kind in the area.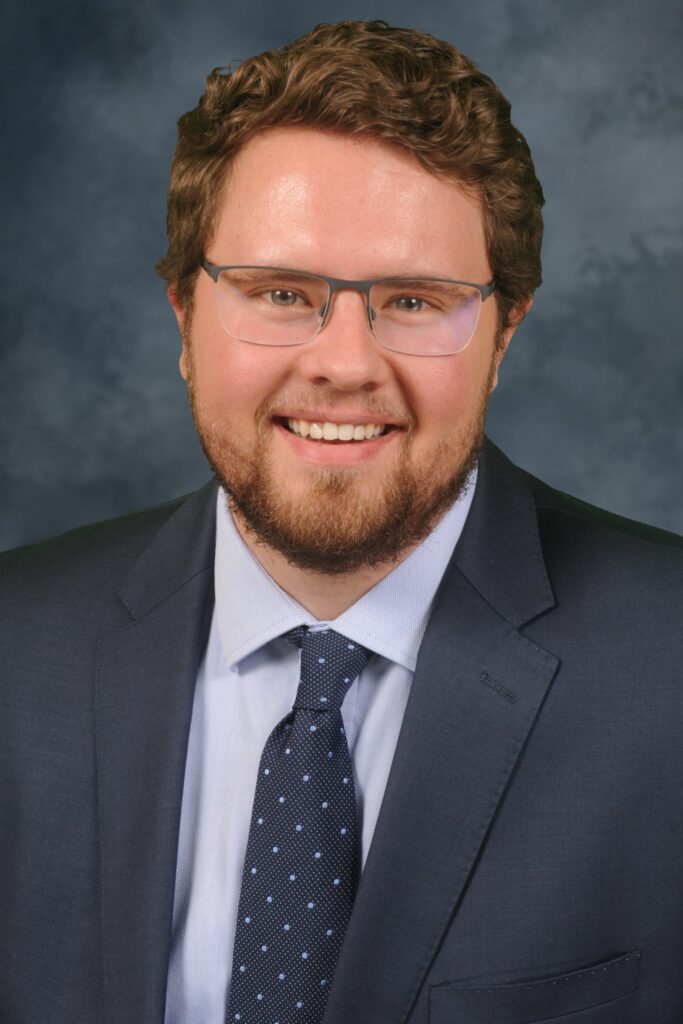 Drake Law third-year student Austin Poock had the opportunity to get hands-on experience with the Manson project. Poock provided legal assistance throughout the process, including a holistic review and language edits of the Lease Agreement. He also helped the client file documents with the IRS and counseled them in applying for tax-exempt status.
"I grew up in a smaller town in Iowa and I appreciate and understand the importance of these Iowa communities," said Poock. "Being able to assist with the Manson project and their mission to provide their town and citizens with easily accessible necessities was very fulfilling."
Poock credited the ETC for helping him develop the knowledge and skills he needed to work on the project.
"I knew the ETC would be a great way to learn more about transactional law and its application outside of the classroom. They prepared me to be able to effectively work with the client to help them achieve their objective," said Poock.
Poock will take the Patent Bar this semester, and plans to join BrownWinick Law Firm in Des Moines as an associate with their Intellectual Property department after graduation.
"The work we do at the ETC benefits both the students and the community," said Nick Roby. "The students who worked on this project gained valuable real-life experience helping to create this unique solution for the residents of Manson, and the community of Manson has a convenient and efficient "one stop shop" in the new and improved Manson Hometown Grocery."
Learn more about the Entrepreneurial and Transactional Clinic and its student opportunities here.