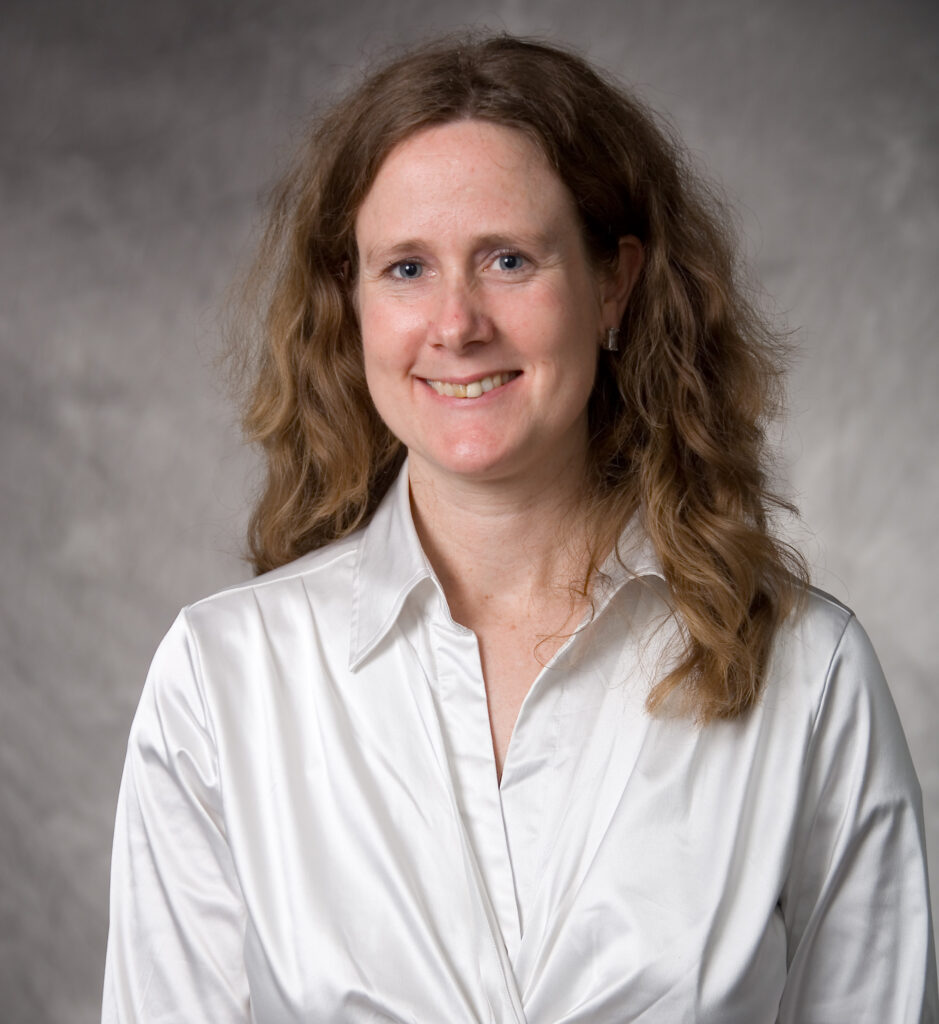 Sarah Grady, Professor of Pharmacy Practice, was announced as the 2020 Phi Delta Chi Outstanding Chapter Advisor of the Year.
Dr. Grady's role as advisor encompasses many duties including working with the student liaison to organize the student-faculty mixers each semester, answering chapter member questions, and attending events including rush, activation, and philanthropy events.
Grady was nominated for the award because of her consistent support of the chapter at events, her willingness to support student members, and her service to the pharmacy profession. She was also nominated for her collaboration to help create a new event for members focused on mental health and self-care. Grady authentically stressed the importance of mental health while sharing her own experiences.
"We would like to congratulate Dr. Sarah Grady for receiving Outstanding Chapter Advisor of the Year," said Morgan Hawkins, fourth-year pharmacy student, who led the chapter during the 2019-2020 academic year. "This recognition is much deserved as she supported Psi in numerous ways throughout the year."
"It is extremely easy to advise a very self-directed, self-sustaining, and professional organization," said Sarah Grady. "I'm truly humbled to have been nominated for this award. I thank the chapter for all the amazing work they have done both on and off campus."