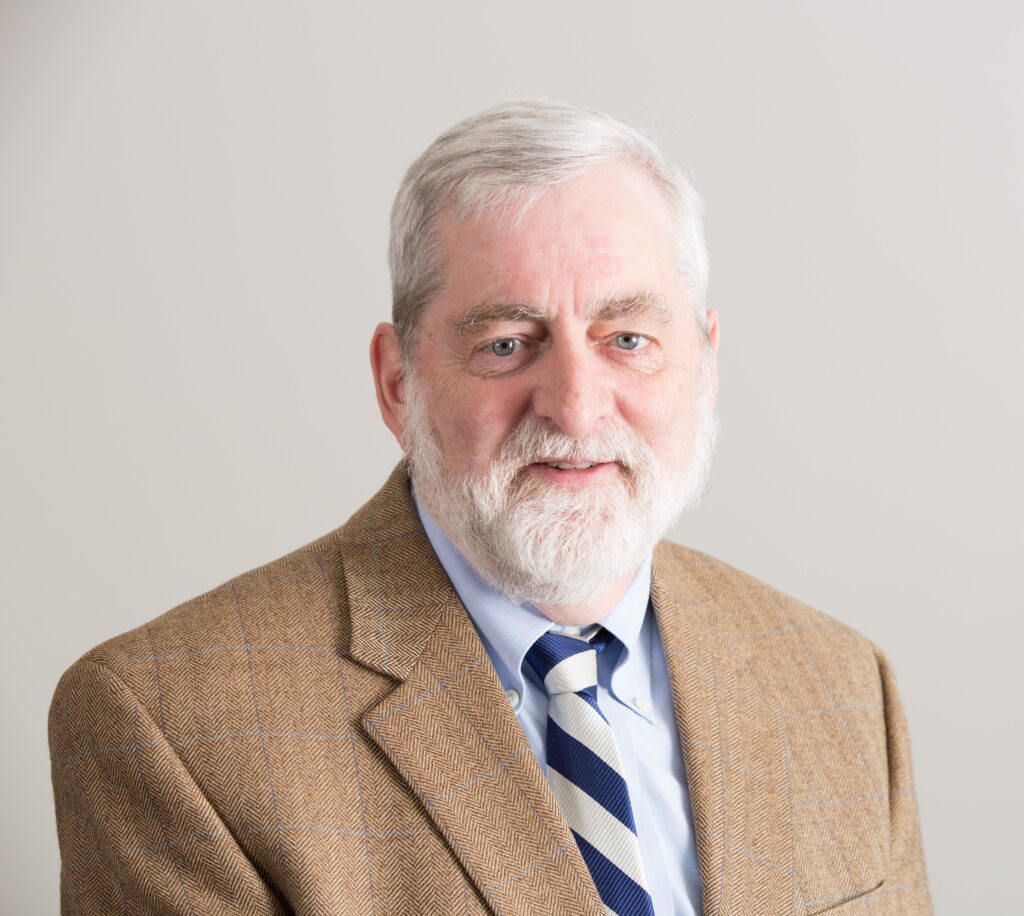 Drake University Law School is proud to announce the selection of former dean Allan Vestal as a Dwight D. Opperman Distinguished Professor of Law. The Opperman Distinguished Professorship recognizes faculty who have demonstrated the highest level of teaching, scholarship, and service to the law school, the university, and the profession.
Vestal joined Drake Law School in 2009 as dean and professor of law. He served as dean until 2014 when he returned to full-time teaching on the Law School faculty. Prior to joining Drake Law, Vestal served as dean and professor at the University of Kentucky College of Law, and professor and associate dean at Washington & Lee University School of Law. He began his career in private practice specializing in business and commercial transactions, regulated industries, and civil trials and appeals.
Vestal is an elected member of the American Law Institute, and has co-authored several books on business law topics. He has published numerous articles in law review journals including thirteen written in the last five years. His service includes several national-level committees and state advisory groups. 
"Professor Vestal has consistently displayed the exemplary qualities the Opperman professorship requires, in the areas of scholarship, teaching and service," said Drake Law Dean Jerry Anderson. "We are delighted to honor him with this recognition of his long-standing dedication to the quality education of our students and the improvement of our legal system."