A partnership between Drake Law School and the Department of Veterans Affairs connects student volunteers with veterans who are in need of legal services. The Drake Law School Veterans Project hosts pop-up clinics throughout the academic year. Students also get involved with Operation StandDown—a collaborative three-day event that provides a variety of services to homeless veterans.
Students Zach Hecht, 1L, and Travis Conder, 3L, volunteered at Operation StandDown this past fall and had the opportunity to use their legal skills to contribute to the cause.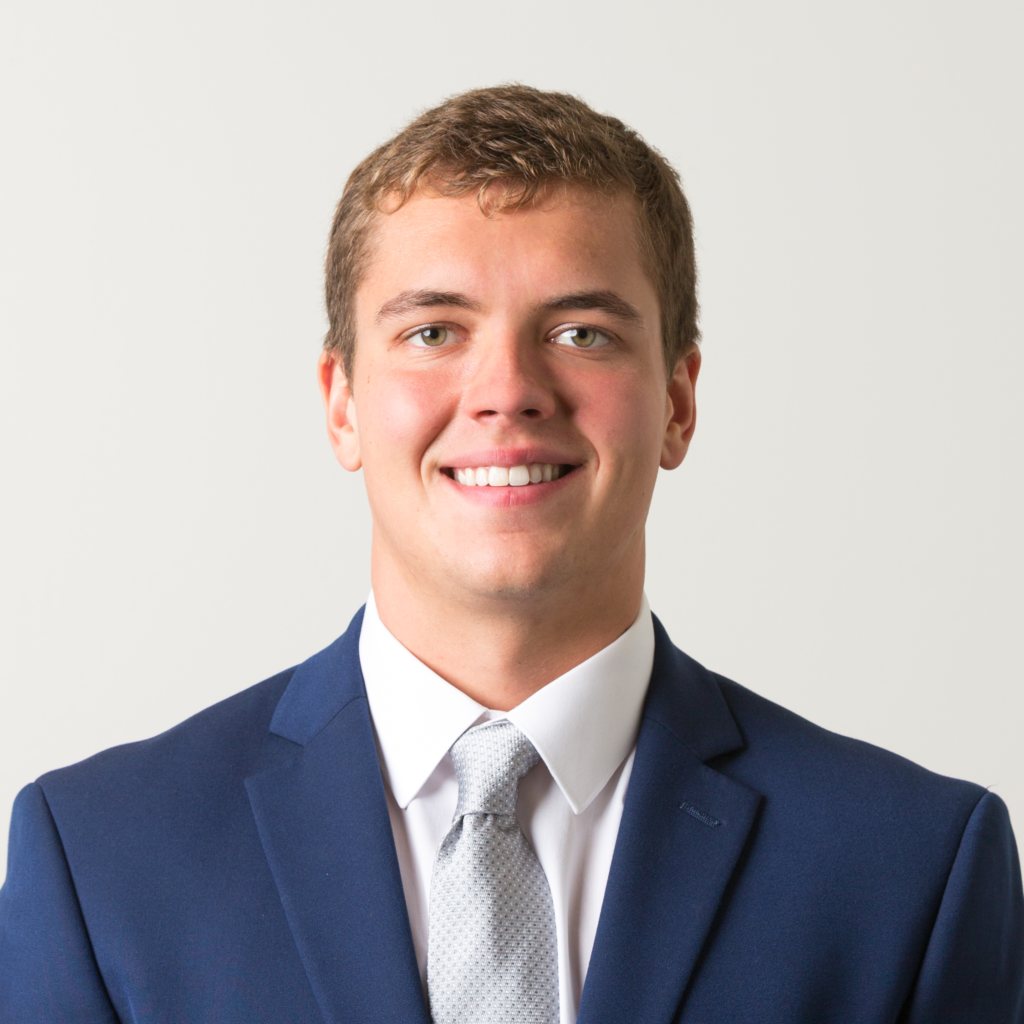 After learning about the opportunity to work with veterans from Professor Bob Rigg, Director of the Criminal Defense Clinic, both Hecht and Conder reached out about getting involved. Hecht said he was excited to have the chance to get involved right away his first year of law school.
In Des Moines, the Homeless Veterans Stand-Down took place in September. Military veterans who are homeless, or those at risk of being homeless, receive access to health and dental services, housing and shelter assistance, meals, and more. Hecht and Conder were two of the students from Drake Law School who provided free legal assistance at the event.
"The attendees would approach us with their problems, and we would direct them to where they need start, or take down their information and give it to someone who could provide them the help they needed," said Hecht, 1L.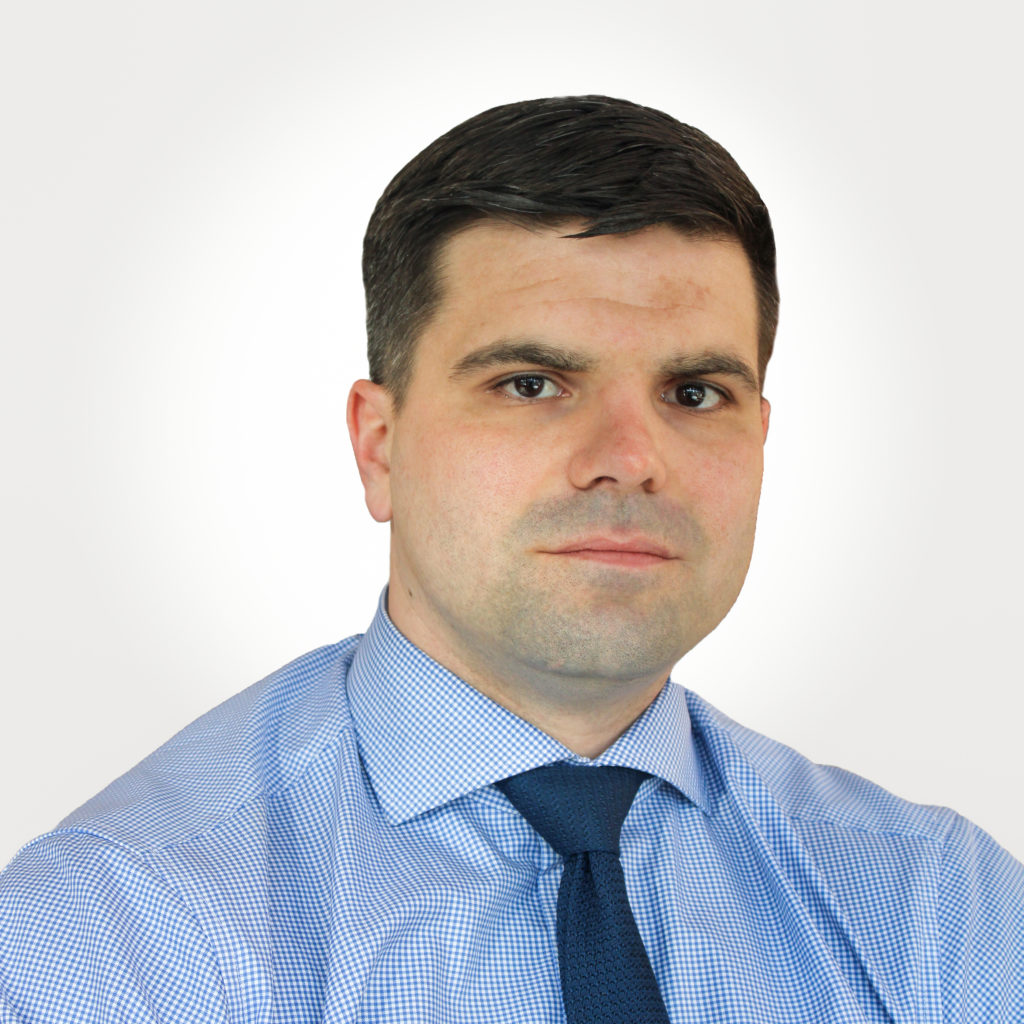 Conder found the experience particularly impactful.
"I got involved because I thought it was an important thing to do. Veterans need help, I'm a veteran. I've read that veterans need attorneys 30% more often than other citizens. There's a great need for it. A lot are struggling as they come out of service and readjust to society, and a lot of the time, they just don't know where to go."
Hecht said that opportunity showed him how to utilize his passion for the law to help others.
"The event showed me that even when things aren't looking so good, if you keep persevering, things do get better. There are people who will help you… That's what we were trying to do."
Director of Clinics and Experiential Education, Suzan Pritchett, said of the project, "Drake Law School is committed to providing pro bono legal opportunities for law students while simultaneously providing needed legal services to our surrounding community. The Veterans Legal Project is a wonderful example of working with community organizations to leverage the power of our alumni and students in service to others."
Condor added, "Everybody adjusts differently. Some people never adjust. And a lot of that was what we saw… people never fully adjusting and struggling to get by, day by day, and being able to provide them the help they needed or some sort of guidance was great."
The Drake Law School Veterans Project is hosting pop-up clinics on four different dates this semester at the Des Moines Veterans Affairs Community Resource and Referral Center: January 31, February 21, March 27, and April 17.