Generous donors and supporters empower incredible things at Drake. The meaningful stories behind their gifts are worth sharing and honoring. Read about the Henderson family's gift here.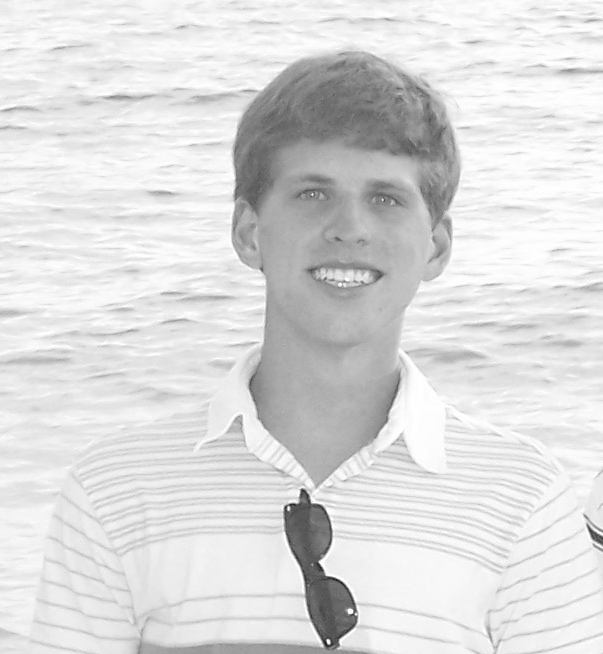 When Ryan Henderson accepted a music scholarship to Drake, he was following a family tradition of attending the University. Like those who came before him, including his parents and great-grandparents, Ryan made an impact on campus through his generous spirit. He will continue to do so through the Ryan Henderson Student Assistance Fund, which was created in his memory.
The fund helps remove financial barriers and meet the needs of students who experience unexpected hardships during their time at Drake.
It was inspired by the many stories of kindness Ryan's parents, Bill, LA'82, and Kathy, BN'83, Henderson, heard about him after he passed away unexpectedly during his senior year.
"We noticed after Ryan died how kind people are," said Kathy. "A lot of people don't look for that, and it is there."
"When he passed away, so many people we had never met reached out to us," added Bill. "A number of kids came to the service and hung around for hours, even days. All of these kids came forward with stories about him helping them, stories about him supporting them in some manner. He was like that even in elementary school, always helping friends and the underdog."
Bill and Kathy hope the fund carries forward Ryan's kindness and generosity while also providing relief to students in their times of need.
"It doesn't take much sometimes to get someone past a real stress point in their lives," said Bill.
"Sometimes those things are such a big barrier they can't see how they will get from here to there. If you can enable them, hopefully you are sending them where they need to go next. And, someday, they might be inspired to pay it forward."
Make an Impact
Gifts from donors help fund scholarships, academic programs, athletics, and more. Make a gift today and be part of transforming lives and strengthening communities at Drake University.