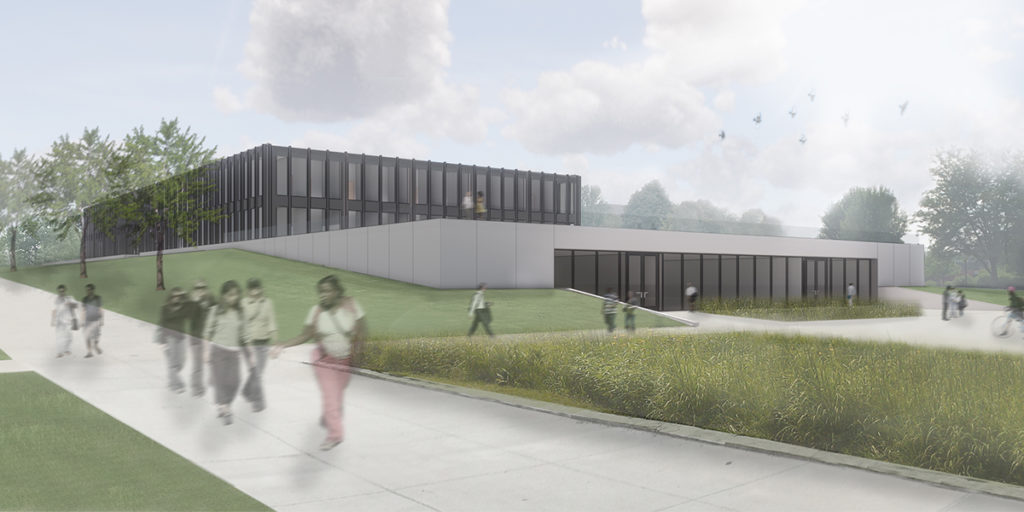 The E.T. Meredith Foundation and the Meredith Corporation Foundation are donating a combined $3 million to Drake University toward revitalizing Meredith Hall, which houses the Drake School of Journalism and Mass Communication.
The Meredith family will donate $2 million and the Meredith Corporation Foundation—the charitable arm of Meredith Corporation—will donate $1 million.
The renovation will update the building's technology and mechanical systems, and create more informal and formal collaboration space. Meredith Hall was built in 1965 by a gift from the Meredith family and corporation. It was designed by internationally famous German architect Ludwig Mies van der Rohe.
For more information, see the news release here: https://news.drake.edu/2019/11/07/meredith-family-and-meredith-corporation-contribute-3-million-to-drake-university/