Drake University School of Journalism and Mass Communication grad and screenwriter John August joined Taylor Vos and Adam Heater on the latest episode of the Drake SJMC podcast.
August wrote the movies Go, Big Fish, Charlie's Angels, Titan A.E., Charlie and the Chocolate Factory, Corpse Bride and Frankenweenie. He wrote the book series Arlo Finch, and he is co-host of the Scriptnotes podcast.
August graduated from Drake with a degree in journalism in 1992.
Listen to the podcast on Anchor (or see below for more listening options).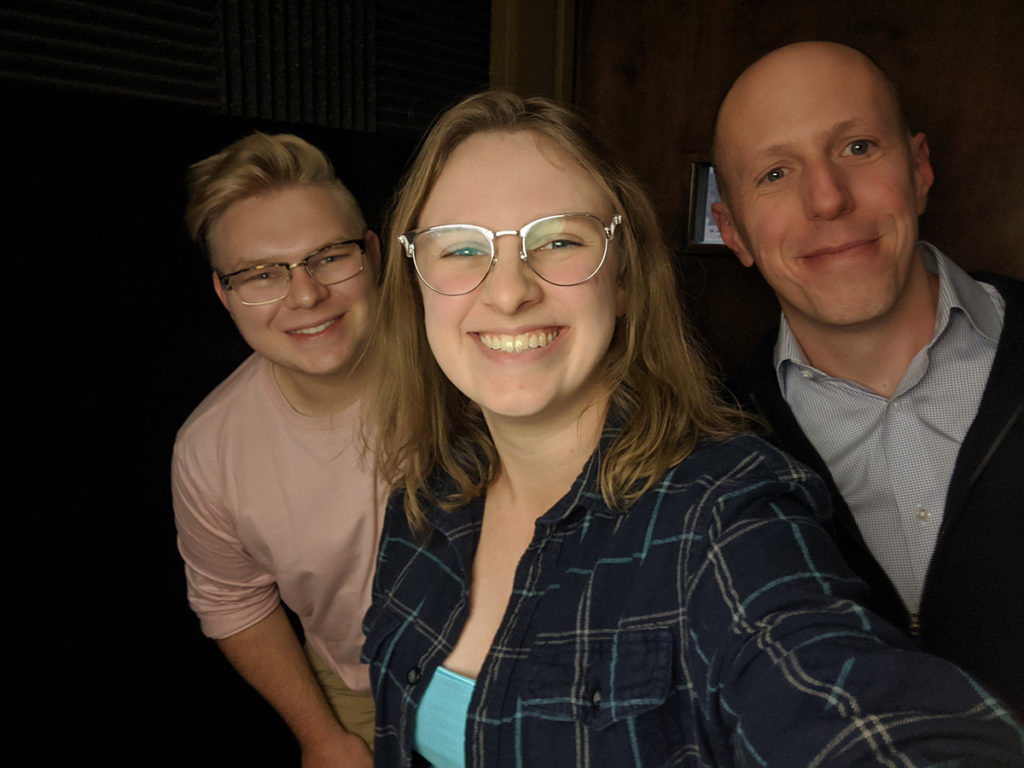 The Drake School of Journalism and Mass Communication podcast is hosted by Associate Professor Chris Snider and produced by digital media production student Taylor Vos.
Previous episodes:
Subscribe to the SJMC Podcast: