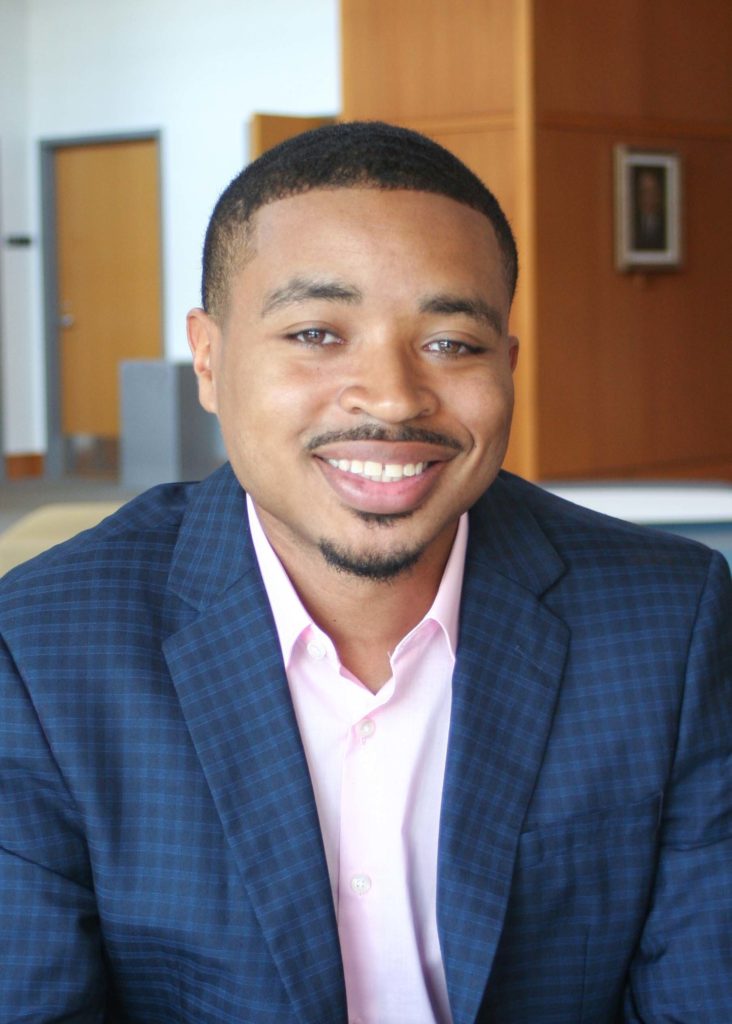 Anthony Harris, a third-year Drake University Law School student, spent his summer combining his legal education with his passion for human rights.
Originally from Memphis, Tennessee, he majored in history at Morehouse College. Until his senior year, he had never considered going to law school. After taking a constitutional law class as an elective, he decided to pursue international law at Drake Law School.
Harris quickly looked for opportunities to expand his knowledge outside of the classroom. This past spring, he applied and was accepted to Pepperdine Law School's Sudreau Global Justice Program.
Harris was the first non-Pepperdine student selected for the program. He and the others in the program traveled to Uganda at the end of May and stayed in Kampala, the capital of Uganda, for 9 weeks. There, he worked for six supreme court justices, completing individual assignments and researching concepts like joint representation.
The problem, Harris explains, is that Uganda suffers from a severe case backlog. In fact, it is common for a case to take up to five years to go to trial. In combination with a first-in-first-out policy, many Ugandans wait in prison for years before their case even reaches a courtroom. An integral part of Harris's work with the Global Justice Program was to speed up the process for some cases.
"It's definitely the most hands-on experience I've ever had. We'd read over the file … then we'd go in and interview the prisoner. Most of the time we got a translator so we could get the prisoner's side of the story. We'd come up with a plan to present to the prosecutors. We'd agree on the charge, years, and fill out the paperwork. The prisoner signs it, the prosecutors sign it, the judge signs it, and then later that day they'd go to a hearing and everything would get put in the system."
In the course of just two weeks, he and his team completed around 300 cases. Harris said the most meaningful part was working with those in the prison system.
"Working in the prisons, you knew that what you were doing was impacting people. Just seeing the looks on their faces. Imagine being in prison and knowing it'll be five years before you even get a trial. So the fact that we were there and helping them, meant a lot."
Harris credits much of his success as a student to his involvement in organizations at Drake Law School, including the Black Law Students Association, International Law Society, and the Christian Legal Society.
"I feel that a lot of the things that interest me don't interest the traditional law student. Drake has taught me to just go after what you want. I learned how to make a way, use all of your available resources, and stay true to what you want."
After graduation, Harris has accepted a year-long clerkship position with Justice Edward Mansfield at the Iowa Supreme Court.