SJMC hosts Media Now Drake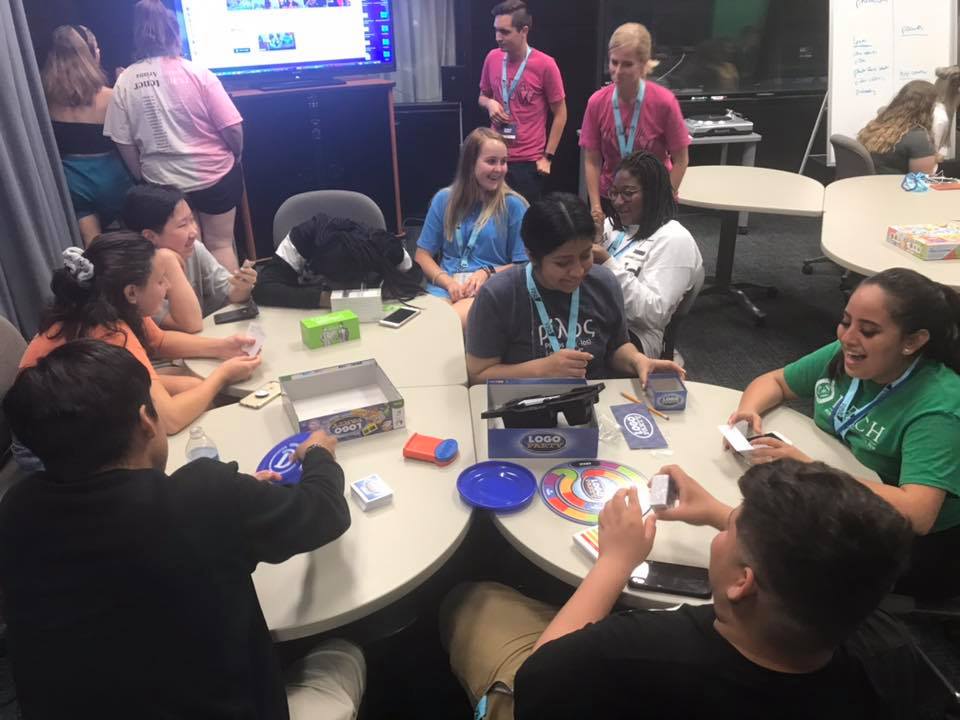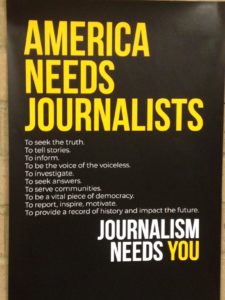 A record number of high school journalism students and their advisers are attending the fifth year of SJMC's summer camp. Eighty-six participants from around the country will experience hands-on learning for three days on campus and in the community. Tracks include photography, writing, design, videography, social media, leadership and entrepreneurship. Many current Drake students were Media Now campers!
Keep an eye on the Gigs
Drake Media Gigs is a good way to keep up on internship, work and career development opportunities, even during the summer: https://drakemediagigs.wordpress.com/
Summer Meredith Hall building hours
Meredith Hall is unlocked during the following hours during the summer:
Sunday and Saturday: 8 a.m.-5 p.m.
Monday-Thursday: 7 a.m.-9 p.m.
Friday: 7 a.m.-10 p.m.
Have a news item for the Memo?
The SJMC Monday Memo is a weekly newsletter to keep members of the wider SJMC community updated on School news, achievements, events and opportunities. If you have an item for the Memo, please send it to Dean Kathleen Richardson (kathleen.richardson@drake.edu) or SJMC webmaster and multimedia professor Chris Snider (christopher.snider@drake.edu). SJMC alums and other professionals can also contact Chris to have the Memo delivered via weekly email.
The School of Journalism and Mass Communication strives to create a community of scholars that represents the complexity of the human experience in regards to race, ethnicity, sex, sexual orientation, economic status, political views, gender identification, religion, age and physical abilities. We are committed to creating a welcoming and supportive environment for all our faculty, staff, students and visitors, and celebrating our differences through the lens of the First Amendment value of freedom of expression.