Drake University has been designated a military friendly school by Viqtory. This is the second consecutive year the University has earned this designation.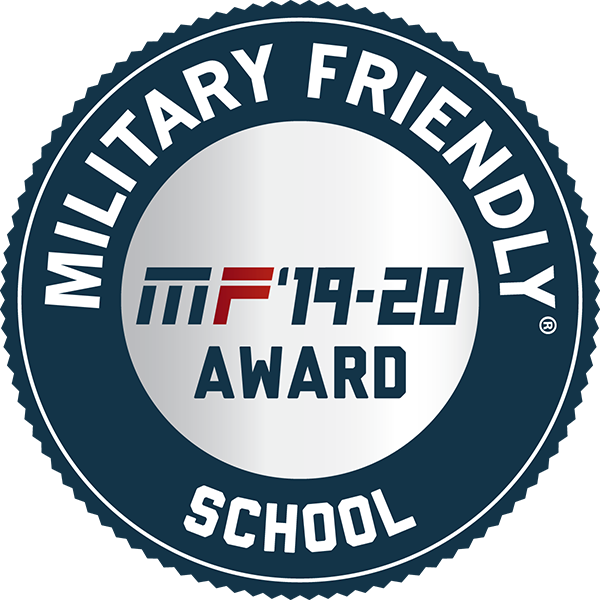 Viqtory annually measures how well an institution's military recruiting program performs, including academic policies and compliance, admissions and orientation, culture and commitment, financial aid and assistance, graduation and career, and military student support and retention.
Drake was rated to "exceed standards" in all six categories.
The University offers benefits for veterans and their spouse or dependents, which can be used with any degree program. Drake facilitates awareness of, and connection to, resources and contacts to aid the student's college search process, including admission decision, transfer credit evaluation, degree planning, scholarships, military educational benefits, and financial aid.
"We treat veteran and military students and family as any other student is treated, while acknowledging their different backgrounds and experiences with the military and service to our country," said Rachelle Setsodi, senior assistant director of transfer admissions.
In addition to recruiting at military fairs and "Joining Community Forces" meetings, the admissions team at Drake responsively engages with active military and veteran prospective students that contact the University.
The Drake campus is home to several military and veteran organizations, including the Veterans Engagement Team (VET), led by faculty and staff, and the student-led Drake University Veterans Association (DUVA). These organizations bring together all military-affiliated members of the Drake community, with the goal of providing academic, professional, and personal support through connection and advocacy.
"Our faculty advisor, Marina Verlengia, has been paramount to DUVA's growth and success on campus," said Troy Smith, president of DUVA.
Drake is also a Home Base Iowa Certified Higher Academic Military Partner (CHAMPs) campus. This membership serves as recognition of Drake's dedication to providing veterans with assistance transitioning to higher education, access to on-campus support resources, and scholarships or other veterans benefits for student-veterans and their families.
"As part of this membership, Drake is in the midst of creating a multipurpose space on campus that veteran students can use for meeting, storage, eating lunch, resting, and more," said Smith.
The University proudly serves the approximately 90 veterans and members of military families currently enrolled at Drake.
View Drake's Military Friendly rating in detail here.