Drake University's College of Pharmacy and Health Sciences is excited to announce a new online certificate program specifically designed for health care professionals looking to expand their knowledge in evidence-based decision making.
The Evidence-Based Health Care Certificate, enrolling students in Fall 2019, is designed to promote the skills and tools needed to combine research, clinical expertise, and patient values to drive the best health care decisions and outcomes.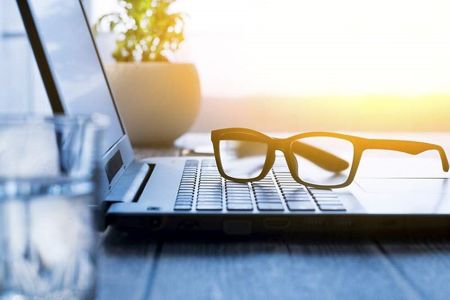 "Drake has been a leader in evidence-based health care education and we are pleased to offer this online program that can be completed as a stand-alone program or as an add-on to one of our other degrees," said Renae Chesnut, dean and professor. "This is a unique program that is not currently being offered in this format anywhere else in the United States."
Launching in fall 2019, the online, 10-credit hour certificate program is offered in six week terms—three, three-credit hour courses followed by a one-credit practicum course—that can be completed during two semesters. The curriculum focuses on utilizing medical research information to stimulate innovative thinking, identifying issues and development strategies, integrating and synthesizing information for a wide range of situations, and providing leadership for evidence-based practice and research.
"The Institute of Medicine has set a goal that 90 percent of clinical decisions reflect the best available evidence by the year 2020," said Geoffrey Wall, Drake University professor of pharmacy practice and one of the developers of the program. "This new program will help professionals and organizations create a culture of evidence-based practice by offering a practical, applicable, and understandable path to locating, evaluating and applying health information."
The course is applicable to health care professionals in all areas of medicine. Please visit our Evidence-Based Healthcare Certificate web page for more information.