Drake is thrilled to announce that Dr. Eric Barnum will become Drake's director of choral studies beginning in fall 2019.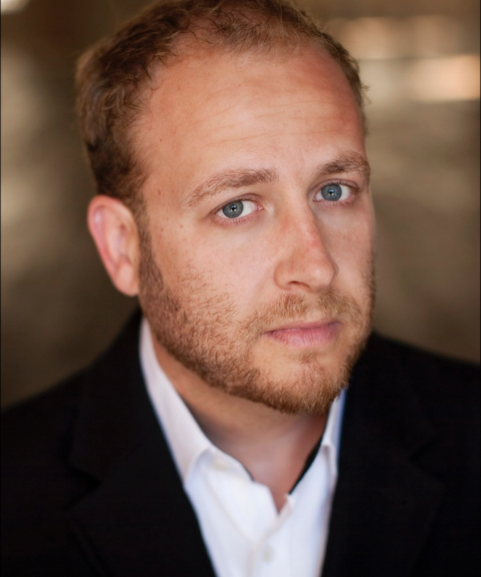 Dr. Barnum currently serves as director of choral music at the University of Wisconsin-Oshkosh. He earned his bachelor of arts degrees in composition and vocal performance at Bemidji State University (MN-2002), a master's degree in choral conducting at Minnesota State University, Mankato (2004), and a doctorate in choral conducting at the University of Washington (2013). 
"I am humbled and excited to accept the invitation from Drake University to become the new director of choral activities," said Dr. Barnum. "I am very honored to follow a great and respected choral leader, Dr. Aimee Beckmann-Collier, to join an outstanding world-class faculty, to work with deeply invested students, and to dig into the Des Moines area as best I can. I am deeply looking forward to what the coming years at Drake will bring, to the music that will be sung and played, and to the new friends my family will make."
A well-known composer, Dr. Barnum has written numerous commissions for ensembles both in the United States and abroad. As a composer and conductor, he has served as an artist-in-residence with notable ensembles, including Choral Arts (Seattle), the Rose Ensemble (Minneapolis), Kantori (Denver), Magnum Chorum (Minneapolis) and Coro Vocal Artists (Tucson).
Dr. Barnum has a deep desire to create profound and moving performances in all eras and styles, and we have no doubt that he will envision and bring to life an exciting new era in Drake choral music.
Learn more about Dr. Barnum here.
Enjoy his beautiful composition, Dawn.
Listen to his podcast with Richard Robbins, The Choral Contrarians.