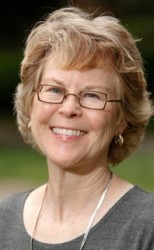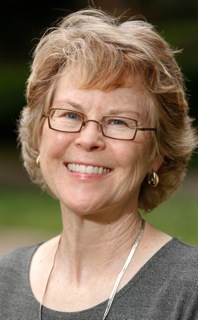 The Iowa Supreme Court will recognize Drake University School of Journalism and Mass Communication Dean Kathleen Richardson and Des Moines Register Editorial Writer Rox Laird for their strong voice in support of justice. A recognition program will take place at 2 p.m. on Monday, November 23 in the Iowa Judicial Branch Building.
Drake University Professor Emeritus of Journalism Herb Strentz will recognize Richardson for her 15 years of service on the Iowa Freedom of Information Council, a coalition of journalists, lawyers, educators, and other Iowans devoted to open government. Richardson served as council's executive director from 2000 to 2015. Currently, Richardson is the dean of Drake's School of Journalism and Mass Communication and teaches classes on media law and ethics.
Long-time journalist and Iowa Cubs owner Michael Gartner will recognize Laird's 43-year career at the Des Moines Register.