We rock!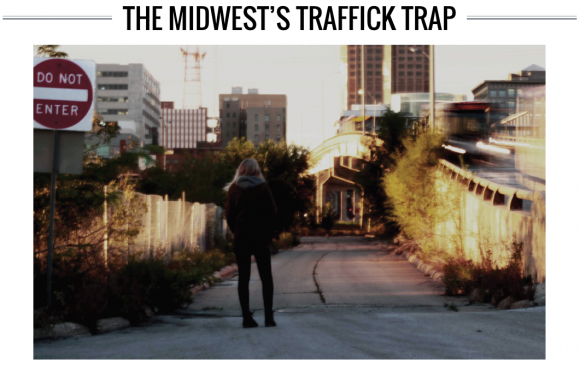 Congratulations to Cole Norum, who was a regional winner in the Society of Professional Journalists Mark of Excellence contest. Cole was recognized for a photo illustration for Drake Magazine; his work will now move up to the national competition. National winners will be notified in late spring.
Drake Magazine was a finalist for best student magazine in the contest, and Think was a finalist for best digital-only student publication.
Sarah Fulton, a junior news-Internet major, landed a nationally competitive summer internship with the Scripps Howard Foundation newswire. She'll work in Washington, D.C., just blocks from the White House, reporting on news and features in the capital.  
Registration highlights
Most questions students have during can be answered by looking here. Carla McCrea will be available for questions or issues about registration from 7 a.m. to 3:30 p.m. everyday until April 9. Watch for emails from Carla about updates and Phase II information.
PR Week
Get ready to celebrate PR Week, April 6-10! We have several activities coming up this week to help you get a career jump-start. All events are in Meredith, and everyone is welcome!
Monday – free snacks in the atrium 3-6 p.m.
Tuesday – networking tips from recent grads 8 p.m.
Wednesday – resume critique from area professionals 5-7 p.m.
Thursday – Central Iowa agency tours 4-7 p.m.; networking and free appetizers at Americana downtown 7:15-8 p.m.
For more information, contact Kelly Marble at Kelly.marble@drake.edu or Cassie Driskell at Cassandra.driskell@drake.edu.