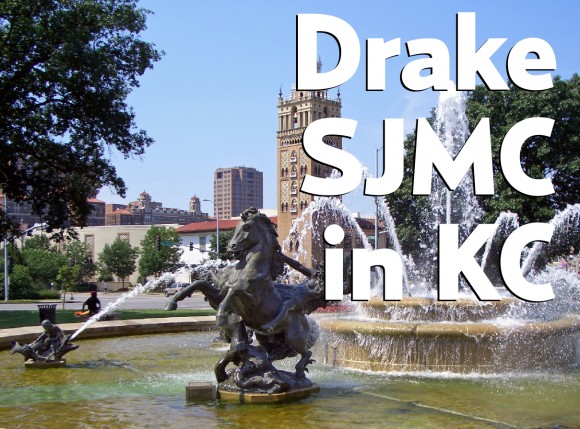 Celebrate with Drake University professors and area alumni at a reception Saturday, February 28, in Kansas City.
Connect with SJMC alumni and help us celebrate many accomplishments, including the promotion of SJMC Dean Kathleen Richardson, SJMC's independent status on campus, the new Strategic Political Communication major, and the PR major's CEPR accreditation – an honor earned by only 36 PR programs in the world.
Saturday, February 28
5 p.m. to 7 p.m.
Tomfooleries Restaurant and Bar
612 W 47th Street
Kansas City, MO 64112
(816) 753-0555
http://tomfooleries.com
Complimentary appetizers will be served, and cash bar will be available.
Located in the Country Club Plaza, Tomfooleries guests often use the parking garage just above the restaurant that features an elevator leading to the restaurant's front steps.
RSVP is not required, but help us plan by letting us know you'll join us. Contact Kelly Bruhn at (515) 271-2124 or kelly.bruhn@drake.edu with RSVPs and any questions.
We look forward to celebrating with you.