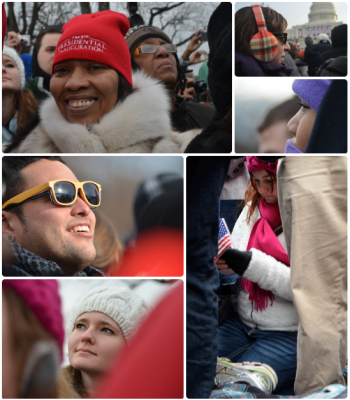 Drake University School of Journalism and Mass Communication professors will offer seven classes during the 2015 January term – including two travel seminars.
Interested students should attend the J-Term Fair 4-6 p.m. March 11 in Parents Hall.
Here are the classes being offered:
JMC 058 Intro to Visual Communication: Professor Lee Jolliffe will teach this class for non-JMC students to fulfill the Artistic Experience AOI.
JMC 085 Public Relations Principles: Professor Kelly Bruhn will teach this required class for PR majors that also fulfills the Engaged Citizen AOI for all Drake students.
JMC 099 Social Media Strategies: Professor Chris Snider will teach this SJMC elective that explores how to create strategies for social media success.
JMC 133 International Consumerism: Professor Dorothy Pisarski will teach this travel seminar to Poland. See more information on the official class website.
JMC 199 Iowa Caucuses and the Media: Professor Jennifer Konfrst will teach this class that explores the Presidential nominating process as a whole, specifically focusing on the influence of early states in the process.
POLS 199 Inside Washington: Exploring Bipartisan Solutions: Politics professor Rachel Caufield and journalism professor Jill Van Wyke will take Drake University students to Washington, D.C., for two weeks to study the new Congress, particularly legislative gridlock, partisanship, and the likelihood of collaboration and compromise in policy-making. They'll also study how the media cover national politics.
THEA 132 Music Video Project: Professor Sandy Henry is teaching this class. Students from Theatre, JMC and Music will work together to complete three major processes: transcribe a song into sheet music and perform the song for the video; design the costumes, lighting, scenery, and staging/choreography, as well as perform it; and, design and execute the multimedia production.