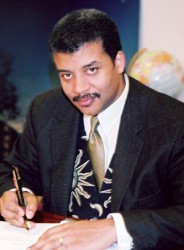 Drake University will feature two high profile speakers this fall as part of the Martin Bucksbaum Distinguished Lecture Series. Astrophysicist Neil deGrasse Tyson and author Walter Isaacson will deliver the 31st and 32nd Bucksbaum lectures at Drake University's Knapp Center.
"We have a powerful commitment to Drake's role in Central Iowa as the place where the community comes together to discuss and debate the important issues of the day," says Drake University President David Maxwell. "We are thrilled to add Neil deGrasse Tyson and Walter Isaacson to the increasingly long list of distinguished Bucksbaum speakers who enable us to advance that mission."
Neil deGrasse Tyson is a world-renowned astrophysicist who has made the leap to pop culture icon. He is a frequent guest on The Daily Show, The Colbert Report, and Real Time with Bill Maher, and appeared (as himself) on The Big Bang Theory. Tyson's professional research interests include star formation, exploding stars, dwarf galaxies, and the structure of the Milky Way. Tyson will deliver his lecture on Tuesday, Oct. 29 at 7 p.m. in the Knapp Center.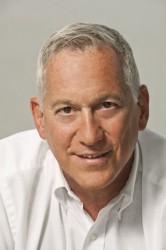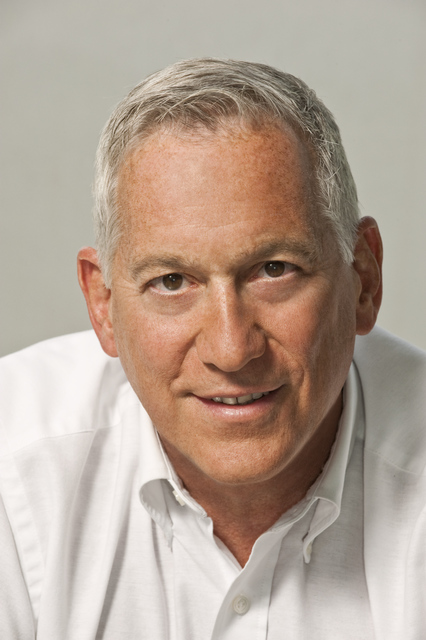 Walter Isaacson is the president and CEO of the Aspen Institute, a nonpartisan educational and policy studies institute based in Washington, D.C. He previously served as chairman and CEO of CNN and editor of TIME magazine. Isaacson is a noted writer and biographer. He is the author of Steve Jobs, Einstein: His Life and Universe, Benjamin Franklin: An American Life, and Kissinger: A Biography, and co-author of The Wise Men: Six Friends and the World They Made. Isaacson will deliver his lecture, "The Genius of Jobs, Franklin & Einstein," on Thursday, Nov. 21 at 7:30 p.m. in the Knapp Center.
The Martin Bucksbaum Distinguished Lecture Series is made possible by a gift from Melva and the late Martin Bucksbaum, longtime member of Drake's governing board. The Martin Bucksbaum Distinguished Lectureship Committee consists of: Neil Hamilton (chair), Julian Archer, James Autry, Pamela Bass-Bookey, Melva Bucksbaum, Michael Gartner, G. David Hurd, Janis Ruan, Mary Bucksbaum Scanlon, and Eleanor Zeff.
Visit www.drake.edu/bucksbaum/ for more information.