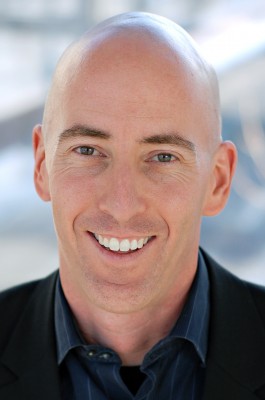 Assistant professor David Remund, Ph.D., APR, has published an article in Teaching Public Relations, the peer-reviewed journal of the Public Relations Division of the Association for Education in Journalism and Mass Communication.
The article, titled Scholar as Social Connector, advises public relations professors how to connect theory with practice in this fast-changing digital age, in order to improve students' confidence levels and enhance their professional development.
Remund co-authored the study with Karen Freberg, Ph.D., University of Louisville.